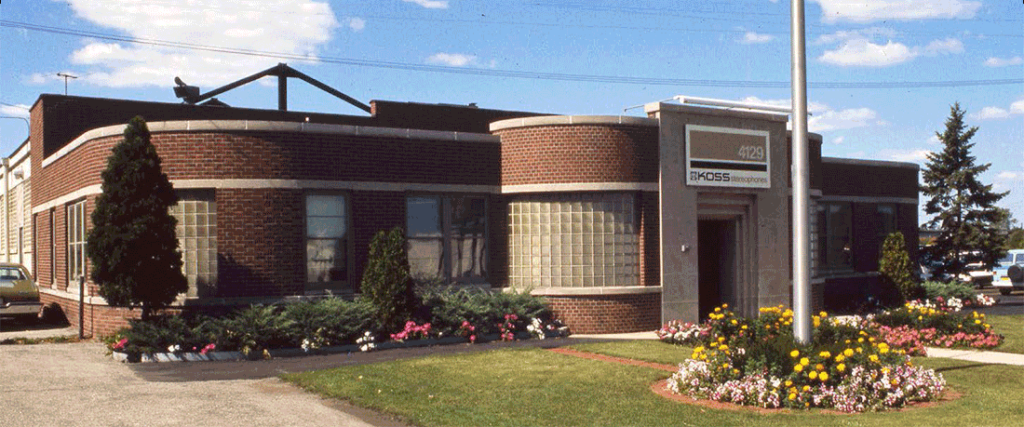 Expects $10-$14 Million in Licensing Fees in Current Quarter
Back in August 2020, I told you about Koss Corporation filing patent infringement claims against Apple Inc, Bose Corporation, PEAG LLC (JLAB Audio), Plantronics, and Skullcandy. It seemed like an improbable journey for the relatively small specialty headphone maker, but they plunged ahead anyway confident that their wireless audio patents had been unfairly infringed.
This week, after two years of legal battles that had intensified in 2022 and on the eve of a jury trial with mighty Apple, Inc. the two parties reached an agreement settling all disputes in a deal that looks really sweet for Koss.
See more on the big win for Koss
On July 23, 2022, Judge Alan D. Albright of the United States District Court for the Western District of Texas, Waco Division, issued an order of dismissal, declaring the parties "have settled their respective claims for relief asserted in this cause." And just like that, two years of intense legal fighting came to an end.
How intense were the legal battles? I'll delve into that a little bit later but of the over 300 actions and filings in the matter, more than 180 of them – better than half of all filings since the matter ensued in 2020 – were made in just the last six months or so.
Terms of Settlement Sealed, But We Figured It Out
The terms of the settlement were sealed, so officially we don't know just what exactly was agreed to or the value of the deal. However, two days after the judge's final order in the case, Koss filed a Form 8-K with the U.S. Securities and Exchange Commission (SEC) disclosing that the company "…has granted licenses covering certain Company patents," without naming the licensee. The value of those licenses? The company said it "…expects to realize approximately $10 to $14 million in net proceeds, after fees and expenses, in the current fiscal quarter."
I cannot tell you conclusively that this filing reveals the licensing deal with Apple, the form filed with the SEC does not disclose that fact. However, it seems pretty obvious to me that Apple is that undisclosed licensee.
Putting the Settlement into Perspective
Let me put that licensing income into perspective for you. In Fiscal 2021, Koss Corporation reported net revenues of $19.5 million and a net income of $493,594. (For comparison, Apple's 2021 revenues were $365.8 billion and its net income was $94.7 billion.) So this win against Apple of $10-$14 million is quite the windfall for Koss. Again, we don't know what this means going forward. It is likely that this settlement includes royalties Apple owes for some historical period of time, and going forward it will be based solely on new sales of wireless products using Koss intellectual property (IP). Still…that is a big win for a small company, I'd say.
For manufacturers and innovators, patent enforcement is a really expensive proposition. And it can turn into a massive, never-ending game of global whack-a-mole as no sooner than you've dispatched one violator, five more have popped up. It was for this reason I questioned Koss' ability to pursue this path of litigating against such monster brands as Apple who can use their scale to their advantage.
SMBs Take Up the Righteous Cause
However, many patent holders grip tightly to the theory that "right makes might" and plunge ahead into the storm of costly litigation expecting a pot of gold at the end of the rainbow. Koss, in this case at least, has found their pot of gold.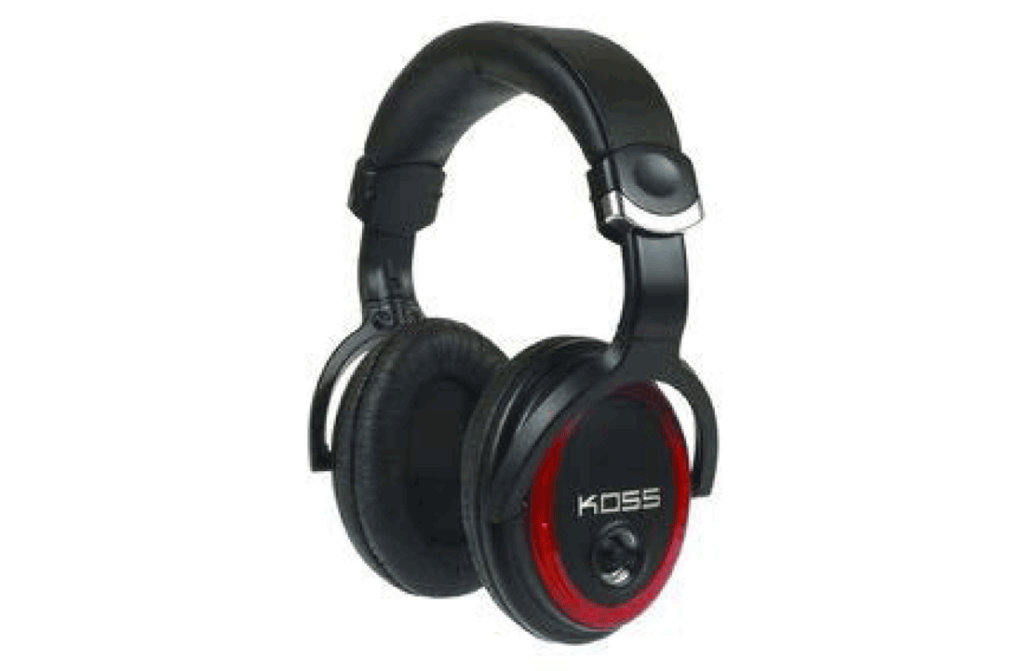 Also, many patent holders strongly feel and express a righteous cause – the cause of protecting small business innovation. Sonos touched upon this in their litigation with Google and I've heard it many times. There is a growing feeling of inequity in the innovation game. Big Tech companies use their scale to their advantage with their massive war chests of money, huge in-house legal departments, and political and even at times judicial influence. Many an SMB (small-to-medium sized business) executive has complained to me how big tech just takes ("steals" is a common refrain) the technology they want to use for their own purposes, almost challenging the small company to sue them to be squashed like a bug.
A Bigger Reason for Koss to Celebrate
But now we've seen Sonos prevail (so far) over Google and now Koss over Apple. Big Tech has lost some of its sheen in business and there are a lot of signs their political influence may be a thing of the past. No matter what, this is a big win for Koss.
More important than the dollars earned in this particular settlement with Apple, there is a bigger reason for Koss to celebrate. With this win, the court has affirmed the legitimacy of Koss' patent portfolio and tipped the odds in their favor in future cases yet to come. The world of wireless headphones and speakers is a big one and there are certainly many more than this first group of five companies offering wireless headphones – so this legal precedent could turn out to be quite valuable to Koss.
Apple's Lawyers Outmaneuvered
Although I haven't reported much of the back and forth in this litigation, I can say it actually has been interesting to follow the developments. On July 22, 2020, Koss filed a patent infringement lawsuit against Apple, asserting that the tech giant had infringed on five key patents covering technologies the company had invented in the development of their Striva wireless headphones back in the early 2000s. (You can read more on the beginning of this matter in my story here…)
I'm no patent lawyer, but this initial complaint as constructed by Koss' attorneys was very professionally written (if a little long-winded on their "Legacy of Audio Innovation") and clearly presented their case. Apple's response was curious.
Apple – Forget Patent Infringement, It's All About the Confidentiality Clause
Apple immediately – and vociferously – argued, both in this case, as well as in a separate lawsuit it filed in Northern California, that Koss had violated a confidentiality agreement in which their discussions surrounding the patents and any potential licensing deal were to remain confidential. It seemed like a weak response to me, but again, I am not a lawyer.
As more details emerged on the confidentiality agreement, Apple's case seemed to get even weaker. The confidentiality agreement, it seems, had actually been proposed by Koss – Apple had not demanded it. Yet now Apple asked both courts to throw out this patent litigation over their claims that Koss had violated a confidentiality agreement. The court in Northern California put the matter into arbitration and Apple won the confidentiality clause issue, according to a report by the Milwaukee Business Journal (Koss is based in Milwaukee, WI). But it was a symbolic victory – the arbitrator awarded Apple only $100 – and more importantly, deferred to the court in West Texas on the patent issues.
Judge Disagrees with Apple: Motion to Dismiss Denied
Back in Texas, Judge Albright did not agree with Apple that the patent issues should be dismissed over any matter surrounding the confidentiality clause and he promptly denied their motion to dismiss. This matter was going forward.
It was a pretty epic donnybrook with flare-ups on countless issues – all of which no longer matter. Apple's lawyers and strategy did not particularly impress me, while Koss' lawyers were surprisingly savvy. All that's left to do now is for Koss to deposit some coin in their bank and move on to the next infringer…emboldened by this win.
As far as Apple? Their new $14 million licensing fee obligation is an almost imperceptible blip for one of the world's richest companies worth trillions of dollars. Life goes on for all…
Learn more about Koss Corporation products by visiting koss.com.