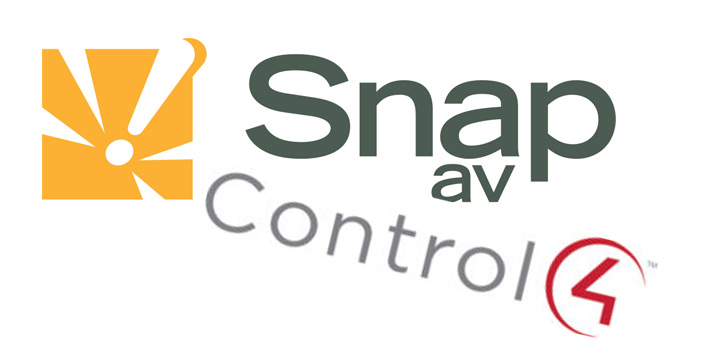 SnapAV Execs Hindman & Vaughn Explain the Rationale Behind the Change to Strata-gee
Recently, in a special Zoom presentation for Strata-gee by SnapAV executives Jeff Hindman (Chief Revenue Officer) and Kordon Vaughn (VP Marketing), I was about to learn about the company's new brand strategy going forward. Ever since SnapAV acquired their largest division, Control4, there has been much speculation about how to address the market with two strong, well-known brands. I joked, "So what's it going to be…ControlAV or Snap4?
It turns out I wasn't that far off, as the executives shared with me that they would be rebranding the organization as Snap One.
Learn more about how SnapAV became Snap One…
[Read more…]

about SnapAV and Control4 are Rebranded as Snap One