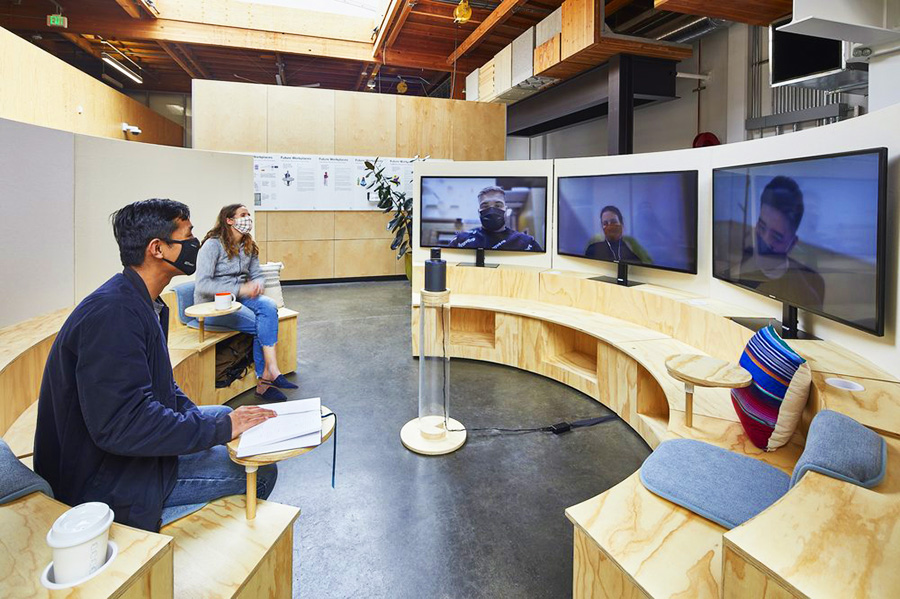 What Will the Impact of This Trend Be on Custom Integration?
With COVID now seemingly in decline, on Monday Google employees (Googlers?) began the process of returning to work at the company's various headquarter and other office locations around the country. The company is requiring they work at least three days a week in the office, continuing to work remotely for the other two.
Google is hardly alone in pulling employees back to the office, Apple employees return next week and most major companies have announced dates for office life to begin again. Will this kill remote work and have an impact on the custom integration business?
Read more on this new return to work period
[Read more…]

about As Companies Have Employees Return to Office, Is This the End of Remote Work?