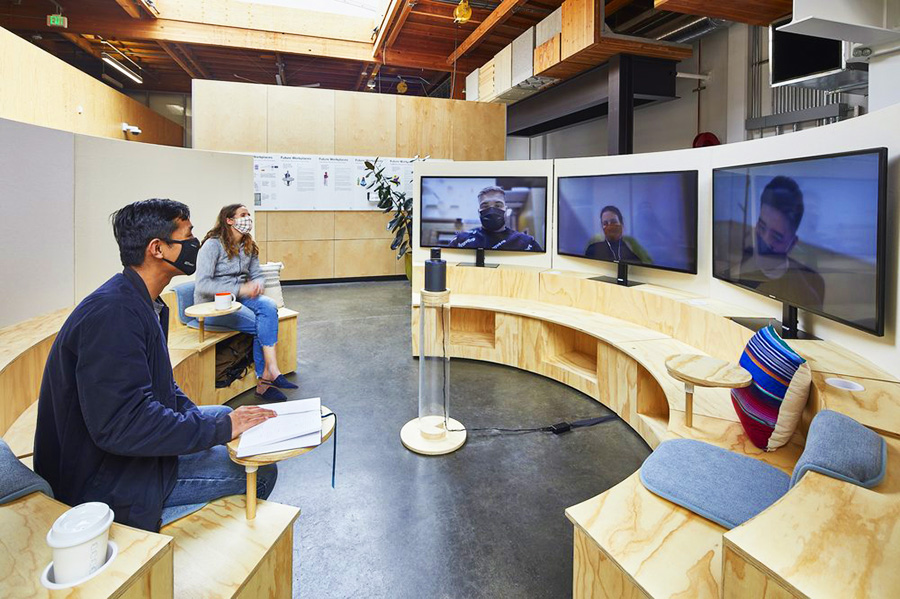 What Will the Impact of This Trend Be on Custom Integration?
With COVID now seemingly in decline, on Monday Google employees (Googlers?) began the process of returning to work at the company's various headquarter and other office locations around the country. The company is requiring they work at least three days a week in the office, continuing to work remotely for the other two.
Google is hardly alone in pulling employees back to the office, Apple employees return next week and most major companies have announced dates for office life to begin again. Will this kill remote work and have an impact on the custom integration business?
Read more on this new return to work period
So Google has ostensibly offered employees a hybrid work arrangement as part of their requirement that they return to the office. This is likely due to the fact that multiple surveys show that a large percentage of employees like remote work. As there is a global labor shortage, Google likely wants to look progressive by pursuing a hybrid arrangement to avoid them becoming another Great Resignation statistic.
Offering Hybrid Work…But Is This A Limited Time Offer?
But a report by Bloomberg suggests that Google's offer of a hybrid work environment may be a limited-time offer. Bloomberg's technology reporters spoke with Laszlo Bock, who for ten years (2006-2016) was Google's head of human resources. Bock predicts that within three-to-five years Google will require employees to work out of the office a full five days a week. Why?
"Leaders find it really hard to lead virtually," Bock told Bloomberg.
This thought agrees with some research recently conducted by Microsoft, which shows that 50% of managers want employees back in the office five days a week, according to a report by CNBC. Microsoft's survey of more than 31,000 respondents in January and February also shows that 52% of employees are thinking about switching to a full-time remote or hybrid job this year. So there, apparently, is the rub – a big conflict in leader-to-employee attitude.
Dramatic Difference Between Executives & Employees on 5-Day Workweek Desires
Another study by Future Forum (a research consortium associated with Slack) surveyed 11,000 knowledge workers. Fully 42% of remotely working executives said they'd rather be working from an office five days a week. But just 17% of employees agreed with that statement.
So this and other types of hybrid arrangements are what most experts are advising top company leaders to offer their teams. Some experts think that hybrid work is a permanent solution. But many more believe that this is just a patch to get employees over their objections about returning to an office and that, eventually, hybrid arrangements will disappear and we'll all be back to full-time office work.
As one Google executive put it to Bock, "We'll get everyone back into the office eventually. I just don't want to pick that fight now."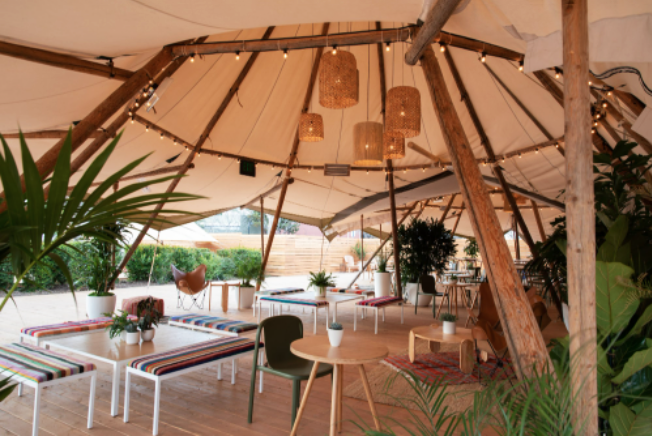 What Will Be the Impact on Our Industry?
However, I would suggest that there is another matter that integrators might want to consider. After two years of all Americans being forced into work-from-home and learn-from-home arrangements – a fortuitous situation that resulted in boom times for the custom integration industry – that's about to change. Now Americans are venturing out of their homes, going back to school, eating out at restaurants, attending concerts/entertainment/sporting events, and even returning to in-person shopping.
There is no greater proof of this dramatic change than to see the impact on Peloton, the home exercise king, which has fallen on hard times as it over-estimated the future by aggressively gearing up for continued boom times. Even streaming services, virtually the only form of entertainment for the last two+ years, are seeing subscriber growth drop dramatically. This fact has led even Disney to consider offering a free tier.
Will the Wind Be Out of Our Sails (Sales)?
This suggests to me that we are facing the likely scenario that some of the wind will be out of the sails (sales?) of those of us in the custom integration business – given a perhaps major reduction in consumer demand for our largely home-based solutions. A little slowdown might be a good thing for some integrators. I've heard many bemoan the deals that have fallen off the table as their calendars were too far out on the availability of install teams.
I'm guessing that most will see their pipelines of future work get much more manageable. But I would caution you not to become the next Peloton – overconfidence can be a killer.
See a Google blog post from its CEO last year discussing new experimental workspaces for a hybrid work future at this link…