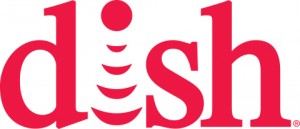 Dish Network Corp. announced today that it is the first major pay-TV provider in the U.S. to integrate the Netflix app into its set-top box. With this system, available on their second generation Hopper, users can access their favorite Netflix movies and shows, such as House of Cards and Orange is the New Black. And this Netflix content resides side-by-side with "linear" TV channels.
See more on this pairing of strange bedfellows…
According to Dish, the app is available starting today. This move by Dish is seen as unique, as many pay-TV companies consider Netflix a growing competitor. And this feeling of Netflix constituting and enemy was dramatically elevated when Netflix chose to begin producing their own TV shows.
"Pairing Netflix with Hopper represents the consolidation of two incredible video experiences," said Vivek Khemka, Dish senior vice president of product management. "This app integration eliminates the need to switch television inputs to access content on varying devices. It gives our customers easy access to their favorite shows and movies, on both Dish and Netflix, without ever having to leave their Hopper."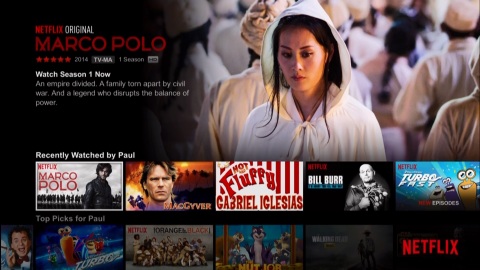 "As the first major pay-TV provider in the U.S. to add the Netflix app to its set-top box, Dish strengthens an already robust video entertainment experience for its customers," said Bill Holmes, global head of business development at Netflix. "Many households subscribe to both Netflix and a traditional pay-TV service. Our vast library of TV shows and movies, combined with Dish's lineup of live television content, gives customers easy access to a wide variety of complementary programming."
According to Dish, the user interface is the same as used on other platforms. Simply clicking the Netflix icon on the main menu of their Hopper – or clicking the blue button on the Dish remote will take users to the app.
Initially, and for a period of a few months, Netflix will only be available on the broadband-connected second generation Hopper devices. Eventually, the company plans to make it available on their other devices such as the Joey, Super Joey and Wireless Joey clients.
Finally, Dish says that it will eventually incorporate a form of universal search which will allow users to seek content across live, recorded, and Video-On-Demand programs.
For more information about Dish, visit: www.dish.com.