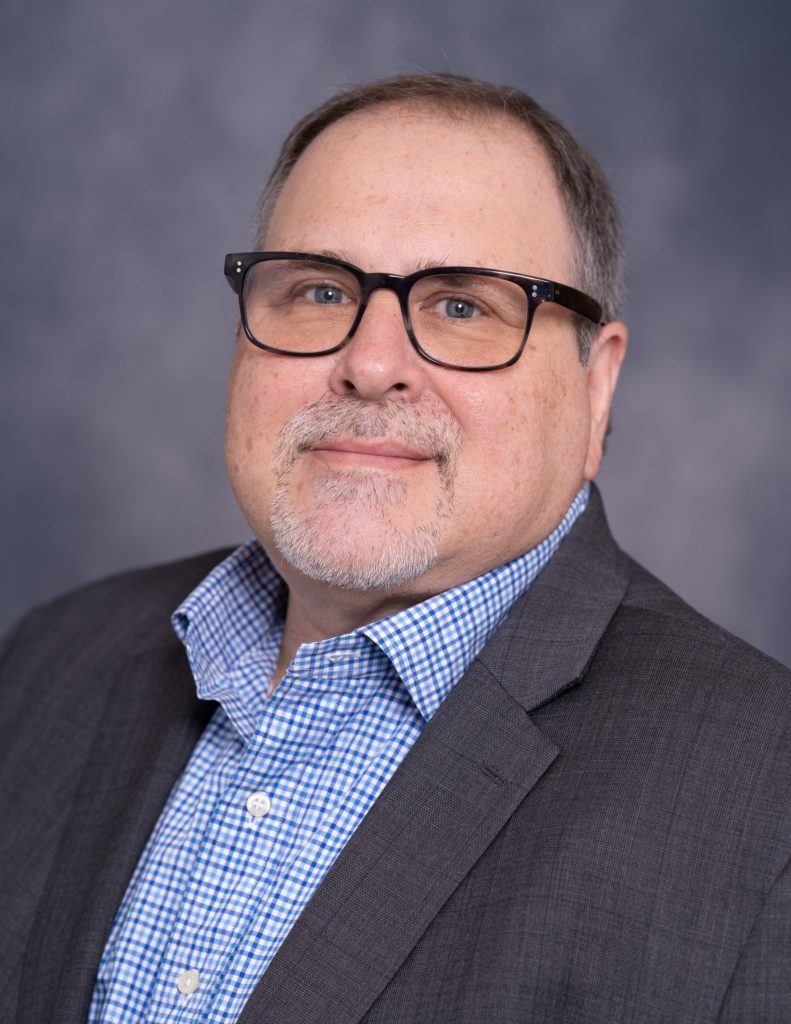 Sony Electronics Inc. announced that it has appointed Jeff Goldstein as head of sales for the custom integration channel. Goldstein, who is said to have a multi-decade career at with the company and who is well versed in the custom channel will continue to build on the brand's success with this channel.
Learn more about this Sony appointment…
Jeff Goldstein has not only had a long career at Sony, he has had a diverse one within the industry as well – beginning as a buyer many years ago with a well-known New York Metro area retailer, Brick Church Appliance. He joined Sony originally back in 2003 as a Director of Marketing where he helped define the company's custom channel strategy in those early days of the segment.
In his time at Sony, Goldstein held numerous executive-level positions, including director of sales for the Consumer Integrated Systems division, as well as vice president of marketing for their Home Audio/Video and Television divisions. In 2013, he left the company for Turtle Beach, a high tech company well-regarded in the video game business.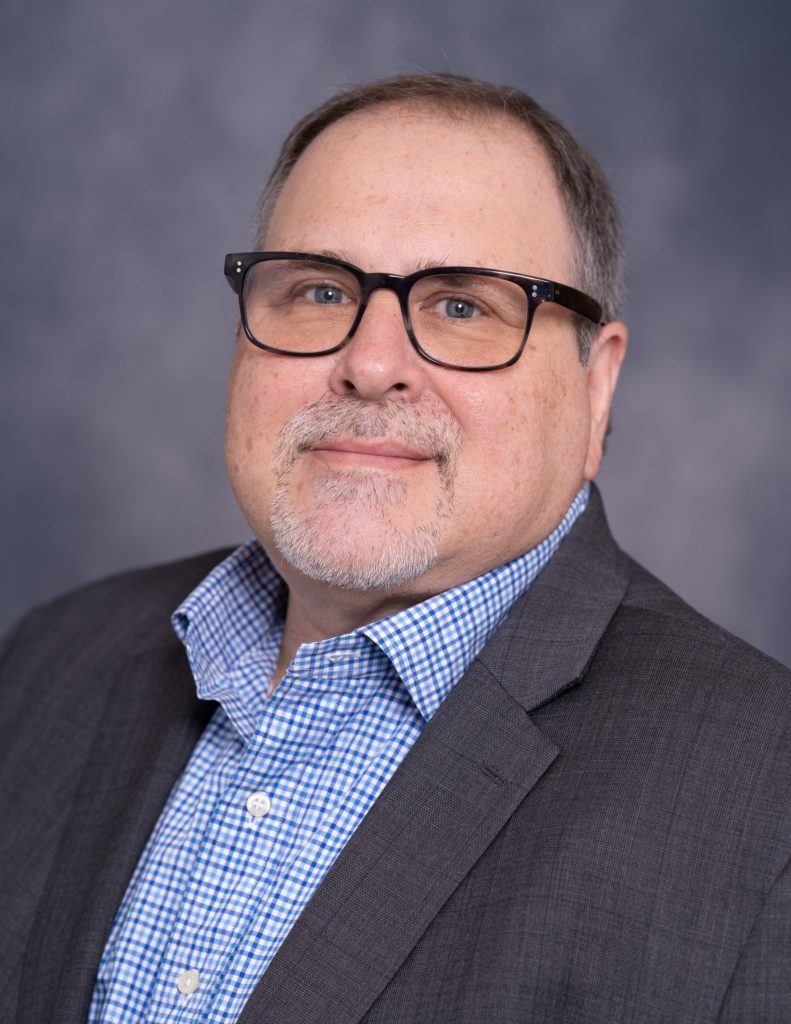 "Jeff is a seasoned industry veteran with a lengthy track record of building close industry collaborations and enabling partner success. His leadership will be a great asset to Sony as we expand our portfolio of products and services for the custom integration channel."

Dunja La Rosa, head of U.S. sales at Sony Electronics
Since that time, he has worked with a variety of premium custom installation and optical companies in business development, most recently with Bowers and Wilkins, whom he advised on a variety of business development issues.
The company notes that Goldstein was "instrumental in creating Sony's home theater projector line," as well as driving custom integration features for their ES, Home Video and TV product lines. And although he is the head of custom integration sales, his deep background in product and business development will be tapped again to ensure future Sony products are well targeted at today's custom integration market.
See more on Sony and its product lines at: www.sony.com.