Sony announced that is has promoted two of the members of its team to new roles in the wake of the recent retirement of Gary Frankel, Western Regional Sales Manager. Both new appointments are in their "award-winning" AV Specialty and Custom Integration sales group and were made effective as of September 1, 2019.
See who was promoted at Sony…
Josh Sy is being promoted to Western Regional Sales Manager, replacing the departing Gary Frankel who is retiring after a 26-year career. Sy has been with Sony since 2010 – and for the last six years he has been the Sales & Marketing Operations Manager for its AV Specialty and Custom Integration sales channel.
In his previous role, Sy was tasked with overseeing the sales management infrastructure, dealer and buying group sales programs and channel marketing activities. These responsibilities have well prepared him for his new role as Western Regional Sales Manager.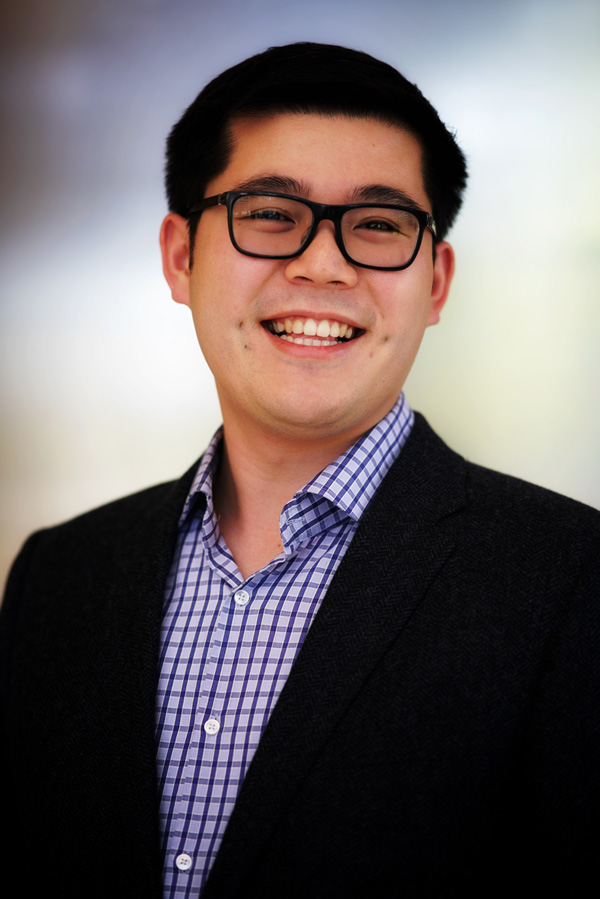 In 2015, Josh Sy was honored as one of Dealerscope's 40 Under 40, and again in 2018. He was born in Los Angeles, CA and graduated college with an International Business degree from the University of Southern California.
RELATED STORY
Also see my 2019 CEDIA Expo interview with Frank Sterns…
Also Receiving a Promotion is Tom Hall
Also receiving a promotion is Tom Hall, a 12-year Sony veteran. Hall will replace Sy as the new Sales and Marketing Operations Manager…also in their AV Specialty and Custom Integration sales channel.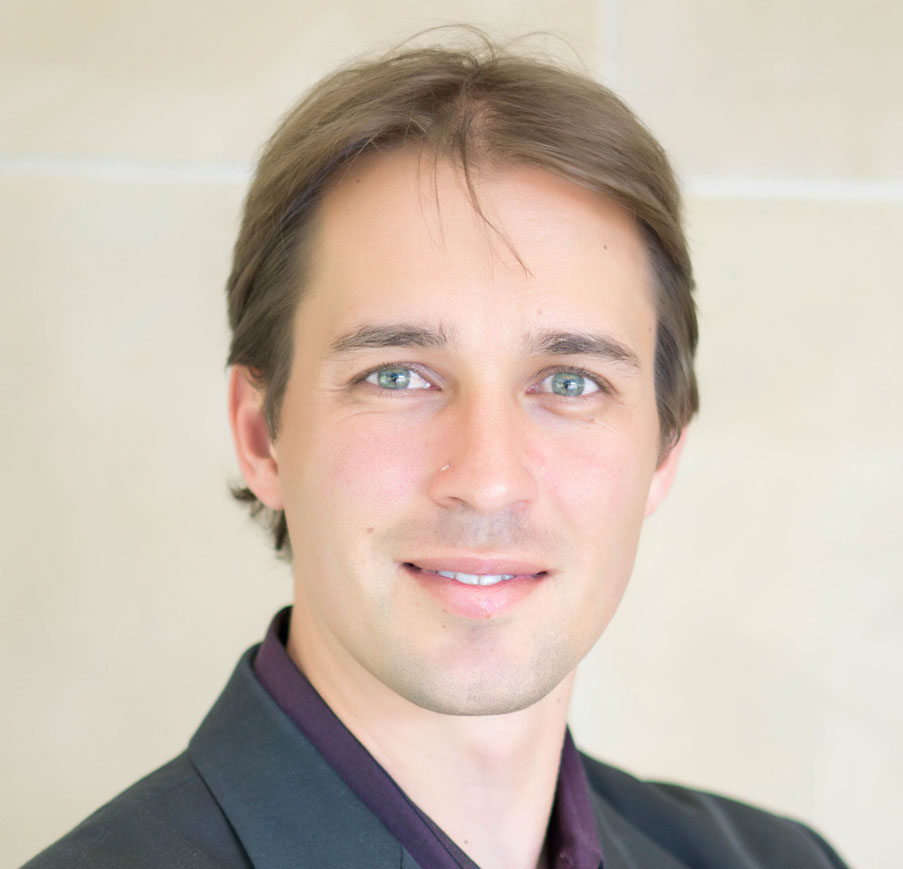 In his career at Sony, Hall has done stints in their service, product planning and finance groups. Prior to joining Sony, Hall worked at a variety of companies ranging from Silicon Valley startups to contract manufacturers to financial service groups.
Hall is originally from New Hampshire, but migrated to California after college. He holds a B.A. in economics and an M.B. A from the Anderson School of Business at UCLA.
Learn more about Sony and its products by visiting: sony.com.