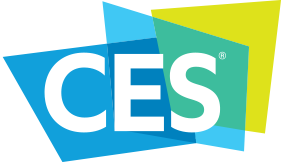 Only six months to go and word has emerged that the Consumer Technology Association – the trade group behind the annual Consumer Electronics show – has proactively taken steps to avoid repeating the mistakes that caused them to endure a plethora of embarrassing headlines last year. The controversy, a self-inflicted wound, surrounded the Association's awarding – then rescinding – of a CES 2019 Innovation Award…and retroactive cancellation of booth space for that company. The news dominated the early headlines during the January 2019 event…mostly because the matter involved sex.
See how CTA got in trouble & hopes to avoid it this year…
The situation, which Strata-gee told you about in our early assessment of how the media was covering the show this year, was a sticky one in which the real-time decisions by the CTA seemed to magnify the controversy…rather than quell it. The issue surrounded one of the winners of an Innovation Award in the Robotics and Drone category – a company known as Lora DiCarlo. Lora DiCarlo's entry was the Osé personal massager that they said is part of a new wave of products in the personal health and wellness category for women.
Lora DiCarlo's entry went through all of the appropriate channels and was supplied to a panel of judges who clearly understood what it was and what it was for. They found it an innovative and a compelling new design and recommended it for an Innovation award. Lora DiCarlo was notified of their win…and they were ecstatic. They planned a big launch in their booth at CES 2019. Then, for some unexplained reason, the CTA rescinded the award and cancelled Lora DiCarlo's booth.
CEO Went Ballistic
Lora DiCarlo's founder and chief executive, Lora Haddock, basically went ballistic, and launched an immediate and aggressive PR blitz that attacked the association and its actions. She made some strong points – including pointing out that in the previous show in 2018, the Association had allowed a sex toy for men – a robotic doll – to be displayed on the floor. CTA had also approved a VR porn company to display at the show every year.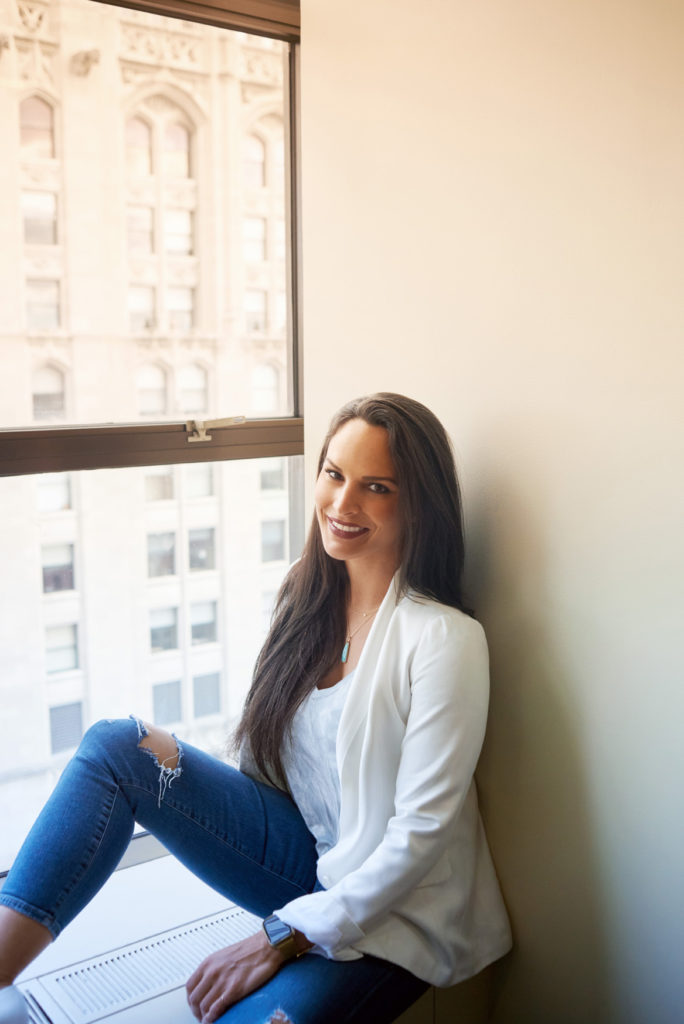 Despite the fact that the story was picked up by a wide range of media, including the Associated Press and the New York Times, the organization did not initially back down on its decision; However, they did launch some PR initiatives that looked suspiciously like a way to tamp down the bad publicity. As I noted earlier this year: "…in the wake of this controversy, the CTA announced it will establish a $10 million fund committed to 'venture firms and funds focused on women, people of color and other underrepresented startups and entrepreneurs.' Hmmm… "
Sex Tech, Gender Equality & Diversity
Now the CTA has announced that for the next show in January 2020, it has updated its policies and will allow Sex Tech to be included in the Health and Wellness category and displayed as part of Eureka Park. This is essentially what Lora DiCarlo was requesting for the 2019 show.
The organisation has also revised its dress code for all booth workers (think "booth babes"). CTA now says, "Booth personnel may not wear clothing that is sexually revealing or that could be interpreted as undergarments. Clothing that reveals an excess of bare skin, or body-conforming clothing that hugs genitalia must not be worn."
New Dress Code…Even Applies to Men
And in the name of gender parity, this policy applies to men as well as women. The Association also says, "…the existing CES ban on pornography will be strictly enforced with no exceptions for CES 2020."
"CTA is committed to evolving and continuing to create an experience at CES that is inclusive and welcoming for everyone. We worked with a number of external advisors and partners to update and improve our existing CES policies."

Karen Chupka, EVP, CES
Past Support of Use of 'Booth Babes' was Problematical
Note that the quote is from Karen Chupka…NOT CTA CEO Gary Shapiro. No doubt Gary's past statements rationalizing the use of scantily clad booth babes led the CTA to decide it would be bad optics for this announcement to come from him.
The organization says it has partnered with Shelley Zalis, CEO of The Female Quotient to act as sort of the chief of police for gender equality at the show. She will oversee a series of presentations in the "FQ Lounge designed to promote gender equality.
Lora DiCarlo's CEO Declares Victory
In the meantime, Lora DeCarlo's CEO Lora Haddock is declaring victory. The CTA, she says, returned their award and has authorized them for a booth at the 2020 CES. Haddock says they were actively engaged with the organization in revising their policies now adopted.
"We Won a CES Robotics Innovation Award
Then they took it back.
Due to the groundswell of support and our persistence, the CTA and CES apologized and returned our rightful award. While this was a step in the right direction, Lora DiCarlo is committed to creating systemic change. We advised the CTA on how to make their policies more inclusive for female-focused sextech products. CTA and CES recently announced updated policies, which we are proud to have had a hand in creating. We'll see you at CES 2020! "

Lora DiCarlo website
The CTA Appears to Pull a Complete 180°…or Have They?
So CTA appears to have done a complete 180°, completely reversing themselves on the matter and now earnestly pursuing greater inclusion. And this greater inclusion is not just specific to gender, the organization says it will present content on the main stage at the show promoting greater diversity with all groups.
However, the fine print on the Sex Tech Category announcement is that it is only being allowed into the show on a 1-year trial basis. So what do you think? Is this representative of a new, enlightened CTA organization? Or are they simply dipping their toes into the diversity and inclusion pool?
See more on the CTA at: www.cta.tech.
Learn all about Lora DiCarlo (especially see their "Open Letter" and blog) at www.loradicarlo.com.