As usual, 2019 kicks off in January with CES 2019 as the first event of the year. CES is the largest show in technology, showing a wide array of new technology products both real and unreal. An event that has steadily declined in significance for those of us in custom and commercial integration – in the past, CES illuminated brightly what was to come in tech that year. Now? Not so much…
See more on the hubbub surrounding CES 2019…
Over the last few years I have watched the Consumer Electronics Show slowly evolve from one where the nation's then-thriving electronics retailers convened to see new products and even cut physical purchase orders to add the new models into their assortments and sales plans. Business meetings could be intense, with purchase commitments, promotions planning, co-operative advertising funds demanded, and resupply commitments secured.
With tech-obsessed Americans dying to learn what's coming next, there was a veritable media frenzy for this event. I remember clearly the major networks' morning news/magazine shows (i.e. Good Morning America, the Today Show, etc.) would always have reporters and producers at CES – and they often had live remote studios right on the show floor, with regular rotating bits highlighting interesting new gadgets.
A Gigantic Gadget Orgy
Now, those times are a distant memory as CES has slowly distilled down to a gigantic gadget orgy where tech lovers…many not even in the tech business…collect to bath in, and stare open-mouthed at, fantastical and glitzy displays of robots and futuristic doo-dads…much of which will never make it to market.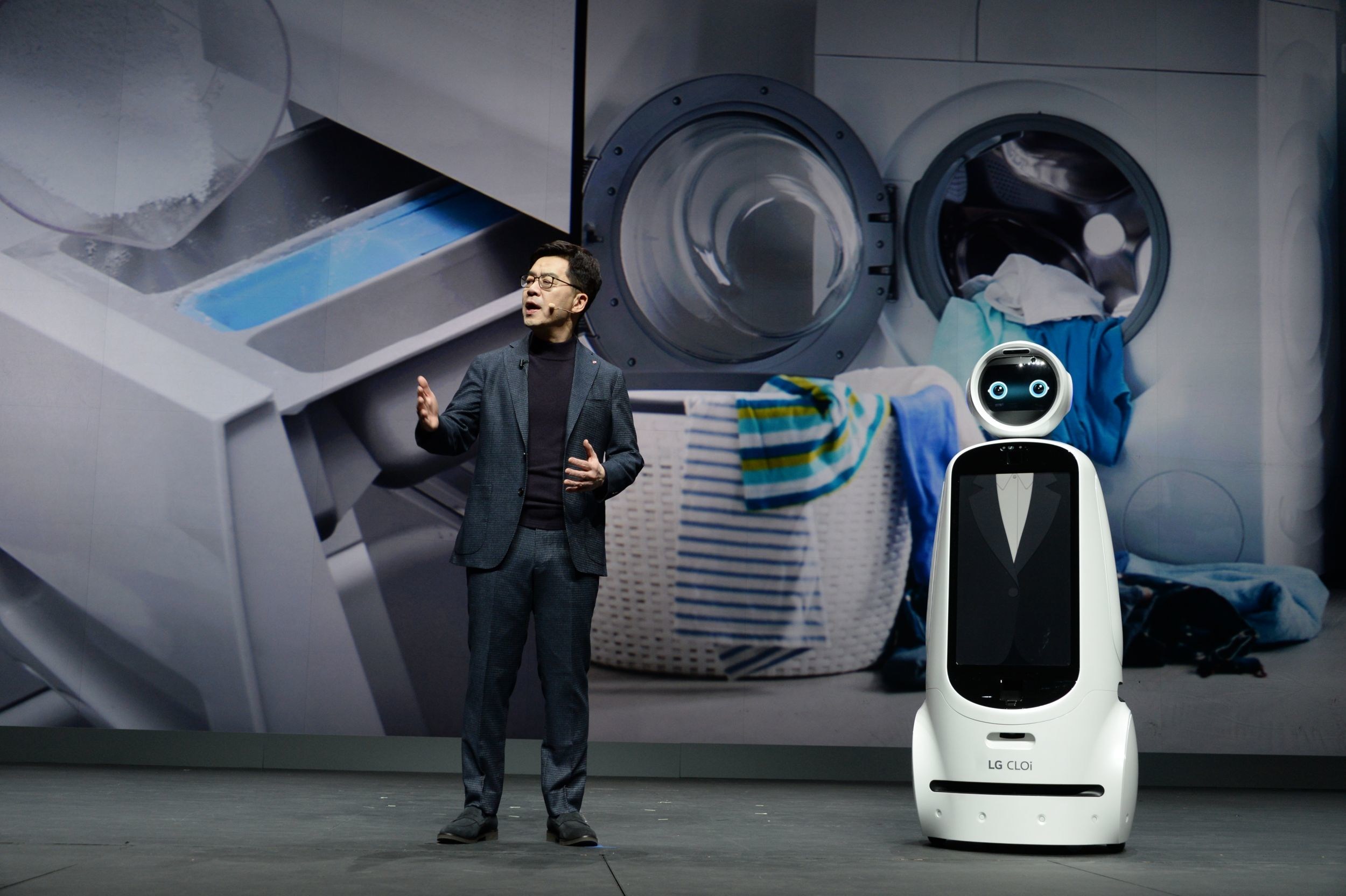 This has been the pattern for the last few years, and I expected much of the same for CES 2019. But, despite the fact that this organization has produced this event for years, there were some surprises this year – including a bit of a tech bro faux pas.
The Three Types of Reaction to CES 2019 by Media
The technology enthusiast media have generally done a good job of covering CES, most with reporters there sending in or posting regular updates throughout the show. However, I would say the general media has responded in one of three ways to CES – 1) Ignored it; 2) Covered primarily the controversy (more on this later); or 3) Poked fun at it.
From what I can tell, the major media outlets have, for the most part, ignored the giant tech fair in the desert this year. Today's New York edition of the New York Times, for example, did not have one single story about CES in it (although the online edition has had a few updates during the show.) I monitored GMA (Good Morning America) and heard no reference to CES…at least during the first hour. In the case of the Today Show, they teased an upcoming story about technology, but it turned out to be a story offering tips on things you can do with your new device (such as a smart speaker) that you may have received as a gift over the holidays – and that you may not be aware of what they can do. There was NO mention of CES on the Today Show (again, at least during the first hour).
Covering Only the Controversy – CES 2019 Innovation Award Revoked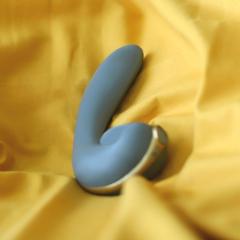 For some news organizations, their first (and perhaps only) story about CES was centered on the early controversy about the incident that occurred surrounding a rescinded CES 2019 Innovation Awards Honoree in the Robotics and Drone category. That's right, the organization awarded  the honor…and then took it back.
The product involved was called the Osé "personal massager." Yes, it is a sex toy produced by a company known as Lora DiCarlo. From an open letter on their website, titled "Gender Bias at CES":
It was vetted by the Consumer Technology Association (CTA, which owns and produces CES) and then a panel of independent expert judges in robotics scored it highly across all judging criteria; they saw the same marvel of cutting-edge technology that we did. A product that pushes the limits of engineering and design and opens the door to even bigger leaps in innovation, beyond even the sex tech uses.
Denied Award, and Denied the Right to Exhibit at CES
Founder and CEO Lora Haddock went on to say that when they won the award, the team celebrated. She says it took years of research and engineering by her largely female engineering team to develop this product, and the award offered validation of this effort. Then, a month later, CTA took the award back and even refused to allow Lora DiCarlo to exhibit at the show.
You can read the entire letter which spells out the incident – it even names Gary Shapiro, reveals that the CTA has been "cagey" on explaining why they revoked the award, notes that in 2018 CTA allowed an actual sex doll for men to be displayed on the floor, and reveals that there is a VR porn company that displays on the floor at CES every year.
'Gender Bias, Sexism, Misogyny and Double Standards'
Haddock goes on to pretty effectively call out CTA and CES for "a long, documented history of gender bias, sexism, misogyny and double standards" – noting that only 1 out of 100 CES Best of Innovation award winners are awarded to firms with female owners. She also points out that "Gary Shapiro has even defended the use of scantily clad booth babes while denying that there is a hostile environment for women at CES."
The company has been quite successful in capitalizing on the incident, getting several news outlets to report on it including the Associated Press, the New York Times, and myriad others. In reality, this controversy has probably garnered them more publicity than they would have received otherwise…buried on a show floor with 4,500 other exhibitors. See more on Lora DiCarlo at: loradicarlo.com.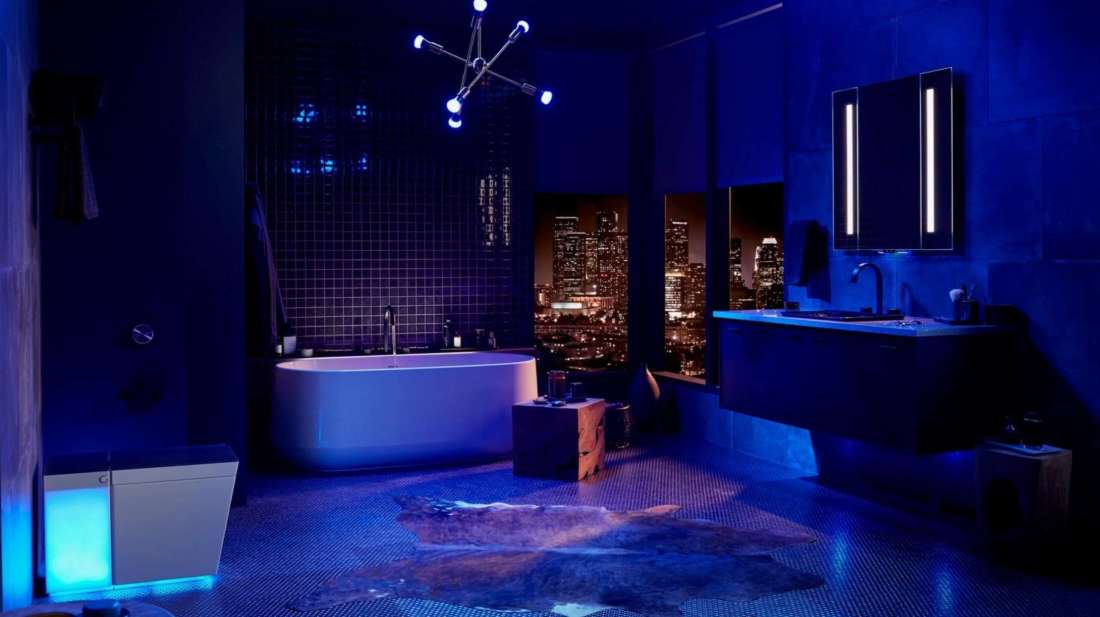 Oh by the way, it may be a complete coincidence, but yesterday, in the wake of this controversy, the CTA announced it will establish a $10 million fund committed to "venture firms and funds focused on women, people of color and other underrepresented startups and entrepreneurs." Hmmm…
Is CES a Joke?
Moving on, we also note as our third recognized media reaction, that many outlets have chosen to – perhaps in jest – poke fun at the event. I can't tell you how many sites, blogs, and outlets I saw that focused on stories about cutting edge "smart tech," such as the new Kohler smart talking toilet (it has Alexa in it, guffaw, guffaw). Or how about that LavvieBot electronic cat litter box – "A smart place for cats to poop." (Yes, that is a direct quote of a headline.) And then there's the Soma app-driven Smart Bra called, logically enough, the Soma Innofit. This bra, they say, apparently aids in obtaining the proper fit.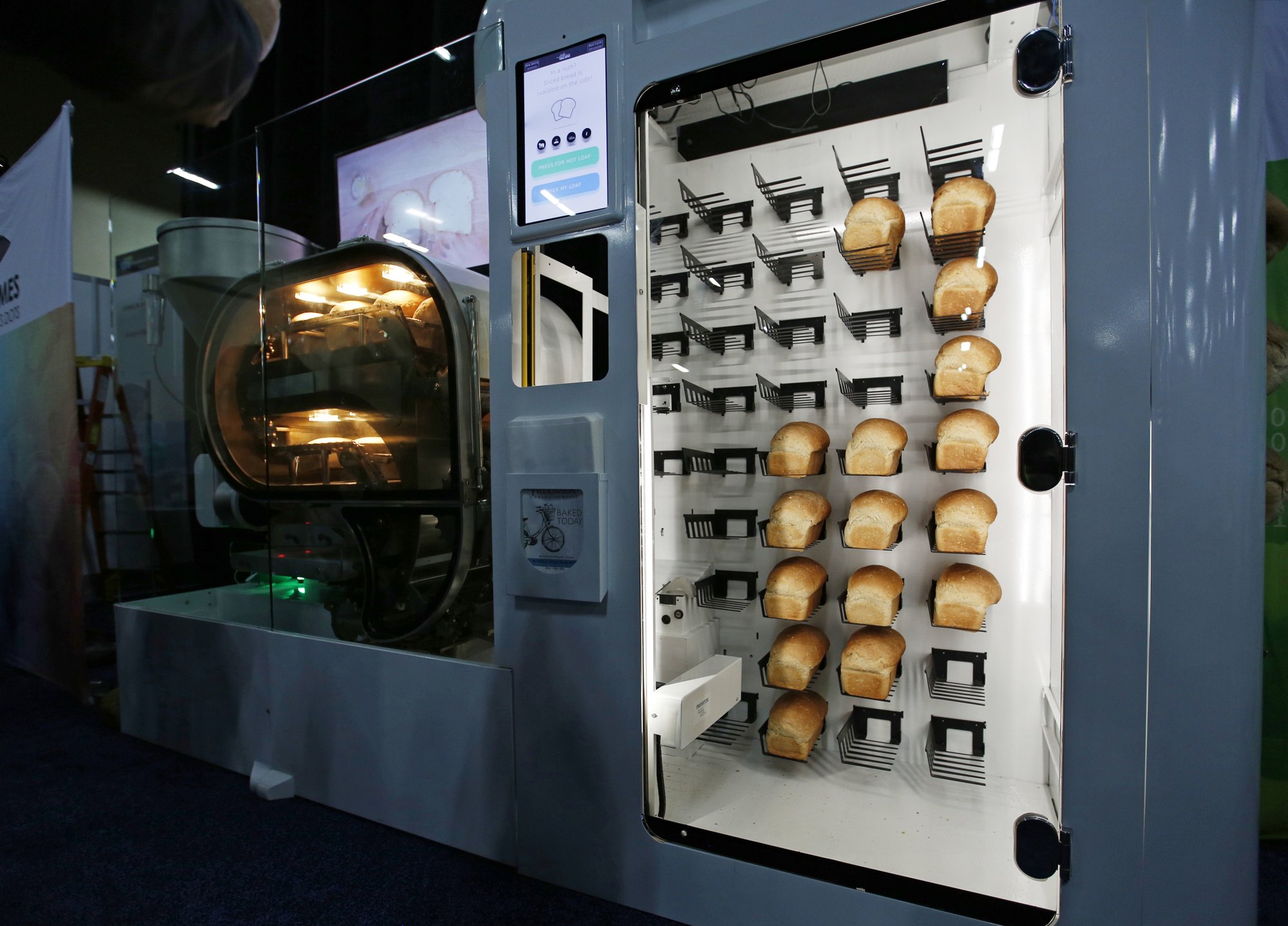 How about the Breadbot? Yes this commercial sized bakery machine bakes 10 loaves of bread every hour with no human intervention! (Note, however, that humans have to initially load in the ingredients.) Finally, there is the scalp scanner – an electronic device that scans your scalp for help in choosing the proper hair care products. That last one is from new exhibitor Procter & Gamble, a consumer products company – a further product category expansion by CES.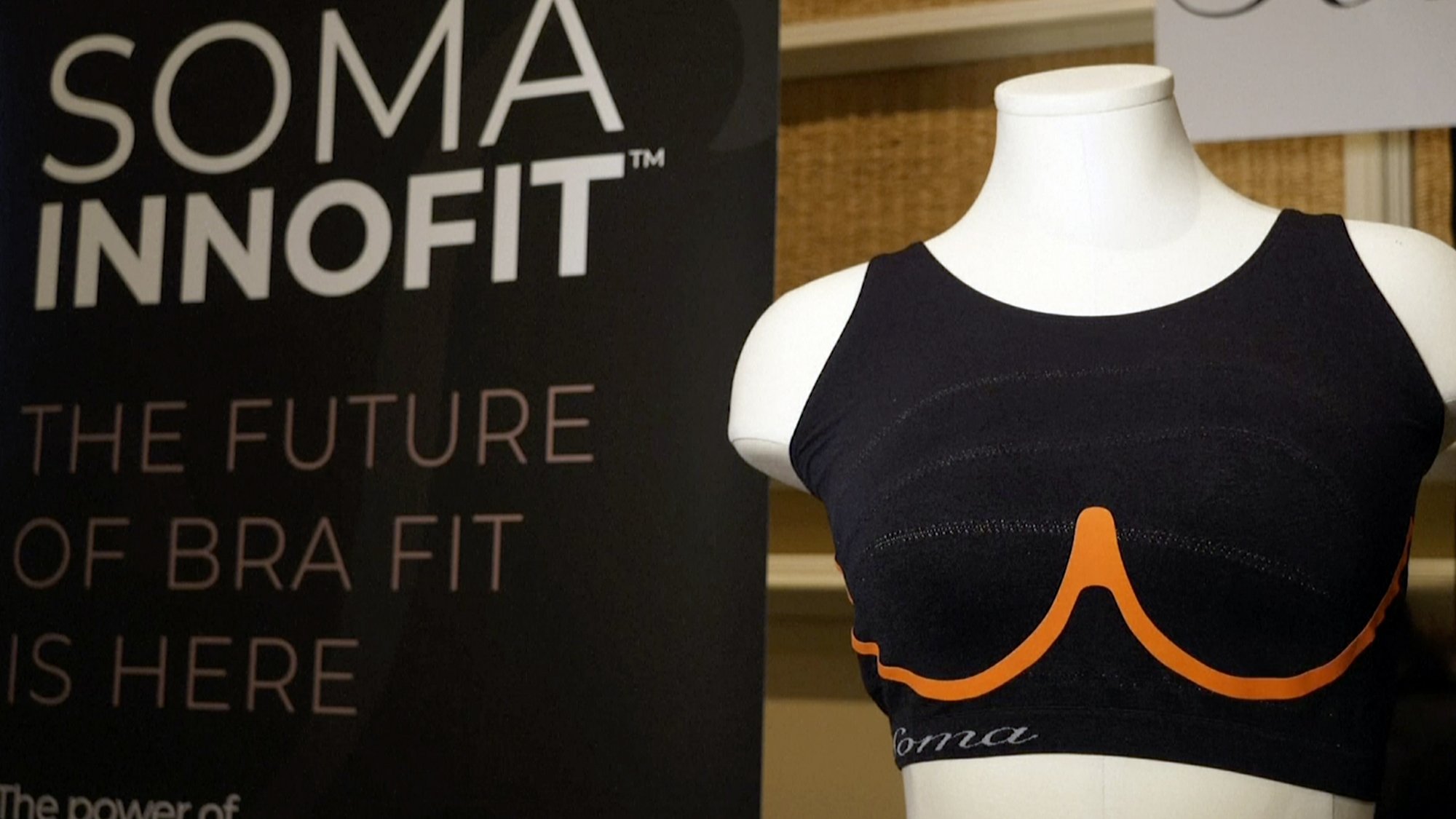 Stories like these serve to reduce CES to the ridiculous. Thank goodness we have the tech enthusiast websites to talk about 8K TVs, VR/AR, and smart home technologies. We have that at least…
Visit CES on the web: www.ces.tech.