High end audio manufacturer Rega Research has appointed The Sound Organisation as its authorized distributor for Canada. Based in Arlington, Texas, The Sound Organisation is a well-known distributor of fine high-end, high-performance specialty audio brands and has been Rega's U.S. distributor for two decades.
Learn more about Rega's appointment of The Sound Organisation for Canada…
Founded in 1993, The Sound Organisation (TSO) has built their company on the premise of offering dealers throughout the U.S. some of the finest, high-end brands of audio gear, principally imported out of the U.K. The company prides itself on finding, importing, and providing "unique audio products to North American retailers in order to promote quality hi-fi in the US and beyond."
Earlier this year, Strata-gee reported the distributor had expanded their operations to include Canada as The Sound Organisation Canada, and had signed up Chord Electronics as their first brand to be distributed there. This new agreement with Rega expands this Canadian beachhead with the well-regarded Rega brand.
Rega Goes With TSO, Their US Distributor, in Canada
After working with The Sound Organisation for the past 20 years in the U.S., we're very excited to have them handling distribution and support in Canada as well. To create TSO Canada, Steve Daniels has used this wealth of experience to pull together a dream team of experienced Canadian audio professionals dedicated to establishing TSO Canada as the premier audio distributor."

Simon Webster, Rega's Global Sales & Marketing Coordinator
Rega Research has been making highly regarded audio products for nearly 50-years. The company says it has a whole slate of new products scheduled to be introduced in 2021, news which should be music to the ears of their many Rega enthusiasts around the world.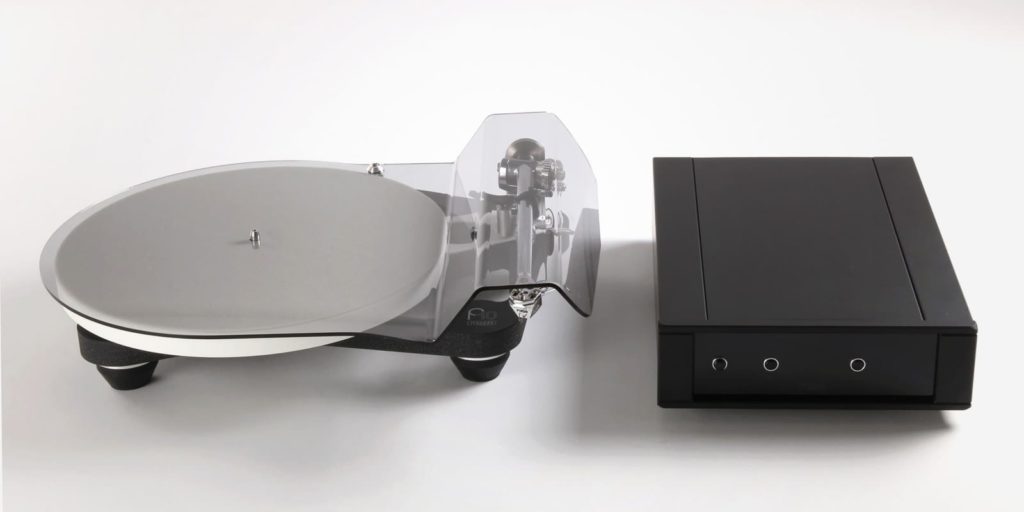 Container Full of Rega Goods Heading to Canada
We're obviously delighted that Rega have chosen us to represent the brand in Canada and develop the same presence that we have with these amazing products in the USA. We look forward to helping our Canadian Rega retail partners grow their Rega business while at the same time realize excellent retained margin performance, even during these challenging times."

Stephen Daniels, Founder and President of The Sound Organisation
Recently, Rega was said to be running into inventory shortages as a result of the many challenges of operating a global enterprise during the worldwide pandemic. They are hardly alone with these challenges, but Rega's Webster addressed the issue by saying, "…certainly the current European COVID-19 related restrictions are not our friend." However, he goes on to share the positive news that the company has a container of products earmarked for Montreal, Canada arriving by mid-December.
TSO Opens Warehouse & Service Center in Montreal
Montreal is the location of a new facility for The Sound Organization Canada where they will "warehouse, service and ship" their retailers throughout Canada.
All Canadian retailers who already support Rega, or are potentially interested in doing so, should contact The Sound Organisation Canada at: support@soundorg.ca.
Learn more about The Sound Organisation by visiting: soundorg.com.
See the Rega Research line and learn more about the company at: rega.co.uk.
---
CORRECTIONS
12/03/2020 – 6:00PM – Corrected spelling of company name