Portal announced today that it has secured a deal with Origin Acoustics which will allow dealers to select and purchase Origin products through its unique, brand-agnostic, proposal and purchasing web portal for integrators. The deal includes not only Origin products, but iRoom brand models as well. And Portal says it will be offering "exclusive access to the award winning Valet Amplifier system."
See more on this new line being offered through Portal…
According to the announcement by Portal, with this deal more than 200 models under the Origin and iRoom brands are immediately available on their website. Not only that, but they are all part of the company's Portal Select program which provides for free shipping, and for items ordered being delivered within three business days or less.
"In some cases," purchases made through Portal Select also offer dealers additional rewards through Portal's multi-brand rewards program. The company says their Portal Select program is known as "Amazon Prime for the Industry," a reference to a popular Amazon program.
"Origin is thrilled to offer our products as Portal Select," said Nick Berry, Executive VP at Origin Acoustics. "We are always looking for ways to provide additional value and benefits to our existing dealers, as well as finding new and creative ways of putting our products in the hands of new dealers. This partnership does both."
Part of Portal Select Program
The Portal Select program is automatically available to any registered dealer who is set up to purchase three or more brands on the Portal website. According to the company, there are dozens of brands offering products as part of the Portal Select program.
One thing unique about this particular partnership, however, is that Portal is saying that Origin is "offering Portal users exclusive access to the Valet Amplifier system," which is expected to ship sometime this month.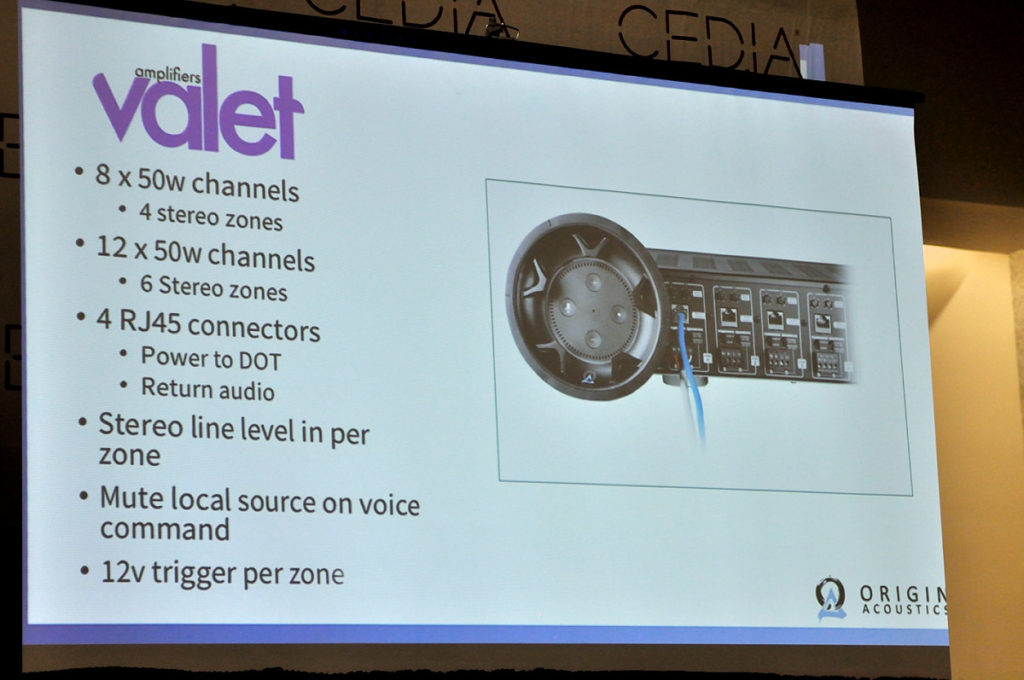 We Spoke to Origin about Portal's 'Exclusive'
We reached out to Origin for clarification on just what Portal's claimed Valet exclusivity meant. According to Origin, through this partnership with Portal, dealers who are not set up as Origin authorized dealers now have access to their Valet amplifier system from Portal. An Origin-connected source claimed, "There is a lot of demand for the Valet amplifier from non-Origin dealers." With this deal with Portal, non-Origin dealers can access the model without seeking authorization from the company.
Origin further told us that this deal with Portal is the only such arrangement where non-Origin authorized dealers can purchase Valet – hence, the "exclusive" designation.
To learn more about all that Portal offers, including their Portal Select Program, visit www.portal.io.
See more on Origin Acoustics by visiting www.originacoustics.com.