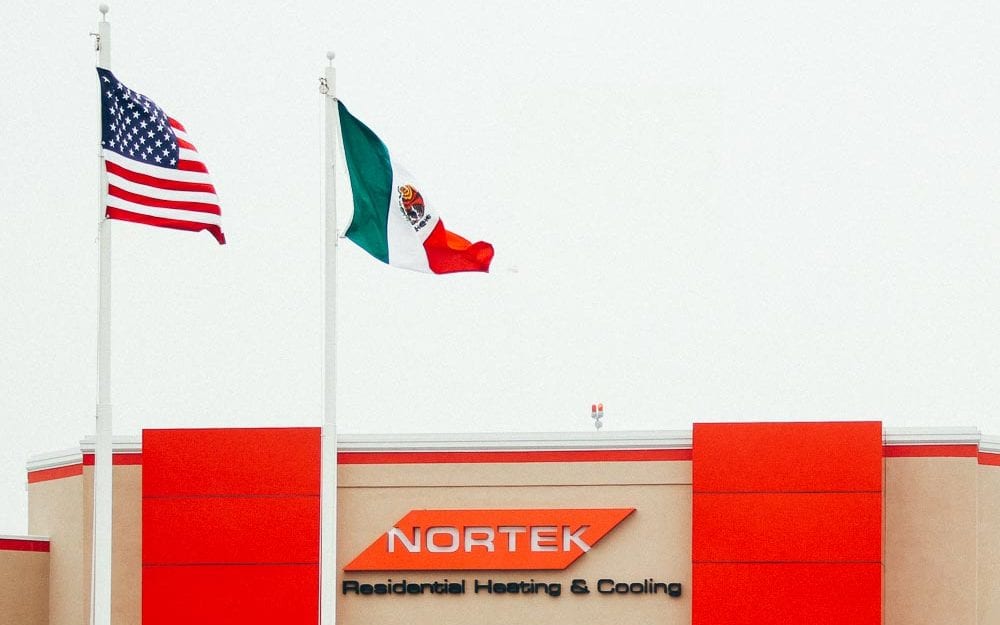 Only Ergotron Remains…for Now…from the Original Acquisition
Melrose PLC, the private equity turnaround expert that purchased the entirety of Nortek back in 2016, unceremoniously let it slip in a bullet point of a report on financial results, that it has found a buyer for the last remaining piece of the Nortek puzzle they have struggled to turn around over the years. Although they did not name the buyer, Melrose says a contract has been signed for a $285 million deal – remarkably low considering all the brands included in this transaction.
See more on the sale of Nortek Control by Melrose
As longtime readers of Strata-gee know, I have followed the long and troubled history of Nortek and its various subdivisions, such as Core Brands, as a largely industrial and commercial products company sought to get into the residential technology space, an area they clearly knew very little about. As many of their acquisitions began to struggle, eventually the whole company became troubled, ultimately selling itself…the whole kit and kaboodle…to Melrose, a turnaround specialist with the motto "Buy, Improve, Sell."
Melrose, whose investments tended to be in the industrial and commercial spaces, felt they could reorganize the company, restructure its finances, and improve its profitability – which is what they do. They acquired Nortek in total for approximately $2.8 billion and began their improvement process. However, I was skeptical of their plans for the technology divisions – such as Core Brands (AV) and 2Gig/Linear (Security) – as technology just wasn't a business in which Melrose appeared to have any interest or expertise. Less than 24 months after the initial acquisition, various Melrose executives began floating the idea of a divestiture of the Nortek division to the media in what felt to me like a trial balloon. Nothing seemed to come from that publicity, which was largely in the business press in the U.K.
Melrose Gets Serious About Selling Off Nortek in 2020
Then, in 2020, I reported that the company had decided to put Nortek on the block and that this time it looked like a serious effort. Melrose was struggling with its greatest management challenge yet, its acquisition of a very large and struggling U.K. automotive and aerospace company – GKN. However, 2020 turned out to be a bad year to try to find a buyer during a raging pandemic that had disrupted not just the United States, but the world. So they pulled back from that initiative to try and bide their time.
Finally, earlier this year in March, I reported that the company was ready to move forward on selling off Nortek – at least its more profitable commercial and industrial air handling businesses – as the world at that time seemed to be pulling out of the pandemic (the troubling Delta variant had yet to arrive). Lo and behold, just one month later in April, they successfully disposed of Nortek Air Management to Madison Industries of Chicago, IL in a deal valued at $3.625 billion.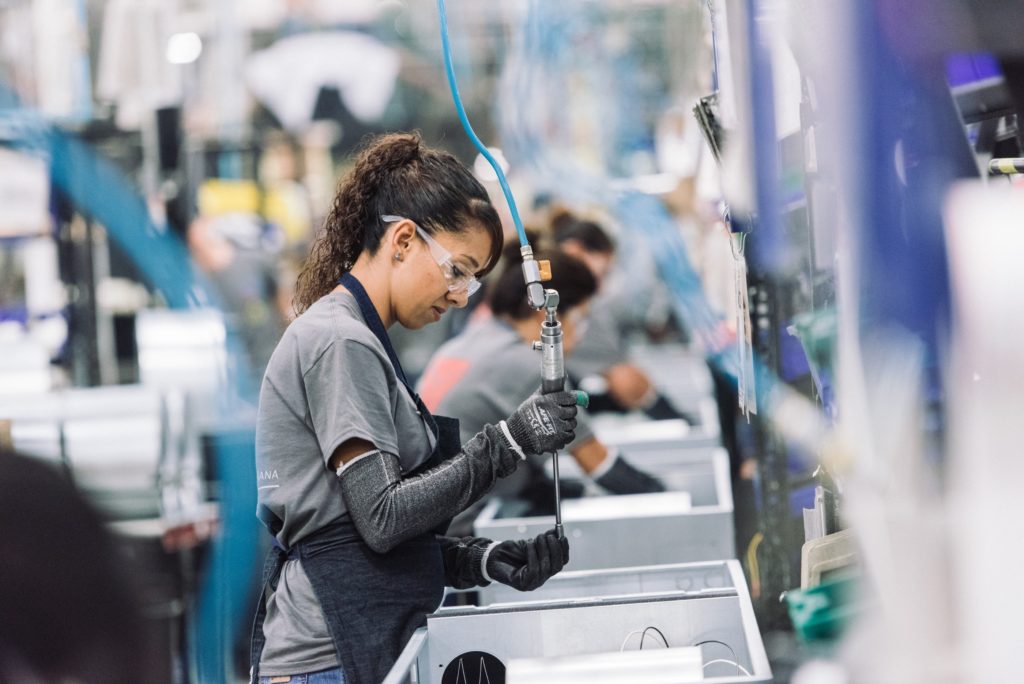 Nortek May Not Be One of Melrose's Greatest Successes
Interestingly, Melrose has yet to identify the buyer. That makes this announcement a little unusual for them and we'll have to wait to see who emerges as the winner of that deal.
But my back-of-the-napkin analysis of this total divestiture of Nortek suggests to me that this is not one of Melrose's greatest successes. The total value of the sale of the two divisions works out to about a $3.91 billion against a $2.8 billion purchase. It took five years to buy-improve-sell to earn the resulting 1.4 return ratio.
Return on Nortek of 1.4; Return on FKI of 2.6
However, to be fair, the company has been able to take money out of the company during the period they've owned it, which means they likely had a greater total return. But they were also putting money into it during the reorganization as part of the turnaround. So I would have to do more study to determine the total realized value.
However, consider this fact: in the same document that they revealed they were finally able to find a buyer for Nortek Control, they also reported the successful sale of Brush (an industrial electrical company) which was the final division of an earlier FKI acquisition – which netted Melrose a 2.6 equity return. That is a substantially healthier return than they realized from Nortek.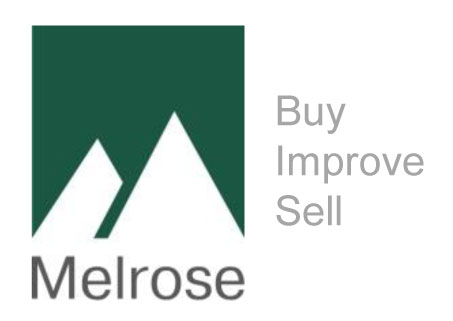 Nortek Control: 14 Brands in 8 Market Segments
Also, consider this, whoever it is that is buying Nortek Control is taking over a portfolio of 14 different brands (although they've announced the discontinuation of the Niles and Sunfire brands, but still list them) serving no fewer than 8 different market segments. The brands currently showing on their website are 2Gig, Linear, Elan, IntelliVision, SpeakerCraft, Geffen, Proficient, Panamax, Furman, Mighty Mule, Numera, Xantech, Sunfire, and Niles. The market segments they target are Artificial Intelligence, Security, Access Control, Perimeter Access, Smart Home Automation, Audio/Video, Power Management, and Health & Wellness.
That means the $285 million acquisition deal equates to roughly – again, quick, back-of-the-napkin analysis – about just $20 million per brand. Yet, I know for a fact that not that long ago, just one of those brands by itself had more than $100 million in business. So, the deal value seems quite low in my mind. It seems as though Melrose was looking to do a quick, down-and-dirty, just get rid of it deal.
Melrose Chooses to Retain Ergotron
Of all of the divisions that Melrose purchased when they acquired Nortek, they have decided to retain – for now anyway – Ergotron. In a recent report, Nortek says that Ergotron's business grew a solid 11% in the first half of 2021 and their profit margin increased 0.8% during the same period as they exited some lower-margin products.
It will be interesting to see just who the purchaser of the Nortek Control business turns out to be.
Learn more about Melrose by visiting melroseplc.net.
For more information on Nortek Control, be sure to visit nortekcontrol.com.