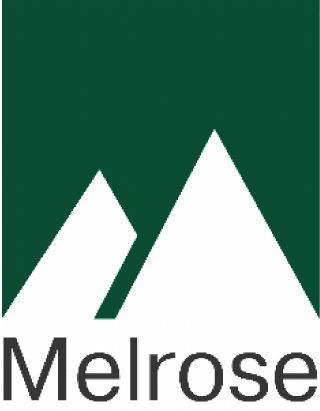 Melrose Industries Plc has announced that their financial results for fiscal 2020 and it wasn't pretty. The company swung to a net loss on lower revenues. They said this was mostly due to the Coronavirus pandemic's massive impact on its GKN Aerospace division. To streamline operations and raise cash, Melrose told the press that it has again put Nortek up for sale.
See more on Melrose putting Nortek up for sale…
About a year ago, Strata-gee reported that Melrose was considering divesting Nortek (See: Once Again, Melrose Considers Disposing of Nortek; This Time It's Serious). Even though this was before the pandemic had hit, management was struggling with issues at their massive GKN acquisition. They also sought to begin raising cash for other potential future acquisitions.
The company had previously speculated about disposing Nortek all the way back in 2018, ultimately deciding to hold off. But in January 2020, Melrose took the step of retaining financial advisers to start the process of selling the division. This is why I said that "This Time It's Serious". Then, shortly after they started the sales process, COVID-19 struck – and those plans were again scuttled.
2020 was Tough on Melrose
Melrose endured a tough year in fiscal 2020. Their revenues dropped more than 20% from GBP10.97 billion in 2019 to GBP8.77 billion (US$12.2 billion) in 2020. And earnings dropped from a 2019 profit of GBP120 million to a 2020 net loss of GBP523 million. This is the equivalence of nearly three-quarters of a billion U.S. dollars (US$ -743.9 million) in the red.
Multiple Melrose divisions struggled in 2020, but mostly their Aerospace, Automotive, Powder Metallurgy, and Other Industrial (where Nortek Security is combined with other smaller businesses) were hit the hardest by COVID. Things got so bad that the CEO's planned retirement in 2020 was put on hold so he could remain at the helm to help guide the good ship Melrose through increasingly stormy seas.
Company Tells Investors Outright, Nortek is for Sale
Their report on 2020 fiscal year performance prominently confirms it has once again put Nortek up for sale. The plan is to only offer just the air handling business, which is the most successful Nortek business unit in terms of sales and profits. But the division that most Strata-gee readers know better – Nortek Security and Control, which has been troubled for some time now – will remain in the fold for the time being. This is most likely for two reasons: 1) It's smaller and therefore wouldn't raise as much cash; and 2) Its poorer performance would make it a much tougher sell.
In discussing their fiscal 2019 results, the company had this to say about the results for Nortek Security division – home to their security and former Core Brands custom integration brands – "Nortek Security had a tough year but is rebuilding under new management." Notably, in their release on company performance in 2020, the company said almost nothing to say about their Nortek Security business – other than to say they'll have several new models this year that they believe will help turn the performance around.
Plan to Offload Nortek by End of 2021
Simon Peckham, CEO of Melrose, told the U.K. media that he hopes to have Nortek sold sometime during 2021. And while this will mostly allow them to focus on getting their GKN business back on track, he did say, "We are an acquisitive vehicle," suggesting they were also hunting for new companies to buy. He said it is a good time to "…go lean…"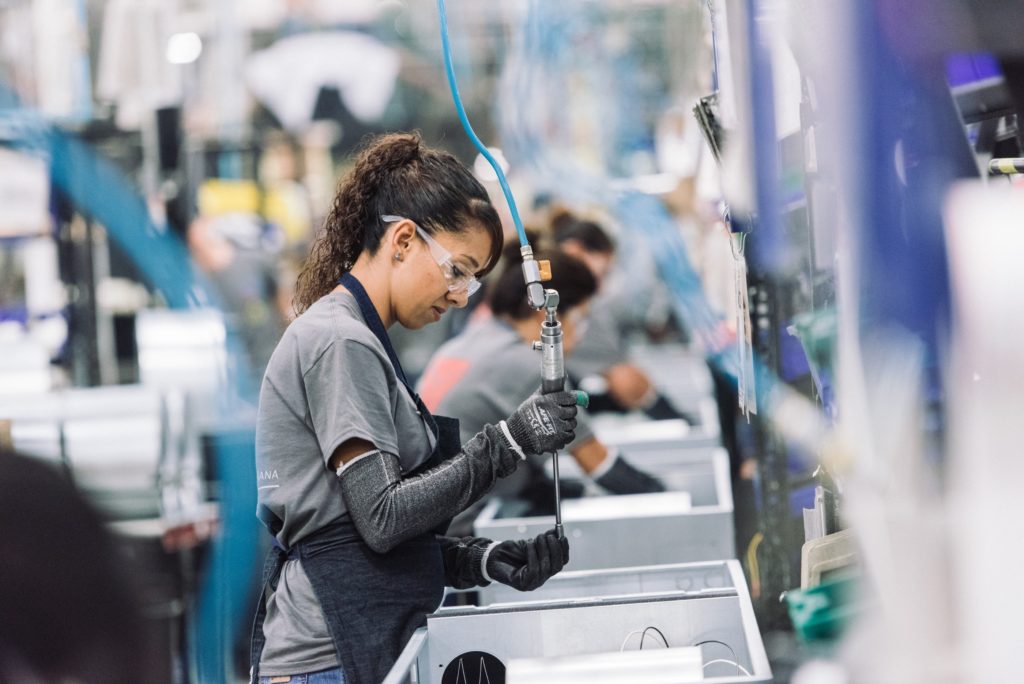 As far as their prospects in selling Nortek, the company identified a few prospective buyers, such as United Technologies and Johnson Controls (based in Ireland). Melrose says that Nortek's air handling business has a client list that by itself "is worth $500 million."
Firing Workers to Cut Payroll Costs, Then Paying Investors Dividends
But for now, clearly the company's challenges are continuing. In January, Melrose announced plans to close an automotive parts plant in a suburb of Birmingham (U.K.) causing the loss of 519 jobs. This decision caused a bit of a kerfuffle, as a local MP (Member of Parliament) from the affected region accused the company of lying to the British government to win approval of the GKN acquisition by promising they would turn GKN into a "British manufacturing powerhouse." This decision goes directly against that promise.
Yet even with these cost cutting maneuvers, Melrose has decided to pay a dividend to investors of 0.75 pence per share. They say they are able to offer this dividend due to the fact that implemented strategies have improved their cash flow.
See more about Melrose at: melroseplc.net.