Company Says No Such Program Exists Today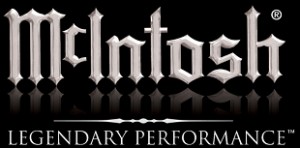 We've recently learned about a program at McIntosh Laboratory, Inc., in which the company approached select prominent individuals, such as famous musicians or other celebrities, and provided them with McIntosh products directly, without the involvement of its dealers. The program, according to sources, was launched by Linda Passaro, a former Vice President of Global Sales and Marketing for McIntosh when it was part of D&M Holdings. Passaro was terminated in November 2011 by President Charlie Randall, but the program apparently remained in force for some time.
See more on this program that is a sore spot with some McIntosh dealers…
We have recently reported on a major change in McIntosh's distribution policy in which the company, for the first time in its history, will allow e-retailers such as Crutchfield and Amazon.com to sell McIntosh products online. This was a decision that caused quite a ruckus that rippled throughout the entire McIntosh dealer network, causing many to express to us their extreme displeasure with a brand that was once strongly committed to the specialty audio dealer base.
Now we learn that the company was all too willing to cut dealers out of the deal with certain celebrity customers. We first heard of this from a dealer source, but subsequently confirmed it through other sources close to the company.
'Goods for Services'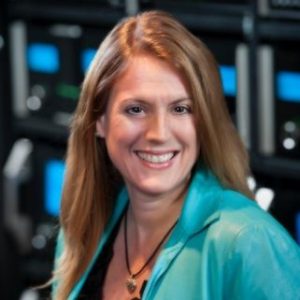 Our sources tell us that from the company's perspective, this was simply a matter of trading "goods for services." By this they mean that these celebrities were asked to perform certain services – say, appear at a McIntosh in-market public event (perhaps even perform at it), for example – and then compensated these celebrities with McIntosh gear – instead of dollars.
But to dealers, this situation was another matter altogether. Often, these celebrities were McIntosh fans – or, in other words, a McIntosh dealer's customer. By dealing directly with the company, McIntosh certainly got a (primarily marketing) benefit…but the dealer lost a potentially large sale. And maybe lost the customer entirely.
Not only that, but the dealers were often expected to, in essence, pick up the pieces by supporting those systems. They were sometimes asked to install the system, answer operating questions, solve customer problems, etc. All of this on a system from which they didn't earn a penny from the sale.
Company Says No Such Program Exists
We reached out to McIntosh Labs for comment on this program and spoke with Dan Wakefield, VP of North American Sales. Wakefield denied – strongly – that any such program exists at McIntosh.
"No, we don't have a program like that," Wakefield told us. "We don't have a program, we don't have an initiative…it's nothing that we are pursuing."
Wakefield told us that he also spoke with McIntosh head of marketing Mark Christensen, who also confirmed that there is no such marketing program to pursue celebrity sales. However, when we asked whether there had, in fact, been such a program in McIntosh's recent past, Wakefield could only say that no such program has existed in the fourteen months that he's worked there.
But Wakefield also told us that it's possible that, from time-to-time, there might be a transaction with a celebrity. This is something that is not uncommon with many technology manufacturers who are approached by celebrities and arrange a courtesy purchase. However, he insists that no such organized program exists to directly pursue the celebrity market.
To be clear, our sources are all firm in the existence of just such a program launched under Passaro – and its continued existence for some time. Some insist the program is still in force.
Luxury Lifestyle Products?
This concept of "seeding" the celebrity market with free goods, or essentially free goods, is a key marketing tool in the luxury goods market. Consider, for example, when Monster partnered with Beats by Dr. Dre in the high-end headphones market. Dre handed out $300 headphones like bags of popcorn to all of his celebrity buddies to bring visibility and "cool" to the brand…thereby stimulating consumer demand for the Beats brand.
But does this same concept work for amplifiers or preamp/processors costing several thousands of dollars? We'd be skeptical of that. McIntosh may be a high-end audio brand. It likely qualifies as a luxury brand. But is it a lifestyle brand? Certainly in the past, D&M Holdings and Linda Passaro seemed to think so. (Although Passaro was tasked with Binghampton, NY-based McIntosh's sales and marketing, she actually worked out of D&M's headquarters in New Jersey. She held the position for 17-months.)
As we reported in our story from 2011 on Passaro's termination, her initial hiring raised eyebrows as she had no tech industry experience whatsoever. But she did have substantial luxury industry experience, having previously worked for Simmons Jewelry Company, Swatch Group, Montblanc, Baume & Mercier, and DeBeers diamonds.
(If you'd like to read our article on Passaro's termination from November 2011, you can see a .pdf [Acrobat Reader required] of the story from our old website by clicking this link. Note: links will no longer function.)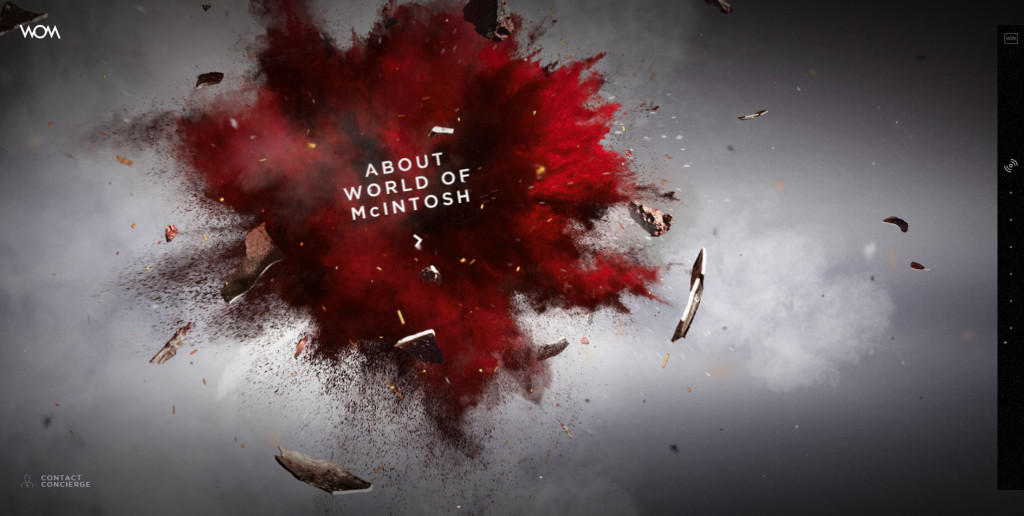 Does 'Seeding' Make Sense?
For some of those luxury products in Passaro's past resume, such "seeding" campaigns may make sense. We are not experts in the diamond, jewelry, and luxury watch markets…but the potential impact on the watch dealer channel of a manufacturer giving a celebrity a free watch, may be less of an issue.
But in the specialty A/V channel, there is generally a tight relationship between specialty brands and their dealers. Typically, the two work together to build markets and increase sales. In this case, a seeding program such as McIntosh's was well outside the norm of the specialty industry and sure to rub dealers the wrong way.
Why are we only learning about this program now? Good question. We would suspect that McIntosh is rapidly approaching a "tipping point" in the nature and depth of its relationship with their specialty dealer network.
See more on McIntosh here: www.mcintoshlabs.com.