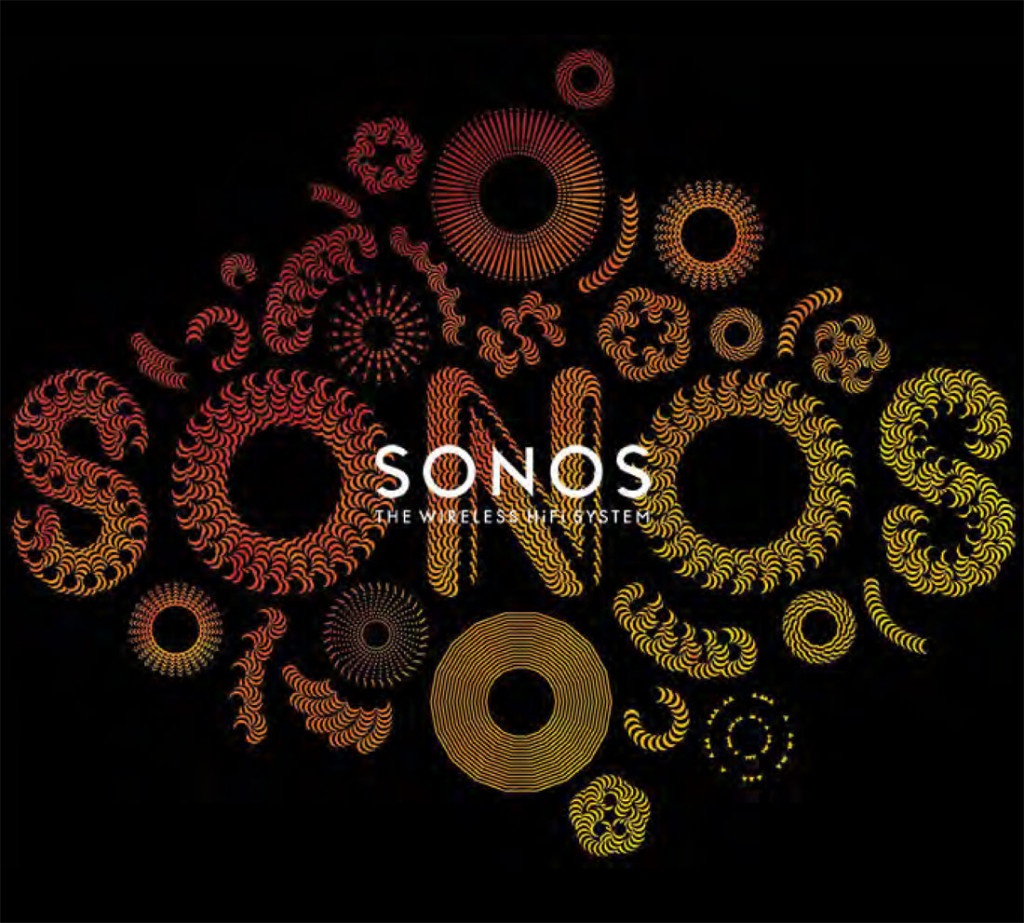 Sonos Inc. and Lenbrook Industries announced today that they have reached a settlement agreement bringing the patent litigation brought by Sonos to a close. The agreement is confidential, so no terms were disclosed.
Another win for Sonos; Read on for more…
I first told you about the patent lawsuit brought by Sonos against Lenbrook back a little over a year ago. Sonos, fresh off of their win against the Denon HEOS brand, began sending threatening letters to a variety of companies, including Lenbrook. Somehow, Lenbrook got moved to the head of the line and a full scale lawsuit was launched.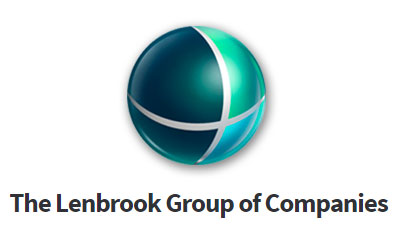 Since the time their action against Lenbrook commenced, Sonos went on to tackle their largest foe (and friend) Google. That case, undoubtedly, will be their greatest challenge as Google has way more resources and a lot of experience in patent matters.
Sonos is 2-0 in Patent Litigation Wins
But Sonos is 2-0 in their patent cases, and more are likely on the way. But for now at least, their dance with Lenbrook has come to an end. Now, to Sonos, Lenbrook is just another paying customer.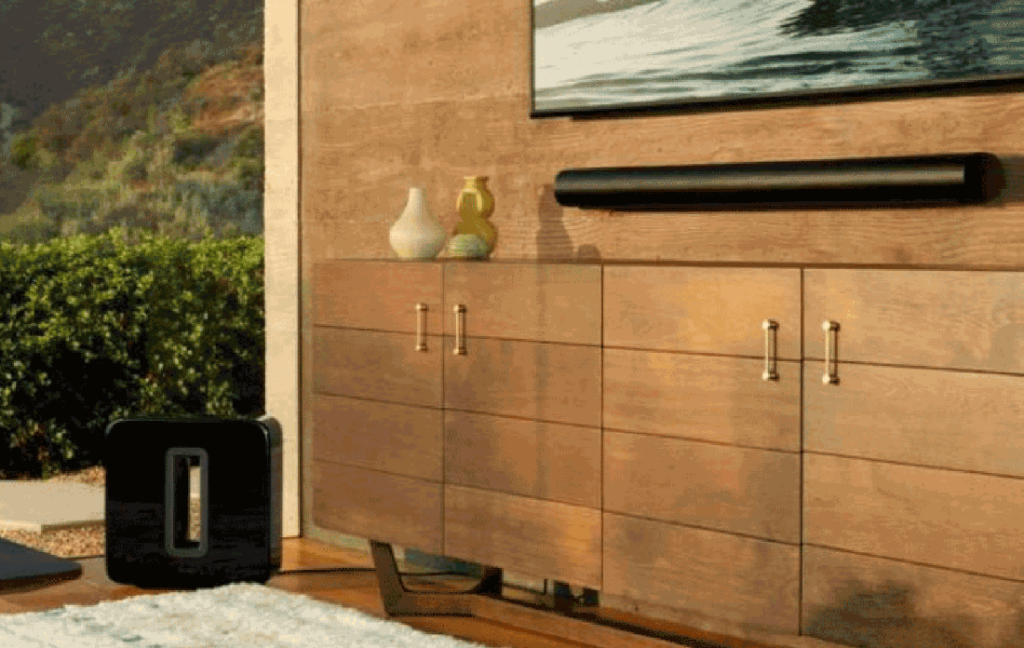 Sonos is a company founded on innovation – it is part of our DNA. Nearly twenty years ago, we invented multi-room wireless streaming, and since then we have developed many of the innovations that enable today's listening experiences and will also enable tomorrows. We welcome and encourage competition, and want to make sure that all companies entering this space recognize the strength of our IP and provide appropriate compensation. Today's settlement reflects those principles."

Eddie Lazarus, Chief Legal Officer for Sonos in a prepared statement
Lenbrook, at Least Initially, Fought the Good Fight
While this ending was probably inevitable, I was impressed with Lenbrook's initial response to Sonos' claims…and especially here in their formal court filing in response to the lawsuit. In the end, it may have been a case of "the mouse that roars," but Lenbrook's CEO demonstrated, to me at least, a good grasp of the nuances of IP disputes, and the unique elements of this particular situation from Lenbrook's perspective.
At the end of the day, this is yet another win for Sonos. It will help to further fortify their patents and strengthen their legal position in future court battles…as a settlement is clearly a victory for team Sonos.
Lenbrook Declined to Comment for This Article
I reached out to Lenbrook for comment, but they declined and referred to their joint statement with Sonos.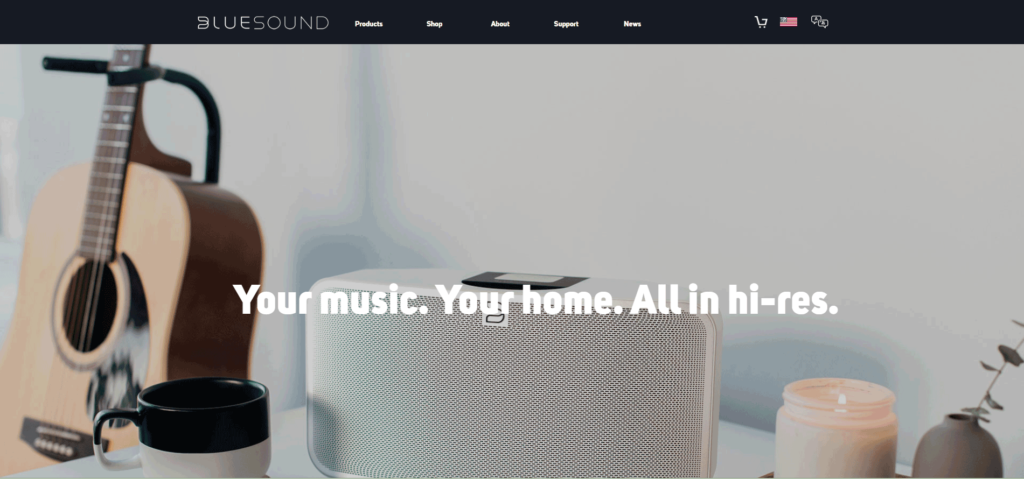 Lenbrook and the brands we own have been in the premium consumer audio space for almost 50 years. Our record of innovation and critical acclaim across all our brands speaks for itself. We have partnered with more than 20 innovative technology companies in our quest to offer the market the highest performance and most advanced audio solutions possible. We are pleased that we have been able to reach an agreement with Sonos to end this patent dispute."

Greg Stidsen, Chief Technology Officer for Lenbrook in a prepared statement
As Close to a Win-Win as Possible
Thanks to the upscale market position of Lenbrook's Bluesound brand (the main area of dispute for Sonos), passing along a price increase to offset their new royalty payment will most likely not disrupt their sales too deeply. And certainly, having this lawsuit behind them will allow them shift their focus back to the more positive elements of running their business. So, in some small way, this solution is as close to a win-win as the parties could reasonably achieve.
See more about Sonos by visiting: sonos.com.
Learn more about Lenbrook's Bluesound line at: bluesound.com.