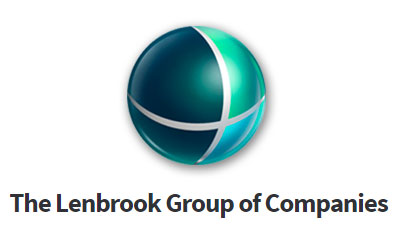 Strata-gee reported yesterday that late last week Sonos had filed a patent infringement lawsuit against Lenbrook Industries Limited and Lenbrook America. This suit, which is almost identical to the one Sonos had successfully pursued with D&M Holdings and Denon over its HEOS line, was resolved in Sonos's favor a little over a year ago.
Now we have Lenbrook's response to this development – the company says it will "defend vigorously the claims of patent infringement made by computer audio company Sonos…"
See what else Lenbrook had to say about the Sonos suit…
Lenbrook put out a statement late Wednesday addressing the situation that has swirled around the industry since the news of the week-ago filing emerged. Lenbrook's statement sounds righteously indignant, describing Sonos as a "computer audio company" while positioning Lenbrook as a "maker of the award -winning high-fidelity and high resolution audio based Bluesound wireless multi-room audio players."
Specialty oriented Lenbrook notes that it "respects the valid intellectual property rights of others, and in fact has entered into many patent licenses over its 40-year history." But this time, in the case of Bluesound, it's technology platform "was developed and funded by Lenbrook, a private Canada-based company."
Bluesound: A 'Proprietary Development' & 'Differentiated Solution'
"This proprietary development has relied on 40 years of internal or contracted Lenbrook know-how in the areas of amplification, acoustics, and connected audio allowing Lenbrook to develop products delivering high resolution audio files and streaming music throughout residences and commercial establishments."

Statement from Lenbrook Industries Limited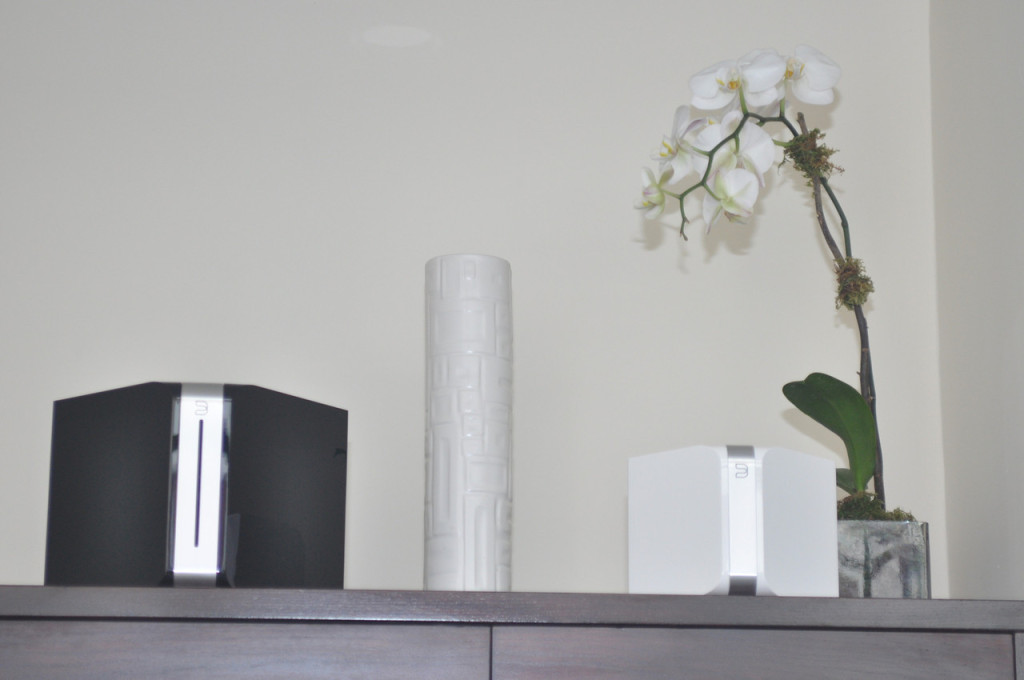 Lenbrook seems to feel its Bluesound line is sufficiently differentiated from Sonos, saying, "Lenbrook's high resolution audio capabilities substantively differentiates Lenbrook's products from those of Sonos and many other of Sonos' actual direct competitors. Lenbrook believes it is generally recognized by the industry as the first legacy audio company to deliver such a complete and differentiated solution to the audiophile marketplace."
Licensing Discussions Had Taken Place
One surprise in the Lenbrook statement is that apparently the company did have some level of discussion with Sonos, noting that, "…while beginning its own investigation of Sonos' patent concerns, Lenbrook, as a sign of goodwill an respect, did inquire whether Sonos had developed, a standard licensing program and terms." However, something must have gone wrong, as the statement goes on to say that "Lenbrook disagrees with the recent statement from a Sonos 'spokesperson' characterizing the substance of the parties' licensing discussions."
Lenbrook acknowledged that it was a Sonos distributor in Canada for about a 10-month period in 2007-2008. However, it considers "Sonos' suggestion that its 10-month Canadian distributorship of Sonos products somehow allowed or led Lenbrook to copy Sonos' designs or ideas to be meritless and damaging to the reputation and value of the Lenbrook enterprise."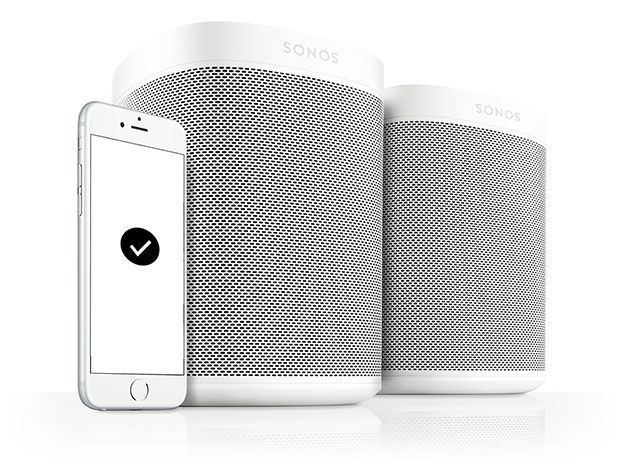 Awaiting Further Developments
For now, I've been told that Lenbrook is not offering interviews and would prefer to let their statement speak for itself. However, they will shortly have to officially respond to the initial complaint in court. We may learn more at that time.
Learn more about Lenbrook at: https://lenbrook.com/
See the entire Bluesound lineup at: www.bluesound.com.
Find out more about Sonos and its products at: www.sonos.com.