JOLED, a Japanese manufacturer of OLED-based panels and products that was formed by the merger of the OLED divisions of both Panasonic and Sony, filed for bankruptcy protection in the Tokyo District Court on Monday. According to the filing, the company reported that it has debts totaling ¥33.7 billion ($257 million).
Learn more about the bankruptcy of JOLED…
JOLED says it has no choice but to pull out of the display manufacturing business, according to reports by Nikkei and JapanToday. It plans to close its factories in the Ishikawa and Chiba prefectures in Japan. As a result, out of the company's 380 total employees, at least 280 will be laid off. The company has signed an agreement to transfer its technology and development operations to Apple supplier Japan Display, which should provide jobs for the remaining approximately 100 employees.
JOLED officially launched in 2015, and was formed by a consortium including INCJ (a government/private investment group), Japan Display (a large Japanese display manufacturer)…and the OLED divisions of both Panasonic and Sony. In 2014, I wrote about the plans being developed for what seemed like potentially a formidable force in the OLED segment.
In 2019, JOLED Raised Hundreds of Millions for New Factory
As recently as 2019, I revisited the story as the consortium successfully raised $229 million to build a new state-of-the-art OLED manufacturing plant. As robust an effort as this appeared to be, nobody doubted the incredible challenges ahead for a Japanese company trying to compete with a burgeoning South Korean TV, monitor, and panel industry that was continuing to dominate the market share in almost any segment they entered.
Compounding the problem, OLED is notoriously difficult to manufacture with a lot of "breakage" or poor panel yields in the manufacturing process adding to costs. As the company formed, it was hoped that the incredibly smart people from Panasonic and Sony would be able to come up with a production process that would improve yields and lower manufacturing costs, so their panels would be competitive on the global market.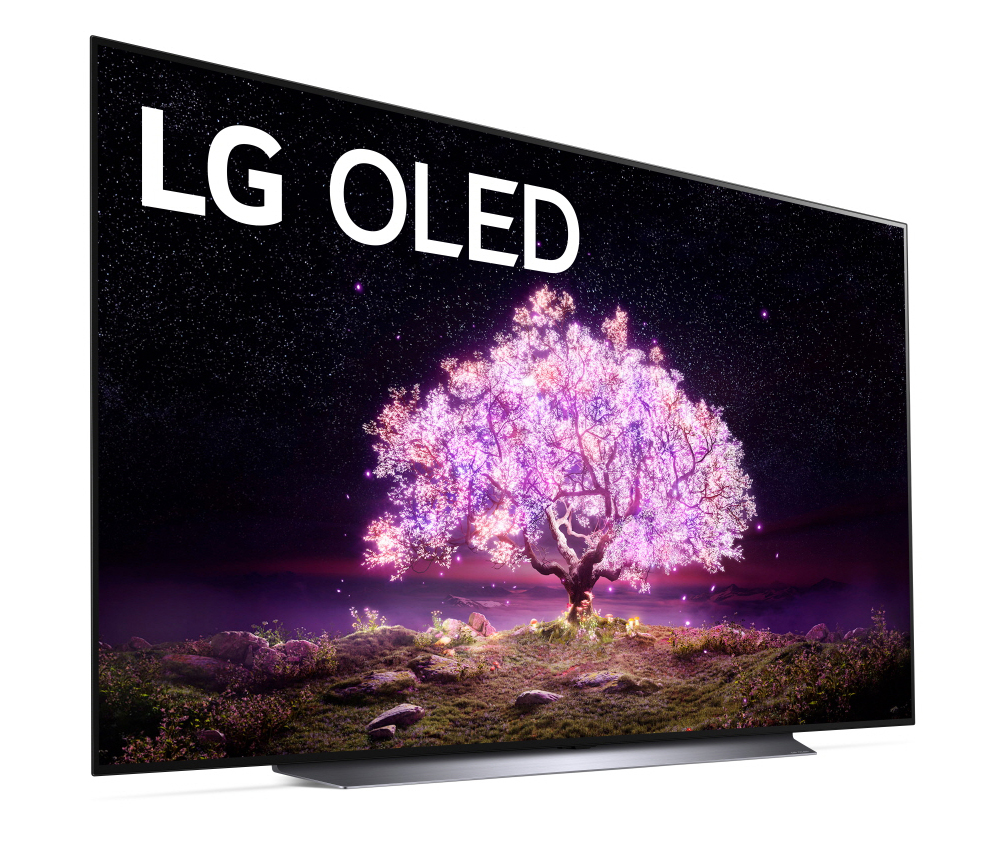 Perhaps the Last Gasp of a Once Great Japanese Display Manufacturing Industry
Apparently, that did not come to pass and the company struggled to compete. Now, we learn it is to be dismantled. In fact, this failure may indicate the last gasp of a once great Japanese display manufacturing industry. A report by the Nikkei noted that the company's problems tracked the overall troubles of the Japanese display industry as they struggled to compete with South Korean and Chinese rivals – both of whom enjoy certain cost advantages.
We could not expect relevant parties to make additional investments. It breaks my heart that JOLED had to decide to file for court protection.

INCJ President Mikihide Katsumata said to the Nikkei and JapanToday
INCJ Owned 57% of JOLED
Japan Display had initially owned 15% of JOLED, but ended up transferring that stake to INCJ – a government-backed private investment fund previously known as Innovation Network Corp. of Japan – in March 2020. With that transfer, INCJ was JOLED's top shareholder, owning 57% of the company.
INCJ had invested ¥139 billion yen in the venture in loans and investments. It was the second-largest investment in the portfolio held by the investment group. In 2018, the company received investments from other investors including Denso, Toyota Tsusho, and Sumitomo Chemical in a drive to go to mass production.
A Partnership with TCL Came Too Late
In 2020, JOLED entered into a capital partnership with Chinese maker TCL China Star Optoelectronics Technology. You see, 2020 was the year that mass production of panels was set to begin. But then a global pandemic hit, delaying the start. Then in 2021, as they attempted to start mass production, supply chain issues, chip shortages, and an eventual drop in demand for personal computers prevented the company from achieving profitability.
At that point, the writing was on the wall…