A New National Rep Group is Counting On It
A national network of sales representatives have formed a group to promote and sell products supporting the residential wellness segment – sometimes known as the "healthy home" segment. Called the PureTech Alliance, the organization was conceived and formed by two former founding members of another national group – this one of regional specialty A/V distributors – known as the Alliance of Value Added Distributors (AVAD).
AVAD went on to become a successful $200 million national distributor that helped drive the growth of the custom installation channel and was ultimately acquired by Ingram Micro. Will lightening strike twice?
See more on PureTech Alliance and residential wellness…
I spoke via conference call with well-known and well-regarded manufacturers sales representatives Peter Dyroff (of the newly created firm Strateres in New England) and Seth Kaplan (of LK & Associates in Florida), the founding partners of PureTech Alliance, to learn more about how they viewed the residential wellness category and their approach in building this group. Both men were also founding members in AVAD, a fact that they mentioned but added was more an inspiration then a detailed roadmap.
There are a total of 12 geographically distributed, independent sales rep firms in the Alliance, who are all actively beginning the process of adding home wellness product lines, developing marketing and training materials, and strategizing a comprehensive rollout of the segment throughout the United States.
PureTech Alliance Membership
The members of the PureTech Alliance are:
Oliver Marketing (Pacific Northwest, N. California & N. Nevada)
Morris Tait (S. California, S. Nevada & Arizona)
Momentum Group (Rocky Mountains states)
Rio Grande Reps (Texas, Oklahoma, Arkansas, Louisiana)
Synapse Sales (Midwest)
Frontline Sales (Minnesota, N. & S. Dakota)
Orion Advanced Marketing (Upper Midwest)
Atlantic Integrated (New York State, NYC, New Jersey, Long Island),
Strateras (Upper New England)
NuTech Group (E. Pennsylvania, Delaware, Maryland, Virginia)
High-Tech Network (Southeast)
LK & Associates (Florida)
What is the Residential Wellness or Healthy Home Segment?
We've been reporting on the growing momentum towards home health and wellness for a while now, including the news that national homebuilder KB Homes had partnered with Delos, a pioneer in the wellness category, to build healthier homes based on the Delos DARWIN system. The category contemplates the full integration of biologically-oriented indoor lighting, purified air, purified water and all necessary sensors and control solutions to maintain a healthier home.
Some feel that in this age of COVID-19, consumers may be more interested in exploring how they can make their homes safer and healthier. Although residential wellness is not specifically designed to protect you from a global pandemic, the resulting national discussion surrounding our health, may predispose clients to begin exploring new options to for their homes that contribute to a healthier lifestyle.
How PureTech Alliance Sees the Residential Wellness Segment
I asked Dyroff and Kaplan how they defined the residential wellness segment, a category upon which they now seek to specifically focus. Kaplan jumped in to answer, saying: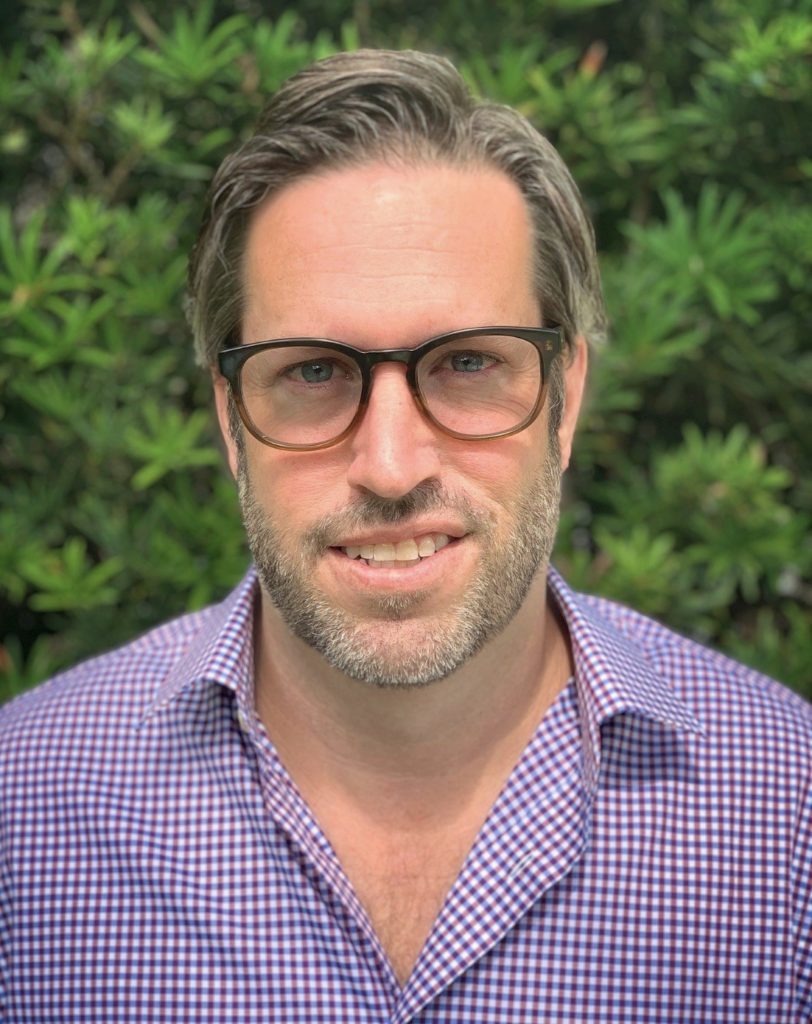 "There are many pillars of wellness. You know, many of us have been representing lines that deal with human-centric lighting and circadian rhythm to help lead a healthier lifestyle via changing the color temperature to closely mimic the sun throughout the day to deal with your internal biological clock. The way we view the healthy home is to introduce such things that, you know, have to do with, for example, Pure365, which is our first PureTech Alliance line, which speaks to indoor air quality as well as water quality."

Seth Kaplan, PureTech Alliance
Dyroff added: "The wellness category, which is enormous, is colliding with technology because all of these things are technologically driven. So is that the HVAC contractor who really knows technologically driven product? It's not…it's our channel. Our channel really knows how to bring technology to market. And we think it's a natural fit."
First Line to Authorize the Alliance is Pure360
The group has added their first line, Pure365, a company that offers an easy app control in conjunction with a selection of devices to deliver purified air and water solutions. Both partners tell me that many more brands are lined up to appoint PureTech Alliance as their representatives, and more announcements are imminent in the very near future.
Dyroff feels that the emerging residential wellness segment is an opportunity – perhaps a once-in-a-lifetime opportunity – to create a national group of high-technology sales reps to take the lead with the category and run with it.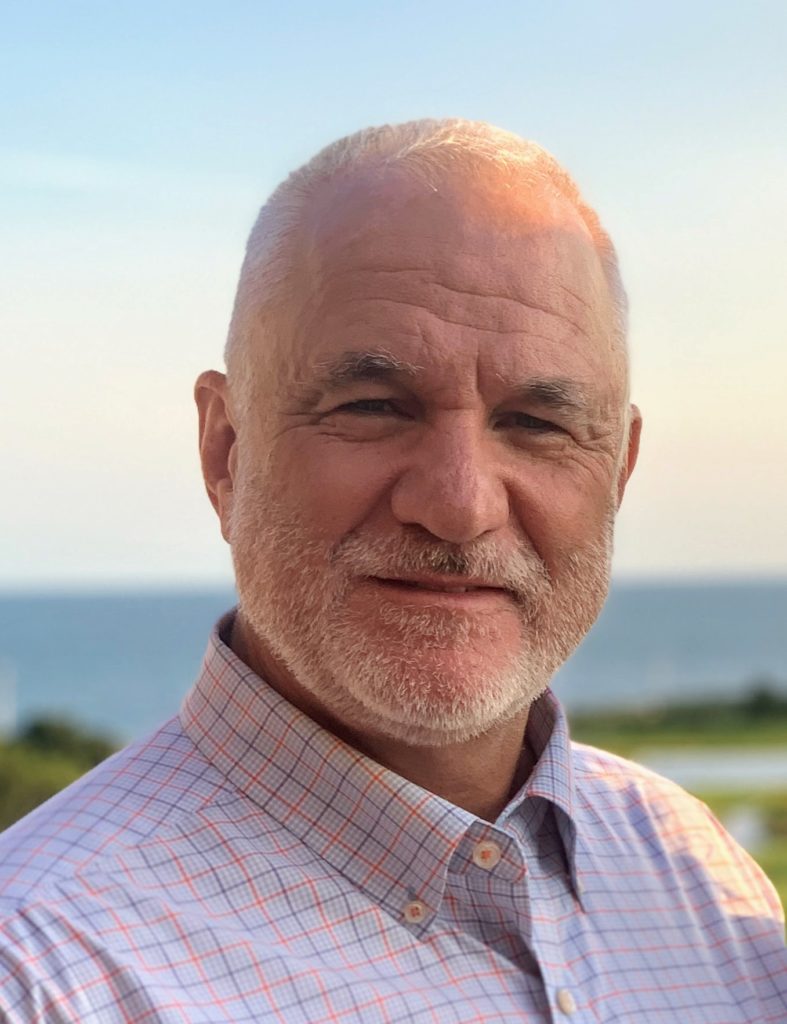 "Over the years, I've thought about an Alliance for reps and we thought about it back then with AVAD too. And the problem is that, as you can imagine, there's so much conflict in A/V channel. Having 12 rep firms, you can't even think of an AV line that could come in and everybody would be able to take it, you know, uniformly – where it wouldn't cause breakage and problems and things like that [because of conflicts with existing lines]. So at the end of the day, I just, you know, I sort of considered that it was never going to happen.

"And then the opportunity of wellness came along…"

Peter Dyroff, PureTech Alliance
Because Wellness is New, Alliance Partners can Focus on Alliance Wellness Brands
Because wellness is a new product category, the partners did not have any existing conflicts. They were all free to add whatever lines the group feels would best address the category. It is an uncommon opportunity to build a business around a growing technology category…to catch a rising star so-to-speak…and to do it right.
At the same time, Dyroff notes, wellness companies have no custom integration industry relationships or a firm idea of how to approach what for them is an entirely new channel. A national sales organization would be the perfect entry for these companies into CI…one call gets them full representation throughout the United States.
The Power of Unity
Dyroff acknowledges that there are significant differences between what he and Kaplan seek to do now with PureTech Alliance, as compared to their previous success with AVAD. But there is one fundamental similarity…there is power in unity.
"We can bring in one point of contact for the manufacturers that decide to work with us…and one training regime…and one messaging system. Which is what we've already done – we are already starting to communicate to all of our dealers via a [single] PureTech platform," Dyroff emphasized.
A Challenging Segment; The Reps Skill Set
I asked the partners about the current state of the custom integration market relative to wellness. Strata-gee has spoken with many integrators who report that they are not currently doing a lot of business in the wellness category. Part of the problem is that consumers are for the most part unaware of residential wellness and there just isn't that much demand for it at the moment.
Kaplan jumped in, "I think you're spot on… And I really think it speaks to the skill set that we have as manufacturer's reps. I think there's an education process and an awareness that has to happen with dealers in regards to wellness. I think you're right, there's not a lot of business being done by them now. However, we know that there's a great interest in doing business in the wellness channel. It's our goal to get out there, educate and help these dealers on how to get engaged and sell wellness solutions."
Hitting the Ground Running, Alliance Operations are in Place
The partners have already set up a management system for the Alliance. They have also assigned committees and are already meeting to get fully organized. The training committee is already developing a power training regimen…the product selection committee is already scoping out the market to determine which brands are the right ones to bring to dealers.
Learn more about the PureTech Alliance by visiting: puretech-alliance.com.