I had barely lit up the pixels with my post on Nortek's holiday termination of their remaining independent sales representative groups, when I began hearing from a number of other sources about high-end specialty brand Bryston terminating their rep force as well. It's like a New Year's assault on sales representative groups…and they aren't happy about it…
See what we know about the Bryston sales strategy…
Bryston has decided to restructure their field sales force in the U.S. The company has announced the elimination of their local independent sales representative groups, geographically positioned throughout the United States, effective February 1st, 2019. All have been terminated with just one exception according to a knowledgable source – Bryston is keeping their current New York representative firm Audtek, whose principal is Wayne Dolnick.
Replacing their existing national group of multiple local rep firms, will be one national firm known as The Sound Organisation out of Dallas, TX. Founded in 1993, The Sales Organisation (TSO) has a team of three sales professionals who focus exclusively on the high end market segment. The company's website lists brands such as Rega, KII Audio, PROAC, and more.
Is This a 'Specialized Sales Team'?
"The objective of this relationship is to align the Bryston brand and its unusually broad range of high-performance audio products with a specialized sales team that can best service independent dealers and custom integrators," the company said in a statement released today.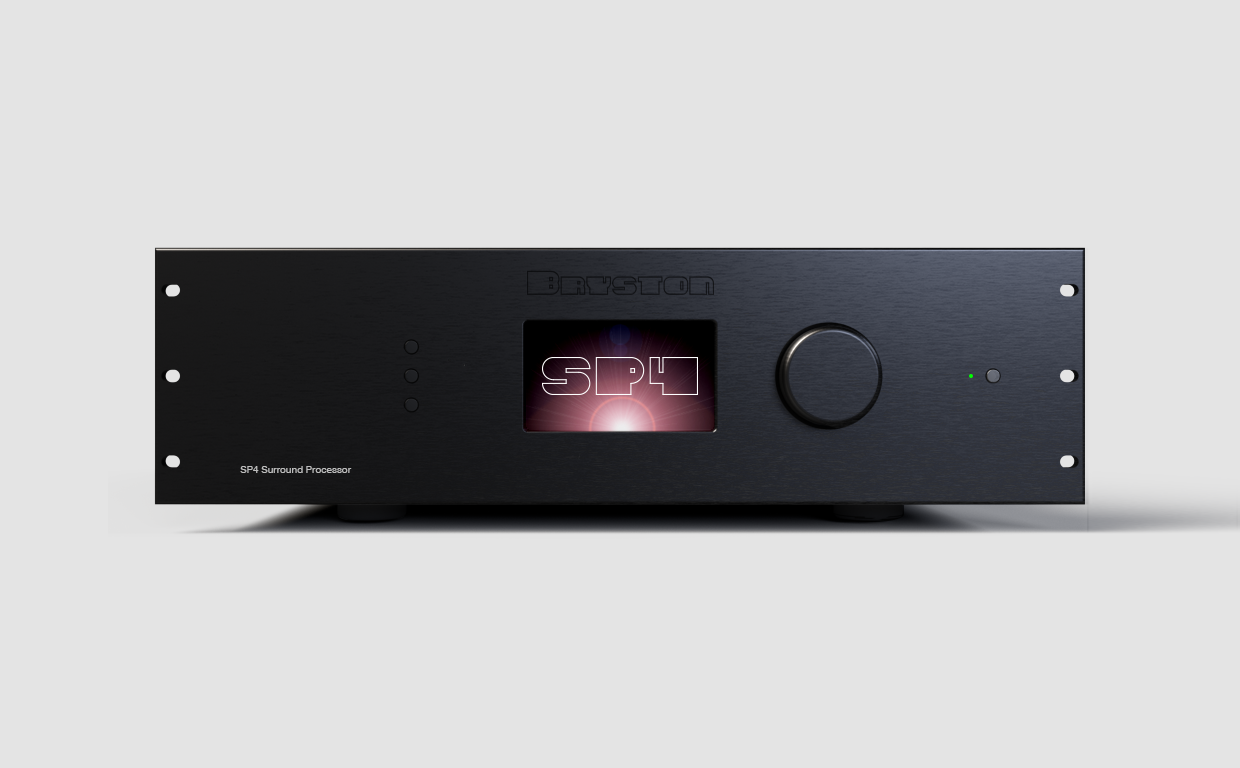 Over the last 24 hours, I've received a lot of input from multiple sources on this development, including a lot of insight from some of those terminated reps. Ironically juxtaposed relative the Nortek decision – another round of rep terminations that drew a lot of feedback – I have to say, the Bryston reps seem a touch more passionate about this decision by Bryston.
Nortek Suspect to Reps for Some Time; But Bryston's Decision a Total Shock
Perhaps this added passion is because Nortek's relationship with reps has been suspect for some time, as the company organized and then reorganized multiple times over the years. But I have spoken or otherwise heard from several Bryston reps who told me that they never saw this coming. Bryston, for whom some of these reps had multi-decade relationships, was thought to be committed to sales through independent specialty reps.
On Monday, Bryston sent a letter to all Bryston dealers (apparently not cc'd to reps) informing them of this decision. Electronically signed by Bryston Vice President of Sales and Marketing Gary Dayton, the letter presents TSO as "a leading importer and distributor of high performance audio products in the US market." In the case of Bryston, TSO is serving only as a national sales force, not as a distributor.
Bryston Talks About Rega's Success
Dayton goes on to tell Bryston dealers that TSO has successfully turned the US into "Rega's number one export market." The sales VP added that based on TSO's "rich history and months of research on our part, we believe they have the staff, facility, work ethic and desire to grow business that Bryston can leverage to strengthen our establishment as a top choice for customer who desire the best quality equipment available."
Some existing Bryston reps said they were mystified how a company like Bryston, who says they only want the best support for their dealers, can contemplate terminating a sales network with dozens of sales professionals geographically positioned in dealers local markets, for one offering only a few salespeople nationally. According to one source, TSO only has three sales professionals on the road, a number confirmed by Dayton in his letter to dealers.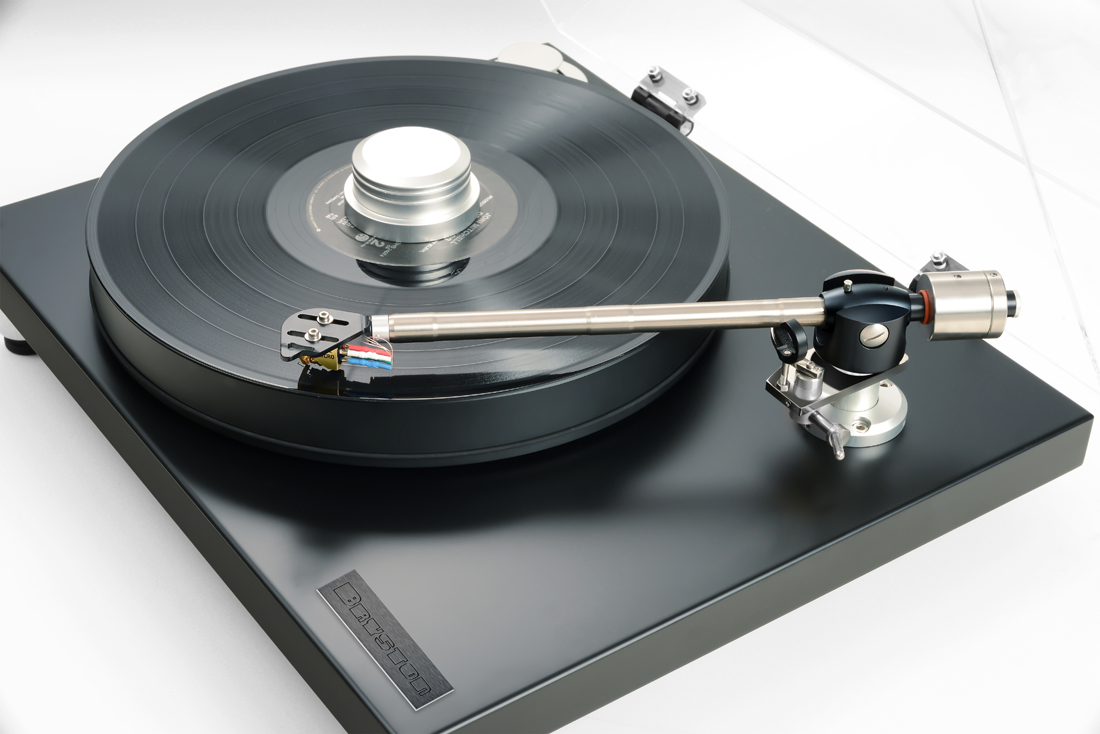 "Wow…they're really going to have some heightened personal attention for the dealers now with three people travelling the country," one current Bryston rep sarcastically commented in an email communication.
New Strategy Changes Dayton's Role at Bryston
Dayton's role is apparently changing as a result of this new market approach. The company's announcement says Dayton "will focus on other critical aspects of the Bryston brand such as key account management, professional audio sales, training and marketing."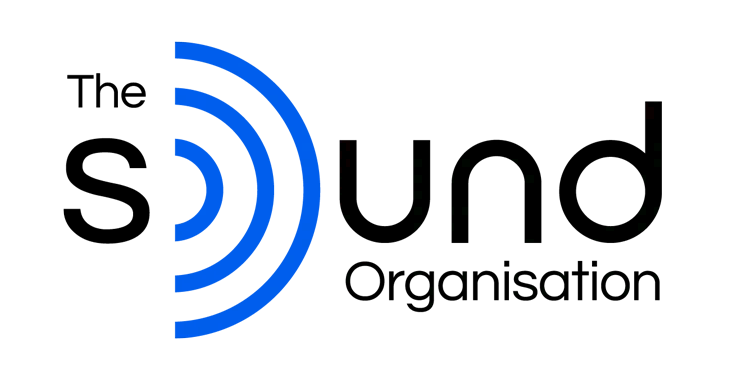 In the letter to dealers, Dayton says, "I remain with Bryston but will pivot slightly to focus on training efforts, bolstering our custom integration, professional, and OEM channels as well as other project based work at the company."
Is There More to This Deal Than Meets the Eye?
In fact, Dayton's letter to dealers seems to suggest this deal may be a bit larger than meets the eye. He tells dealers, "Though Bryston remains in charge of worldwide marketing for our brand, we'll work towards becoming more visible to end users through collaboration with TSO's skilled marketing staff."
"To represent the Bryston brand in the US is truly an exciting opportunity for the entire TSO team," stated Stephen Daniels, President of The Sound Organisation, in Bryston' prepared statement. "Bryston has an unmatched legacy of fine products and we are thrilled to be able to share them with the best dealers across the US market."
Is TSO Truly the Right Choice for Bryston?
Sources are telling me that TSO is not well-placed in the CI channel, but rather more oriented to the specialty 2-channel business. Given Bryston's fairly aggressive move into home theater and, soon, network controlled multi-channel amps, TSO, these sources say, is not the best partner.
"Everyone at Bryston and TSO is excited to forge ahead with an innovative and highly specialized approach to US sales channel management specifically focused on performance audio products," explained Gary Dayton in the company's prepared statement. "With the entire TSO sales team based under one roof, we are confident in their ability to deliver uniform messaging throughout the channel along with an unparalleled depth of product knowledge. It  is our goal through this initiative to deliver the highest level of service to dealers and integrators enabling them to present Bryston products to their clients with the utmost confidence."
See more on The Sound Organisation at: soundorg.com.
Learn all about Bryston at: www.bryston.com.