BREAKING NEWS…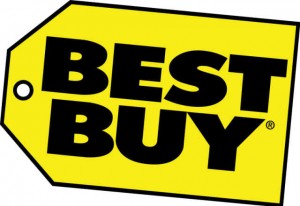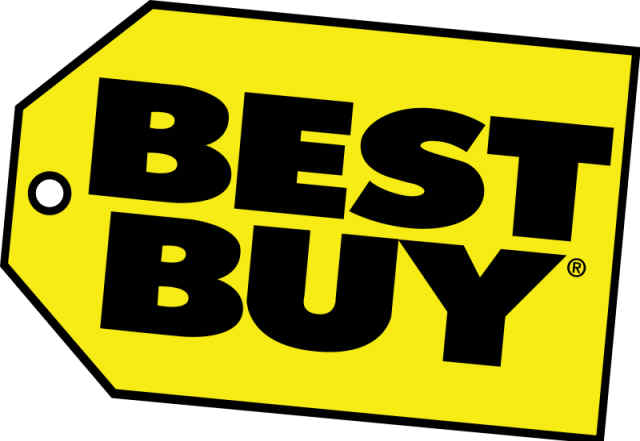 After the close of the market today, Best Buy warned Wall Street that its third quarter earnings and same-store sales will be significantly below the same quarter last year. The company also announced that head of U.S. business Mike Vitelli, and other executives, will leave the company at the end of this fiscal year in early February.
But the warning to Wall Street went even further…
The news from the electronics industry's largest retailer was not what Wall Street wanted to hear and the company's stock dove 7½% in after-hours trading. In addition to Vitelli, the company said Tim Sheehan, executive vice president of U.S. operations, was another executive leaving the company at the end of the month. Vitelli has been with the company for eight years and Sheehan is a twenty-seven year veteran.
Best Buy said in a statement that it was eliminating the most senior layer of managers to streamline operations and improve efficiencies. It would create "a leaner structure intended to improve the company's agility." According to the Associated Press (AP), the heads of the company's three major units will now report directly to the CEO.
Timing is – at best – awkward, given the time of year…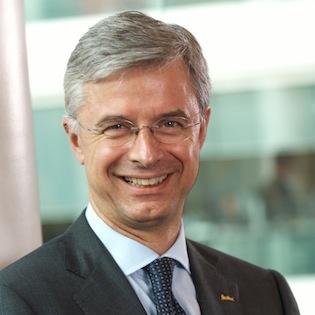 The news was yet another sign of the continuing struggles of the retailing behemoth, and comes out just as retail rests on the cusp of the largest selling season of the year. In view of the executive exodus launched as part of new CEO Hubert Joly's plan to streamline operations, it looks to be a blue Christmas for many of Best Buy's middle managers.
The news is also likely to blow some wind into the sales of Best Buy founder and former chairman Richard Schulze who is trying to put together a consortium of private equity companies to purchase the company. Initially pooh-poohed by some investors, this poor result may make them reconsider selling to Schulze.
Ominous news, gross margins are declining…
According to a story by Reuters, one analyst suggested that the worst part of the news is that the company admitted a significant drop in gross margins – suggesting that they are using discounts to lure customers. However, trying to force business with promotions has not historically been the company's way.
"If they try to compete on price they are doomed. Their cost structure doesn't allow that," Weedbush Securities analyst Michael Pachter told Reuters. "They have to figure out how to charge a higher price and make shopping in their stories a rewarding experience."
It will be difficult to determine how this year's third quarter earnings compare with last year because Best Buy has changed their reporting periods. However, analysts are expecting earnings to come in at 38 cents per share. Last year, Best Buy booked third quarter earnings of 47 cents per share.
The company will hold an analysts' day on November 1st. It is expected that CEO Joly will share his vision for the company and perhaps provide more details on his turnaround strategy.