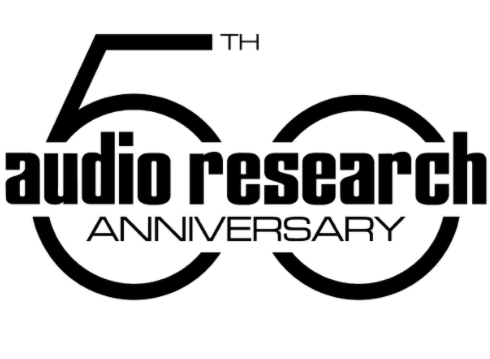 A Guest Post on the Saga of an American Brand
Of all the success stories of the '70s high end audio boom, none was more unlikely than that of Audio Research Corporation (ARC). Based in Minnesota's Twin Cities, historically a fly-over region for hi-fi, led by a balding, bearlike founder, and offering electronics based around vacuum tubes – considered obsolete for a decade – ARC somehow survived and thrived.
Learn more on the saga of Audio Research…
William Z. Johnson opened Electronic Industries in Minneapolis in 1951, providing general repairs for TVs and radios, and selling and installing hi-fi. Occasionally, the firm custom-built amplifiers, one at a time. In 1951, that meant the amps were tube-based; years later, after transistors were the dominant devices, Johnson's amps continued to be tube-based, simply because he felt tubes sounded better.
In 1968, Johnson sold his company, his designs, and his services to a large local company. In a 1994 Stereophile interview with Robert Harley, Johnson said, "…things didn't work out. I obtained my freedom from that company in 1970 and started Audio Research."
Harry Pearson Discovers Audio Research
At a time when the hi-fi market was dominated by receivers and electronics with a high KPD (Knobs Per Dollar) factor, Audio Research offered amplifiers, preamps, and electronic crossovers that emphasized sound quality, provided only minimalist features, and showcased a subdued design aesthetic. With the introduction of the SP-3 preamplifier in 1972, the company came to the attention of Stereophile's J. Gordon Holt and the person who became the brand's biggest advocate, Harry Pearson, Editor of the new magazine, The Absolute Sound.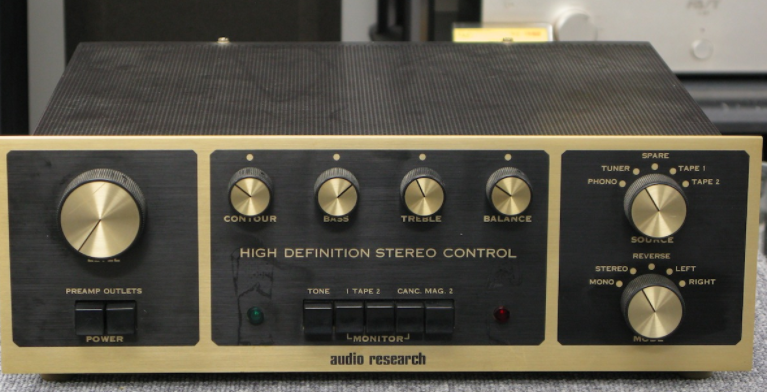 Pearson fostered the idea of audio designer as auteur, creating personality cults around Johnson, Mark Levinson, Infinity's Arnie Nudell—and himself. Pearson's reviews made or broke products or companies; retailers could quickly see the effects of a positive review by HP.
Twin Cities Becomes a 'Hub of High End Audio'
For a company like ARC whose marketing was rudimentary at best, Pearson's advocacy was a godsend. The company became a poster child for elite audio products, and became known worldwide. An association with fellow Minnesotan manufacturer Magnepan put the Twin Cities on the map as a new hub of high end audio, and within a few years, more small specialist manufacturers appeared in the area: Atma-Sphere, Bel Canto Design, and later, Tri-Planar, AntiCables, Exogal, and others.
ARC attracted faithful customers, retailers, distributors, and staffers. Dave Gordon came to handle ARC's sales in 1989, after a similar role cross-town at Magnepan; more than 30 years later, Gordon is still at the company. The product range and sales channels grew, and the once-eccentric niche of vacuum tube electronics blossomed, as hundreds of other companies worldwide produced tube gear, helped by increased availability and variety of tubes.
The Emergence of Fine Sounds Group
In 2008, 82-year-old Bill Johnson sold Audio Research to the Italian capital group Quadrivio, which had purchased speaker manufacturer Sonus Faber the year before. The two brands formed the core of the Fine Sounds Group. Johnson became Chairman Emeritus of ARC following the sale, with longtime staffer Terry Dorn becoming company President. In 2011, Johnson passed away.
Fine Sounds grew with the purchases of Sumiko, Wadia, and most significantly, McIntosh. ARC grew as well, with a number of significant hires, including Brandon Lauer, in charge of marketing, and industry veteran and former retailer Trent Suggs as head of North American sales.
The 'Mac' Factor
Things changed yet again in 2014 when Fine Sounds was bought out by Charlie Randall, President of McIntosh, and Mauro Grange, of Quadrivio. The group was restructured and renamed the McIntosh Group in 2016, emphasizing the primacy of Mac within the group, and leading many in the industry to speculate that ARC would be sold off. Lauer and Suggs left the company, causing further speculation as to the stability and future of Audio Research. For a few years, rumors spread as to the company's direction and fate—but viewed from the outside, nothing changed.
2020 marked the 50th year of the company, and on August 21st, a history of the brand written by Ken Kessler was announced. Kessler, a veteran audio reviewer and reporter, had previously written the stories of Quad, McIntosh, and KEF.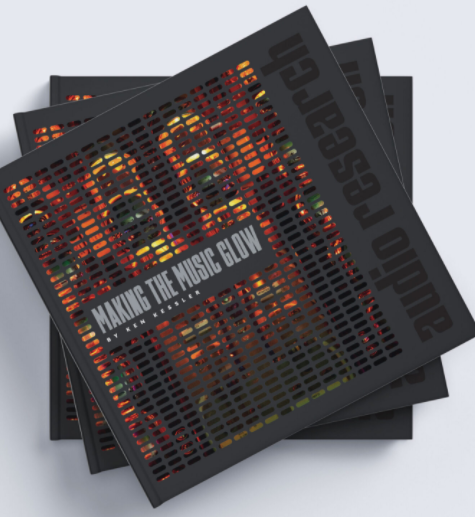 Coming Full Circle
Just a few days after that, a press-release appeared:
"Minneapolis, Minnesota (August 25, 2020) – TWS Enterprises, LLC, a privately held company owned wholly by Trent Suggs, has agreed to purchase Audio Research from the McIntosh Group, Inc. subject to completion of due diligence which is expected to be finalized by the end of August. As Audio Research celebrates its 50th Anniversary this year, it is time to embark on the next chapter of its journey in high performance music reproduction."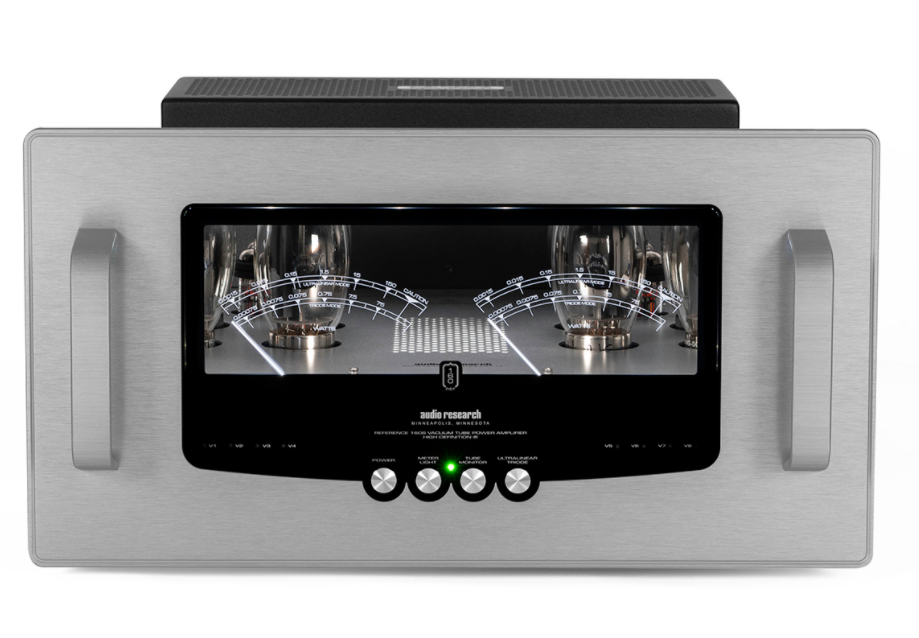 The shock was not that ARC had been sold, but that Suggs had managed the purchase on his own. "I've got no bank note, no debt, no partners," Suggs said. "My heart has always been at ARC, and I'd always hoped I'd find a way to get back there. After 5 ½ months of negotiations, we managed to make it happen." Suggs will act as both company President and Director of North American Sales.
Getting the Band Back Together
Rejoining Suggs at ARC is Brandon Lauer, in dual roles as Director of Marketing and Director of International Sales. "I'm just going to focus on empowering people to own their jobs, and let them feel free to be creative," Lauer said.
After having held multiple roles at Audio Research over the last three decades, Dave Gordon becomes Managing Director. "We got together on a Zoom call the other day, and it just felt like no time had passed for a group of old friends who'd worked together for years," Gordon said. "It's just great to be back together, as masters of our own destiny."
Learn more about Audio Research and it's line of fine products by visiting: audioresearch.com.
---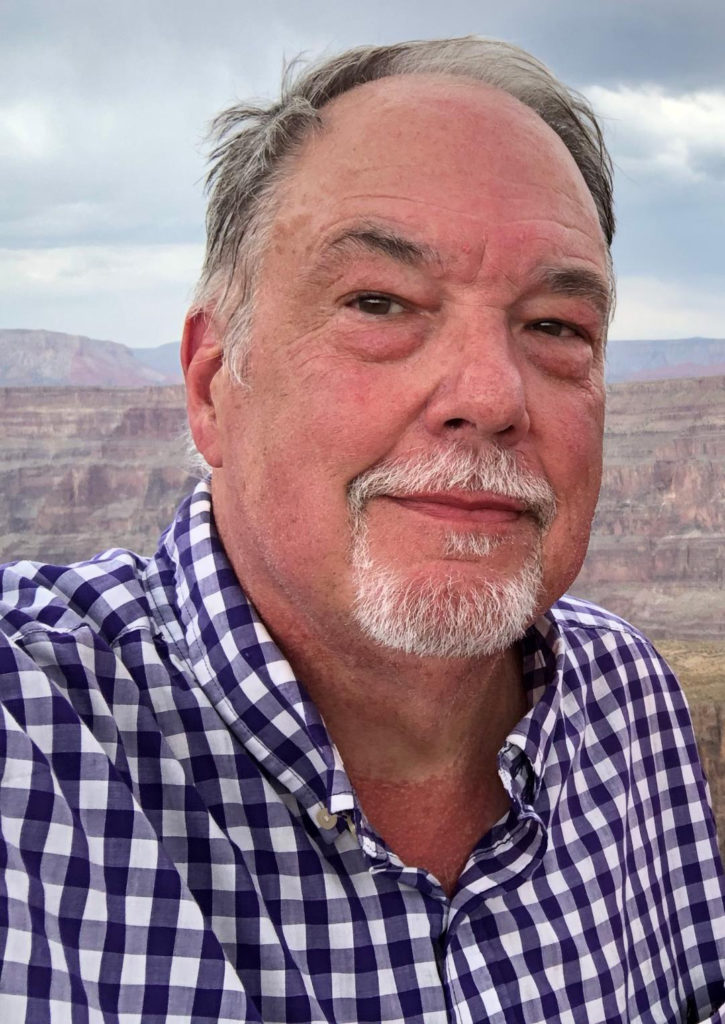 Bionic superhero Bill Leebens is now able to leap tall buildings in a single bound. He is also a published writer (since the age of 15), and has worked in audio (since he was 16). He edited Copper magazine while at PS Audio, and has also worked in automobile racing, medical imaging, and even as an IRS tax-examiner. Bill lives in Colorado with two impatient dogs and several very patient humans.
Reach Bill: bill@leebensllc.com