>BREAKING NEWS<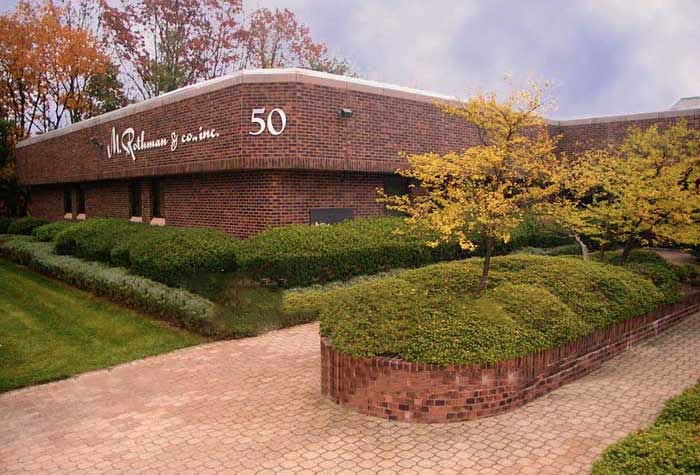 In news that is likely yet another indicator of the depths of the struggles of the consumer electronics industry, M. Rothman & Company, Inc. – a large consumer electronics distributor based in Ramsey, New Jersey and a one-time powerhouse supplier of a wide variety of electronics and appliances for the entire New York Metropolitan marketplace, has been sold to Z. Reiss & Associates. While rumors have been circulating about Rothman for some weeks – we have only now been able to confirm the company is in fact been sold to another New York-based distributor.
We began hearing from a variety of sources over the last few weeks that the company has spent months exploring a variety of options for its struggling business – including selling their business outright, or just shutting down operations to liquidate – although none of these possibilities came to pass – until now.
"It is shocking to me," once source doing business with the company told us. "They were one of the largest regional players in the Northeast."
Ominous overtones…
Sources told us that the company's buyers had their open-to-buy closed down last month. While it is not uncommon for company management to put a hold on their buyers budgets based on temporary cash-flow issues, in this case and in the context of the many widespread rumors, the decision clearly had ominous overtones and fueled industry speculation.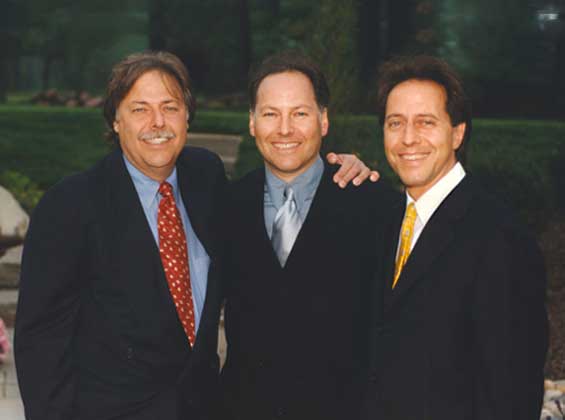 During the CEA Line Show last month, Dealerscope reported the rumor that the company's future was in doubt, but provided no firm information on what was to come. After the Dealerscope article appeared, we attempted to contact Rothman and spoke briefly with William "Billy" Rothman who refused to comment for the record other than to say, "Nothing's been decided yet."
M. Rothman Company was founded by Martin Rothman in 1950 as an importer, representative, and distributor of electronics products (and appliances) largely sourced from overseas. Prior to the current M. Rothman, Mr. Rothman had been involved with a partner (unnamed in the company history on their website) in a WWII-era import business. Rothman's partner was fluent in Japanese and the company claims to have been the first Nikon representative in the United States.
Delving into distribution…
Branching out on his own in 1950, Rothman became a manufacturer's representative for early U.S. TV makers, Bendix and Raytheon. As time progressed, Rothman added distribution to the services they provided.
But what many in the industry came to know the company for, to this day, is as one of the more prominent Sharp distributors in the U.S. M. Rothman started their Sharp relationship in 1962 as a manufacturer's representative and eventually a distributor and has been as a strong promoter of the brand for decades. In fact, the company has even survived a purge of distributors by Sharp a few years ago and enjoys a relationship that continues to this day.
Aggressively augmented assortments…
Over their history, the company has aggressively augmented their assortments to help fuel their growth. In the eighties, the company branched into distributing telephone products forging partnerships with AT&T, GE, Siemens, and VTech. In the nineties, the company expanded their home A/V offerings adding Pioneer and Toshiba; and also branched into the mobile electronics business which the company's website says is now 20% of their overall revenues.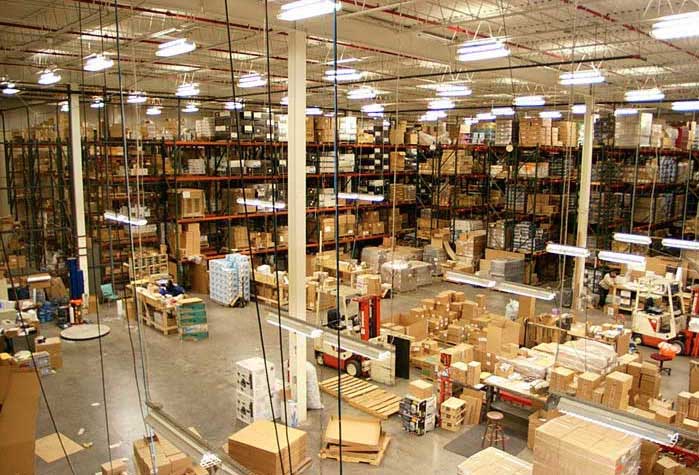 In the early- to mid-2000's, the company became more deeply involved with the video business adding brands such as JVC and LG to their existing video lines. One source indicated to us that over-reliance on video was likely the cause of their current problems – as video demands high capital requirements on a low-margin category.
Even as recently as earlier of this year, M. Rothman was continuing to expand their assortment. At the end of February, the company announced that it had been selected as the Sony mobile electronics distributor for New York – broadening its mobile business assortment with yet another major brand.
Catching some Zzzzzzzzzssss…
Brooklyn-based Z. Reiss is a large distributor of a wide range of products. One source told us that Z. Reiss is largely focused on information technology (I.T.), computer, and other business products. Consumer electronics, though, is a part of their mix…as is small appliances, household goods, and telecommunication. While there is some correlation between the two distributors with their electronics, appliances, and telecom businesses – M. Rothman has a far more intensive focus on overall CE and A/V home and mobile businesses.
So far, details are sketchy on how this partnership will work. TWICE is reporting that the Rothman brothers are staying on. But a source told us that they will likely leave after a transition period. Also not known is if Z. Reiss plans to move their operations to M. Rothman's facility in Ramsey, NJ – or vice versa (moving Rothman to Brooklyn) for that matter.
We will continue to try to flush out more details on the elements of this new agreement.
Whatever…
Whatever the cause of M. Rothman & Co.'s decision to sell the company, it is possible other distributors will view this development as an opportunity to pick up market share…or even for outsiders to enter the market. We have heard several rumors of large outside distributors scouting locations in the New York Metro market.
NOTE:
We made multiple attempts, both by phone and email, to have someone from M. Rothman comment on this story but were unsuccessful by the time this article was posted.
For more information on M. Rothman, see: www.mrothman.com.
For more information on Z. Reiss, see: www.zreiss.com.