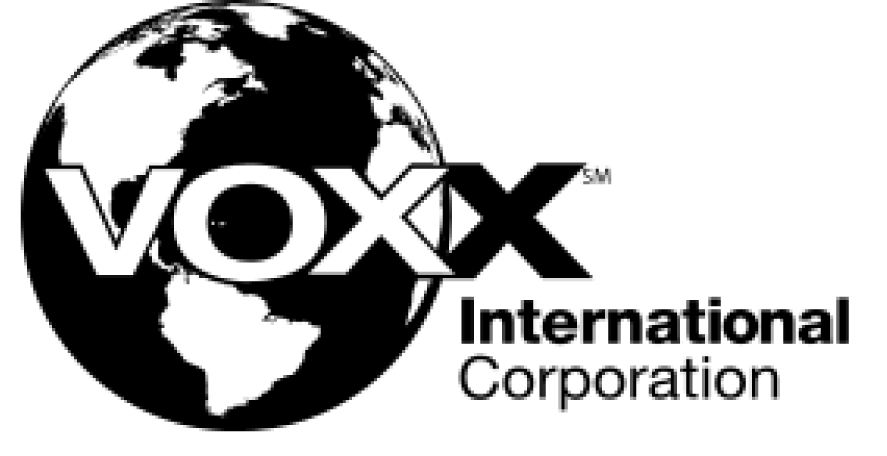 Warns that Sensitive Employee & Contractor Info Compromised
VOXX International Corporation (NASDAQ:VOXX) revealed this week that they were the victim of a ransomware attack in July and that an assessment of the hack completed early this month shows that sensitive and confidential employee and contractor information has been compromised. The company has issued a warning to all employees and contractors who have worked for the company over the last 20-years.
See more on this surprising VOXX ransomware attack…
VOXX has been in the news quite a bit lately – most recently after scoring the rights to distribute Onkyo Pioneer Corp. brands in the U.S., including Onkyo, Pioneer, Integra, and Elite. That agreement took place at the end of July and was a big step for both VOXX's Klipsch division…AND Onkyo which closed their Onkyo USA subsidiary in New Jersey and terminated all of their dealers.
Now we learn that VOXX had yet another event take place in July, this one not nearly as happy of an occasion. From their announcement: "On July 7, 2020, VOXX identified a security incident that resulted in data on certain devices becoming encrypted by ransomware."
The Scourge of Ransomware
What exactly is ransomware? According to Wikipedia, "Ransomware is a form of malware from cryptovirology that threatens to publish a victim's data or perpetually block access to it unless a ransom is paid." They go on to note that, "more advanced malware uses a technique called cryptoviral extortion, in which it encrypts the victim's files, making them inaccessible, and demands a ransom payment to decrypt them."
Typically, the bad guys who engage in this activity demand payment in hard-to-trace currency, such as Bitcoin or other cryptocurrency, before the decrypt key is provided to victims such that they can then unlock their data. Perpetrators are rarely caught and the crime is particularly lucrative. According to Statista, there were 187.9 million ransomware attacks globally in 2019. Victims range in size from individuals to major U.S. cities – Baltimore, MD and New Orleans, LA were both hit in 2019 – as well as entire governments, agencies, healthcare providers, school systems, law enforcement agencies, and on-and-on. A study by cybersecurity firm Emisoft showed that these attacks cost victims more than $7.5 billion in the United States alone in 2019.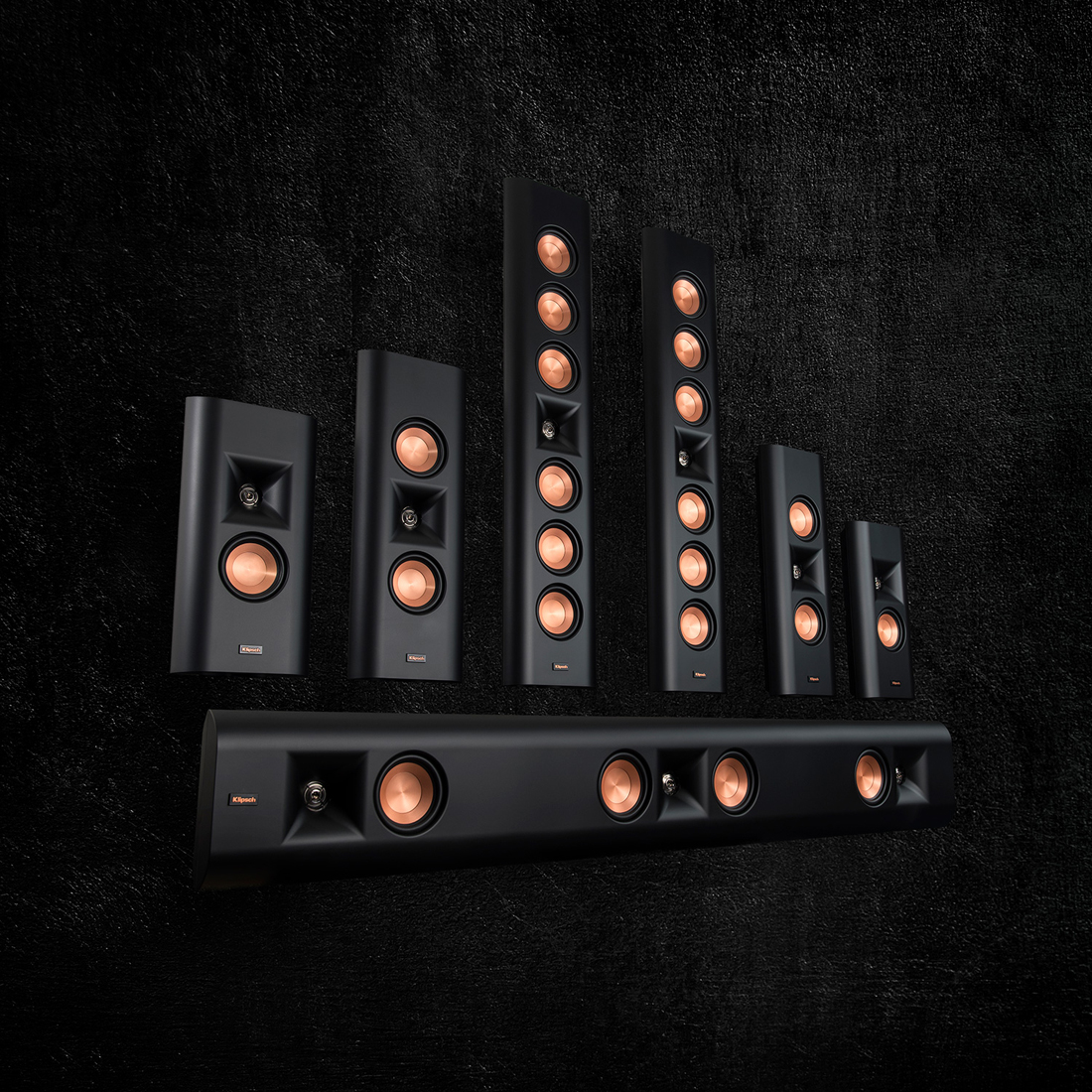 Conducted Comprehensive Investigation; It Found Stuff
VOXX says that they launched an immediate investigation, retaining the assistance of an unnamed cybersecurity firm. This investigation retroactively uncovered the fact that hackers had gained unauthorized access to VOXX file servers in a several week period leading up to the attack, from June 4-to-July 7, 2020.
The company's investigation wrapped up earlier this month and concluded that sensitive information, including "Social Security numbers, financial account numbers, and/or health insurance information" of their current and former employees and contractors was compromised. The list of victims, the company added, includes not just the employees and contractors, but also their dependents and beneficiaries.
VOXX Warns Current & Former Employees
VOXX advises its current and former employees and contractors, as well as their dependents and beneficiaries, to remain vigilant for signs of unauthorized activity by reviewing their financial account statements, health insurance statements and explanation of benefits statements. If they see charges or activity they did not authorize, VOXX suggests that they contact their provider immediately."

VOXX International Corporation press release dated September 28, 2020
The company says that "measures were taken to address the incident and restore operations…" but they don't detail what those steps were. This may lead some to wonder whether the company actually paid the ransom to the perpetrators. You might be surprised to learn how common that resolution is – where victims pay the ransom via untraceable Bitcoins.
Former Employees Who Have Moved Should Contact the Company Here
VOXX says it is reaching out to employees to advise them of the situation and offering all affected parties access to a complimentary membership in Experian's IdentityWorks program. It's a big job to contact everyone, as those potentially affected include all employees and contractors over a 20-year period from 2000-2020.
Unfortunately, the company admits it does not have current addresses for all potential victims and is asking anyone who feels they may have been impacted to contact them between the hours of 8:00am and 5:30pm Eastern Time at 888-974-0048…or +44 (0)203 472 6414 if calling from Europe.
Company Apologizes and Expresses Regret for Incident
I should also note that the company apologized to those affected, expressing regret that the incident occurred. They vow that the company "has already implemented additional measures to enhance the security of its network, including deploying an endpoint threat detection and response tool.
If you'd like more information on this security breech, visit: https://voxxintl.com/data-notice or contact the phone numbers shown above.
Learn more about VOXX International and its many products by visiting: voxxintl.com.