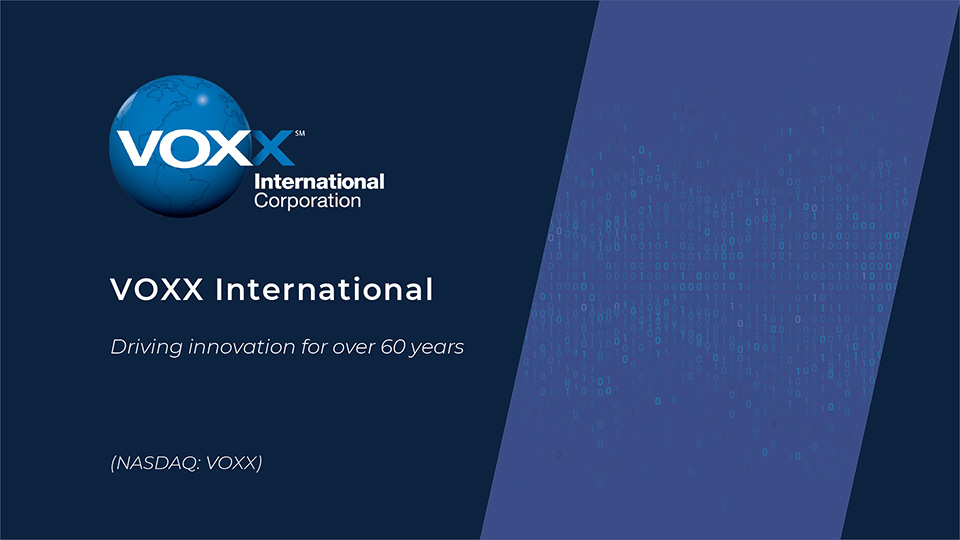 VOXX International Corporation (NASDAQ: VOXX) announced its financial results for the second quarter of fiscal 2023 this week and they were quite sobering. Not only did revenues decline by double digits, but the company had a dramatic increase in net loss to nearly $11 million.
What went wrong?
See more on VOXX Intl's fiscal Q2/2023 results
In discussing the financial results for VOXX's fiscal 2023 second quarter, the quarter that ended on August 31, 2022, President and CEO Pat Lavelle said the company had been prepared for a difficult year. He pointed to the factors they considered in their planning, including "…supply chain issues, inflationary pressures and fears of recession globally" chief among them.
The Second Quarter Saw Global Economic Conditions Worsen
Lavelle said in a statement that they had particularly prepared for a challenging first half "…based on the availability of chips, our OEM customers' production schedules and lower inventory purchases by retailers." But then, BAM, the second quarter surprised them as "global economic condition worsened which led to a decline in discretionary spending and retailers taking further action to mitigate risk."
For these reasons, VOXX's results came in below expectations. Lavelle did go on to express optimism for the remainder of the year suggesting they had booked some large OEM automotive segment deals that will show strong growth as well as a "ramp up in Onkyo production and expanded distribution."
The Second Quarter was a Rough One
Still, the current numbers are really tough. Revenues for the second quarter came in at $125.7 million or $17.4 million – 12.2% – below revenues of $143.1 million in the same quarter the previous year.
Of that total, Automotive had sales of $37.2 million, an $8.5 million or 18.7% drop from the $45.8 million in the year-earlier period. OEM product sales were $15.2 million versus $16.4 million last year. Aftermarket product sales were $22.0 million versus $29.4 million in the same quarter last year.
Premium Audio Company Sales Declined by $6.9 Million or 9% Vs. Last Year Quarter
Its Consumer Electronics segment net revenues for the quarter were $88.0 million which is down $8.9 million or 9.2% compared to the $97.0 million booked in the same quarter last year. Of that total, Premium Audio – the division with Onkyo, Integra, Pioneer, Elite, and other brands – booked sales of $69.2 million versus $76.1 million last year. Other CE products revenues were $18.8 million as compared to $20.8 million in the same quarter last year.
Other key metrics were equally challenged. Gross Margin for the quarter was 23.3% or a full 2.7% below the gross margin of 26.0% in the quarter last year. Consumer Electronics gross margin was even more challenged, coming in at 22.6% in the quarter as compared with 26.9% or more than 4% lower than in the second quarter of fiscal 2022.
While market conditions remain challenging, our optimism has not changed. Our Automotive segment is poised for significant growth in the years ahead given the volume of new OEM awards, most of which are in front of us. We expect continued softness at retail over the next several quarters, which impact both our automotive aftermarket and consumer electronics businesses. However, projected OEM growth, the ramp up in Onkyo production and expanded distribution, and the new opportunities at EyeLock should offset market-driven weakness and lead to better performance.

Pat Lavelle, VOXX Intl President and Chief Executive Officer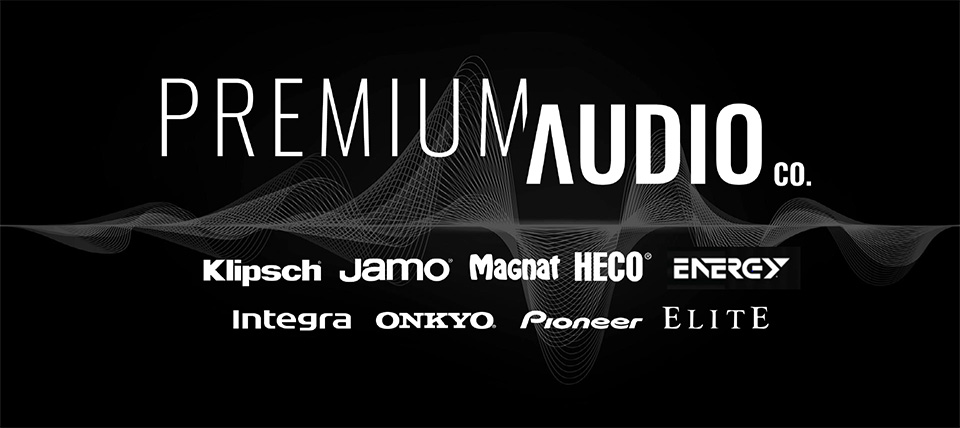 Onkyo Acquisition Drives Up G&A and Engineering Labor Expenses
General and administrative costs jumped from $1.2 million in fiscal 2022 to a surprising $19.1 million in the quarter this year. The company says this big jump was primarily the result of higher depreciation and amortization expenses due to the acquisition of "the new Onkyo subsidiary." Other Onkyo-associated costs including engineering labor expenses and related payroll expenses jumped 0.4 million to $8.3 million.
The balance sheet also showed signs of stress in the business. For example, Cash and Cash Equivalents for the quarter stood at $4.3 million, well off the cash of $27.8 million in the same quarter in 2022. Total debt rose to $37.7 million this year. Last year, the total debt was $13.2 million.
As the economy improves and supply chain constraints ease, we believe VOXX has significant runway for value creation. In the interim, we have taken aggressive actions to lower expenses in the second half of the year, some of which are short-term in nature, similar to what took place in the early stages of COVID, but many of which will be fixed, resulting in a leaner and stronger VOXX.

Lavelle
Aggressive Actions Taken to Cut Expenses
What are the "aggressive actions to lower expenses" the company CEO mentioned? I strongly suspect Lavelle is referring to the round of layoffs at Premium Audio Company I told you about in September. In addition to this, the company says it has implemented salary and bonus cuts for its employees. Also, VOXX announced the launch of an e-commerce platform that looks to be a sales tool that allows the company to reduce sales staff but maintain sales – or try to anyway.
In many ways, the second quarter was an echo of their first quarter results – tough numbers followed by Lavelle saying the company remains optimistic. Although the second quarter results seem to be eroding even further than they did in the first quarter.
Learn more about VOXX Int'l by visiting voxxintl.com.