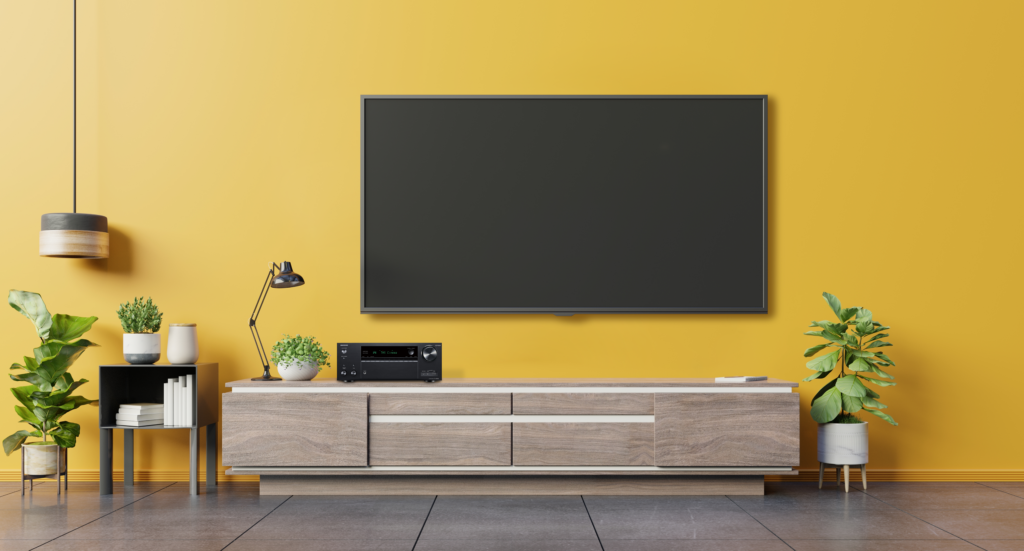 BREAKING NEWS
Premium Audio Company, a division of VOXX International and operator of brands such as Onkyo, Integra, Pioneer, and Elite, confirmed today that it has instituted a round of layoffs to "right-size" company operations based on current macroeconomic trends. The company has also confirmed that it has decided, for the second year in a row, not to participate in next week's CEDIA Expo 2022, due to product roadmap cycles.
See more on these Premium Audio Company decisions
Multiple sources reached out to Strata-gee with news of some type of reorganization taking place at Premium Audio Company – operator of significant industry brands, such as Klipsch, Jamo, Onkyo, Integra, Pioneer, Elite, Teac, Magnat, and Heco. While details were difficult to discern, it was clear that there was some kind of action taking place, including staffing cuts.
Today, in a telephone interview with Jill Escol, Premium Audio Company's VP of Global Brand Communications, the company verified that it had undergone a process to, as Escol put it, "right-size" the Premium Audio Company operations.
A Changing Economy Calls for a Changing Approach
I think most companies that we read about right now are having some kind of layoffs or restructuring or something like that. Everyone's trying to match the economy and projections with what their overhead is. So we have had a limited amount of that [layoffs], as I'm sure everyone has. You know things have changed drastically in the last few months as this economy tries to level out.

Jill Escol, Premium Audio Company VP of Global Brand Communications
She also referred to the acquisition of Onkyo, in which they took over the entire company, with no adjustments at the time. Now they've identified some redundancies and with the changing economy, it seemed like it was time to restructure the organization to right-size it in the face of a changing macroeconomic environment.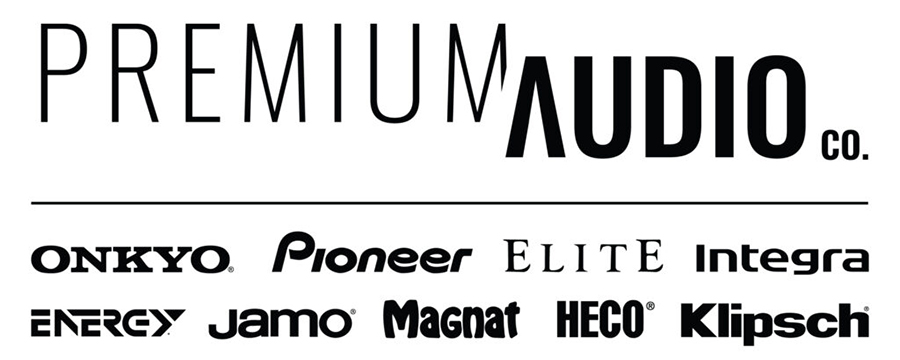 Unfortunately, she was not able to quantify the number of layoffs, either in absolute number or percentage, saying she just didn't know. So it is not entirely clear just how large the impact of these layoffs will be, but she did confirm that they took place. And the company says the restructuring process is completed now – so there are no more immediate layoffs coming in the foreseeable future.
Sitting Out CEDIA Expo for the Second Year in a Row
The Premium Audio Company executive was also able to confirm that the company has chosen to sit out next week's CEDIA Expo, the second year in a row they chose not to participate. Last year, the decision was made due to the increasing impact of rising COVID infection rates, while this year they felt the show's timing didn't align well with their product roadmap.
This year, we chose not to participate because our product roadmap – all of the things we brought out collectively among all of our brands recently were not focused on the CI channel at this time. There were a lot of soundbars, powered speakers, and the core business of our passive Reference and Reference Premier speakers. However, Integra is a really big brand for us in the CI space and we did come out with a few new receivers for integrators last year and some of these receivers will be displayed in other booths at the Expo next week.

Jill Escol
As the roadmap continues to develop, Escol said, or various models are updated, then they will make a different decision in the future. In addition to this, some individual PAC-connected folks, including reps, product people, and the like will be at the show holding meetings with various partners.
You can learn more about VOXX International's consumer market initiatives by visiting voxxintl.com.