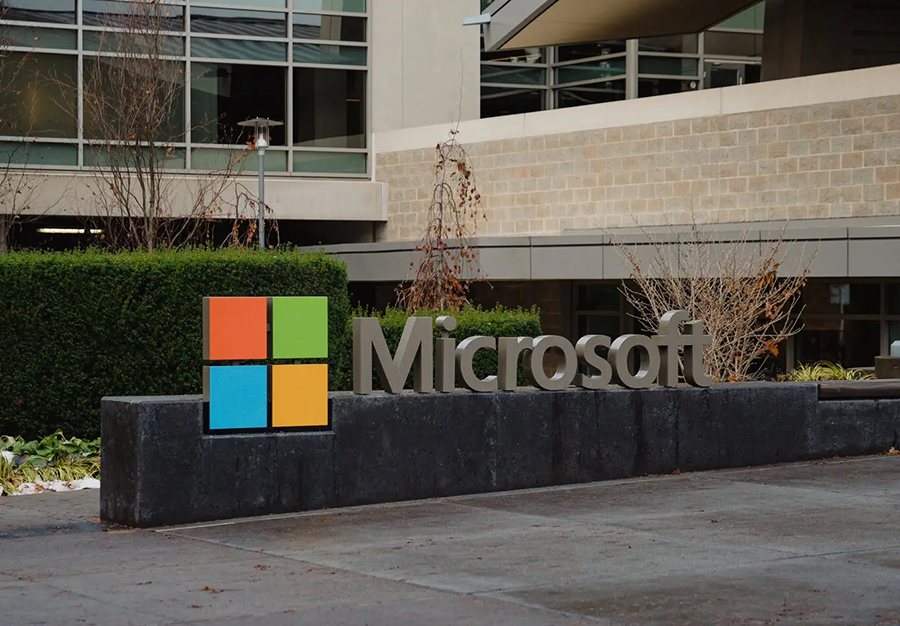 After several years of dizzying growth, the technology sector is now experiencing a notable downturn, as the post-COVID era has brought a combination of higher prices (inflation) and lower demand. In response, 2022 saw significant job cuts at major Big Tech brands that have continued on into 2023. That includes this Wednesday when Microsoft announced it was cutting 10,000 jobs – after a 1,000 job cut in October 2022 – another big blow to Tech.
But what about the more specific segments like consumer electronics and custom integration?
See the latest on tech taking a turn downward…
Microsoft joins a rapidly lengthening list of tech companies that are turning to staff cuts to lower their overhead in an era of economic uncertainty. The fact is, many tech brands, including Microsoft and others, had seen their demand skyrocket during the pandemic, as consumers were forced to stay in their homes to prevent the spread of COVID-19. This stimulated huge demand for goods and services for the home as consumers were forced to turn to their home systems for work-at-home, learn-at-home, and home-centric entertainment solutions.
A Focus on Scaling Operations During COVID is Killing Profits Now
To address this massive influx of demand, Big Tech turned to aggressive hiring practices in order to scale operations to meet demand, or – in essence – throw people at the problem. Of course, now the tables have turned, and so in response to this change, Big Tech brands have turned to headcount reductions to get their cost structures back in line – especially now that there are serious economic concerns about recession.
A recent survey of economists showed that more than 60% of them, a solid majority, say that there will be a global recession in 2023. And while we all hope for a "soft landing," there are many experts who say the concept of a "soft" recession is nothing more than a fairy tale – there is no such thing as a painless recession, they say. Ask anyone in the housing business these days – they are feeling significant pain as that sector is in a serious recession.
Microsoft CEO: Tech Will Have to Get Efficient
In any event, there is no denying that Big Tech's ramp-up in hiring over the last three years has bloated their cost structure which now is getting more painful as growth slows. In an address to the World Economic Forum annual meeting in Davos on Wednesday, Microsoft CEO Satya Nadella noted that after the rapid scaling up of headcount during the pandemic, "quite frankly we in the tech industry will also have to get efficient," according to a report by the New York Times.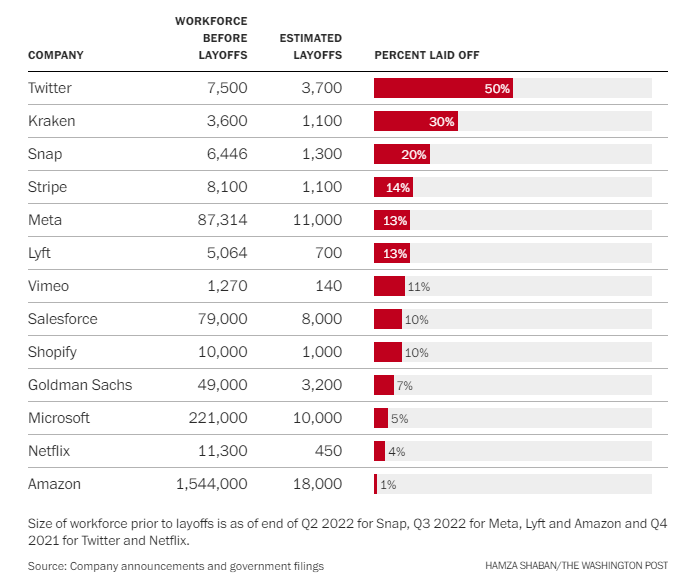 A serious effort at cutting headcount began in 2022. There was a total of more than 150,000 tech jobs eliminated in 2022, according to Layoffs.fyi, a website tracking the tech industry cutbacks. So far in 2023, which we are not even three weeks into yet, tech companies are cutting an average of 1,600 employees every day for a total of more than 25,000 new cuts, according to Business Insider (although Layoffs.fyi notes more than 37,000 tech jobs have been lost in 2023 so far).
Amazon Laid Off 18,000 Workers on Wednesday
Also happening on Wednesday, Amazon began executing on their layoffs, with I first told you about back in December 2022 in a post about the dismal results from their Alexa and Devices division which was on pace to lose more than $10 billion. Back then, I reported that the company planned to lay off 10,000 or so of its employees. Then, shortly after that post ran, the company announced an expanded layoff that is said to be more than 18,000 employees.
The Amazon cuts began on Wednesday and financial website CNBC was able to obtain copies of the emails from management notifying employees of how the process was going to work. All impacted employees would be notified by end of the day Wednesday. There were two communications sent that kicked off this termination event – one from Doug Herrington, the company's worldwide retail chief; and another from human resources head Beth Galetti.
A Mix of Somber…and Upbeat
Herrington's email was a peculiar combination of somber sentiment, but also optimistic and upbeat.
While it will be painful to say goodbye to many of our talented colleagues, it is an important part of a wider effort to lower our cost to serve so we can continue investing in the wide selection, low prices, and fast shipping that our customers love…

The exit out of Covid this past year was challenging, with labor shortages, supply chain difficulties, inflation, and productivity overhang from growing our fulfillment and transportation networks so substantially during the pandemic, all of which increased our cost to serve. As we head into 2023, we remain in uncertain economic times. Therefore, we've determined that we need to take further steps to improve our cost structure so we can keep investing in the customer experience that attracts customers to Amazon and grows our business.

Our plan to improve our cost structure will unfortunately include role reductions.
You can read the full text of both notes by following this link…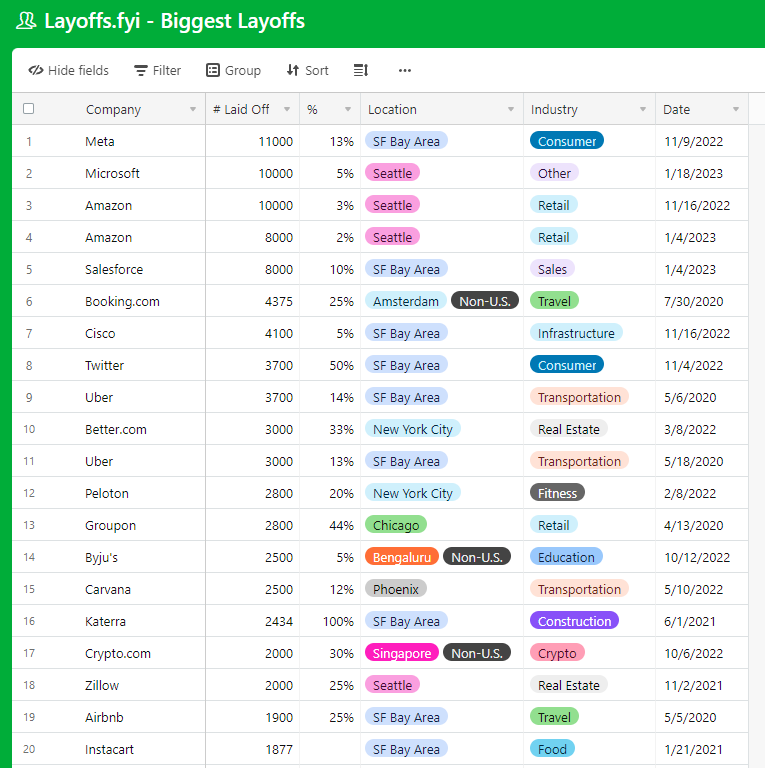 The Biggest Layoffs in Amazon's History; Layoffs Hit 'Core Retail' Business
Amazon is a big company and even this expanded layoff represents only 1% or so of its total headcount. Still, these are the largest layoffs in the company's history. And, as Bloomberg noted, these are layoffs that "strike at the center of its corporate workforce and serve as another sign of a brutal reckoning for the world's largest online retailer after the stock shed half of its value in 2022."
Also notable about the Amazon layoffs, they are said to hit hard at its core retail business – the main business of the company. Says Bloomberg, "It suggests all is not well in Amazon's main business of selling stuff over the internet, and [Andy] Jassy [Amazon's CEO] wants investors to know he recognizes it."
There are many other notable companies reporting layoffs, including Meta (Facebook) with 11,000, Twitter with 3,700 (more than 50% of staff), Netflix with 450 (streaming services were slammed coming out of COVID), Salesforce with 8,000, Cisco with 4,100, and many, many more. See the table from the Washington Post in this post and visit Layoffs.fyi here to see a complete list.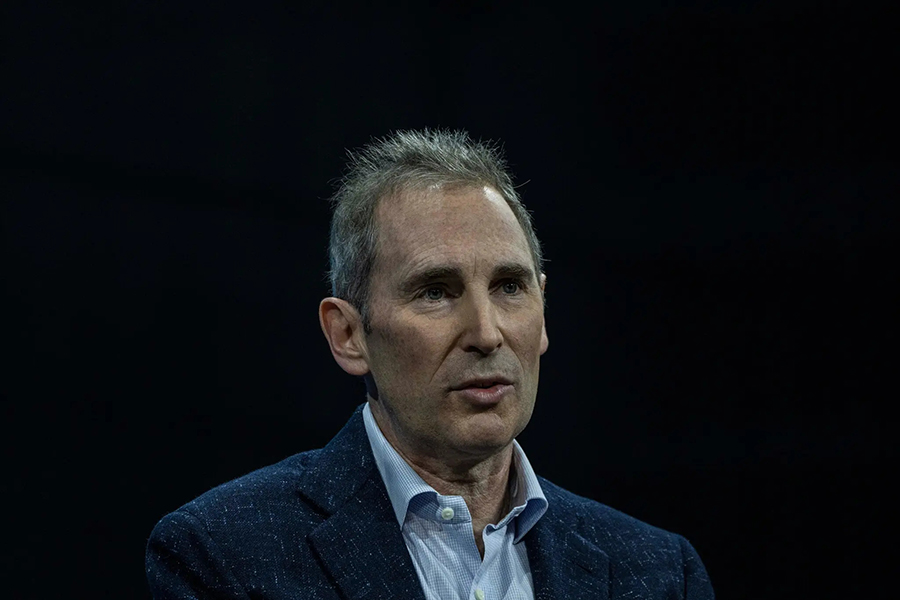 What About Consumer Electronics and Custom Integration
Recently, I reported on the latest VOXX International quarterly earnings report in which the company noted revenues declined by 25.4% in its latest quarter (see my full report here). The company definitely attributed deteriorating results in part to a challenging macroeconomic environment (among other things). They also had a round of layoffs that Strata-gee was the first to report, although the company declined to specify how big the layoffs were. Finally, VOXX also cut the pay of their executive management by 20% as part of a round of cost-cutting due to the adverse economy.
Last week, Logitech released preliminary results for its fiscal year 2023 third-quarter results and they were rough as well. The company says that preliminary results show net sales are down between 22% and 23% and operating profits are down between 33% and 35%. Logitech is a broader base, largely retail distributed line of electronics devices and accessory items, and this result is sobering.
Logitech CEO: Results Reflect 'Challenging Macroeconomic Conditions'
Says Logitech President and CEO Bracken Darrell, "We are disappointed in these preliminary results. They reflect challenging macroeconomic conditions including a slowdown in sales to enterprise customers in the quarter. Based on the softer than expected third quarter results, and uncertainty in supply availability related to the current Covid outbreak in China, we are reducing our full-year outlook."
Beyond VOXX and Logitech, I am hearing unconfirmed reports of at least two large, well-known major custom integration brands undergoing a restructuring…including a headcount reduction. I will report the specifics on these if and when I confirm the reports.
Times of Significant Change
Beyond these, it is near time for some of the public companies in our channel to report their quarterly earnings in the next few weeks. These reports will give us a better idea if a slowdown is beginning to impact consumer electronics and custom integration.
We're living through times of significant change, and as I meet with customers and partners, a few things are clear. First, as we saw customers accelerate their digital spend during the pandemic, we're now seeing them optimize their digital spend to do more with less. We're also seeing organizations in every industry and geography exercise caution as some parts of the world are in a recession and other parts are anticipating one.

Satya Nadella, Microsoft's CEO as reported by TheStreet
Interestingly, while Microsoft is cutting headcount in a move that will cost it $1.2 billion according to the New York Times, it is also investing in the future. The company recently made a huge $69 billion acquisition bid for Activision, a major video game maker – a move that is being closely scrutinized by government regulators around the world.
Investing $10 Billion in Artificial Intelligence, A New Computing Platform
In addition to that, Microsoft is also investing another $10 billion into OpenAI, the company whose artificial intelligence technology is behind the incredibly popular ChatGPT. Microsoft believes this AI technology could be a game changer for – among other things – its Bing search engine, which currently lags far behind Google in popularity.
Says Nadella, "At the same time, the next major wave of computing is being born with advances in AI, as we're turning the world's most advanced models into a new computing platform."
What did Google think of this move by Microsoft? They issued a "code red" warning internally, clearly recognizing the threat that AI presents to their legacy search engine technology.