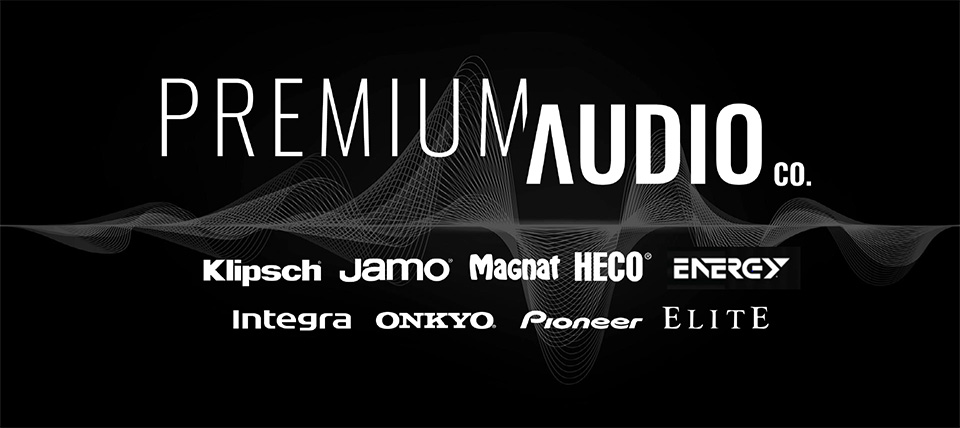 On Monday, a federal holiday, VOXX International's Premium Audio Company (PAC) announced that Oscar Bernardo, its Chief Operating Officer, left the company on December 31, 2022. The company says – in this kind of strange, after-the-fact announcement – that Bernardo left to relaunch the Mirage speaker brand. Mirage is owned by VOXX International, which acquired it in 2006.
Learn more about the departure of Premium Audio Company's COO
In September, Strata-gee broke the news that Premium Audio Company had laid off staff in a restructuring or "right-sizing" of the company in the face of changing macroeconomic conditions. They also announced that they would bypass the then-upcoming CEDIA Expo 2022 for the second year in a row.
Also in September, VOXX filed a Form 8-K notifying the U.S. Securities and Exchange Commission (SEC) that they had amended the employment agreements with several top executives including CEO Lavelle, Charles Stoehr (Senior VP and CFO), Lorianne Shelton (Senior VP and COO), T. Paul Jacobs (President and CEO of Klipsch Group), Ian Geise (President, Voxx Accessories) – and the subject of the current announcement – Oscar Bernardo, COO, Premium Audio Company. All of these executives had their base pay cut by 20%. VOXX said in the 8-K that the reason for this change was: "The amendments were entered into in conformity with the Company's cost savings actions."
A Move Back to His 'Roots'? Or a Move Rooted in Cost Cutting?
Now we retroactively learn that COO Bernardo, who has been with the PAC (and Klipsch Group) for more than 16 years, has left the company. According to the announcement, Paul Jacobs, President and CEO will serve as an interim CEO/COO, "…while solidifying its internal organizational structure for future growth." Gee, "solidifying its internal organization structure" sounds like more change may yet be coming.
Bernardo, the company release said, "is going back to his roots," which ostensibly is an "unyielding passion for Canadian audio." The company says the executive has "purchased the iconic Mirage speaker brand" with which he plans to "restore its status as an innovator in setting new standards in speaker design and performance."
The terms of the transaction were not revealed. If Bernardo did in fact purchase the Mirage brand, then he purchased it from his then-employer, Premium Audio Company.
Potentially Some Logic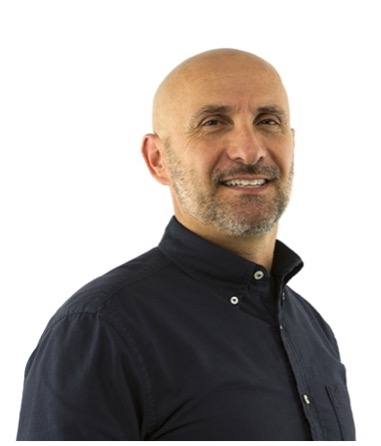 There is potentially some logic to this development. First of all, prior to joining VOXX/Klipsch Group in 2006, Bernardo was Vice President, Chief Operating Officer of Audio Products International – the company from which VOXX acquired Mirage and other brands. So Bernardo has experience with Mirage that he could perhaps build upon.
However, he was the COO of API – not an engineer, technology leader, or some other product genius. So I see nothing in his background to offer support for the lofty expressions of his past success in audio. Perhaps he'll be hiring that expertise…or maybe there is more in his background than meets the eye.
Oscar is a dedicated, respected, and trusted leader that has made significant contributions to the success of our company. He has been integral in carrying out the company's vision and developing new ways to create, distribute, and sell the most exciting high-performance audio entertainment products around the world. I am confident he will rebuild the Mirage speaker brand to the greatness it deserves.

Paul Jacobs, Premium Audio Company President and CEO
The Timing of the Announcement is a Little Suspicious
But I would be remiss if I did not point out that the timing of this announcement is suspicious. Why is it suspicious, you ask? Well, first of all, this announcement comes just days before the company announces its third-quarter financial results. After covering public companies for years, I have noticed that actions like this often precede such announcements.
Second, the last we heard from VOXX, it was deep in cost-cutting mode. Part of cost-cutting is cutting staffing levels. This looks like it could be a staff cut.
Third, you will notice that the company did not announce it was looking for a replacement for Bernardo, as is typically the case if leaving the company was truly his idea. Keep in mind, as COO he is in rarified air…"C" suite air… which makes him uncommonly important to the company. Instead, the announcement only offered a somewhat generic reassurance that Jacobs would act as an interim COO, "…while solidifying its internal organizational structure for future growth." It could be they are planning to hire a new COO, but this statement also leaves them some wiggle room for not hiring a replacement.
The last point, that makes me a touch suspicious about this announcement – there is no quote in it from Bernardo himself, which you would expect if we were to accept it at face value.
Does the Industry Need Another Speaker Brand?
In any event, Bernardo has got his work cut out for him. Right now, Mirage is kind of a non-factor in the market. Does our industry need another speaker brand? I think that's a tough, though not impossible, row to hoe. The company says Mirage was mostly known for "360° sound experiences" as compared to traditional speakers that focus on "direct sound dispersion."
Can Mirage be revived? That remains to be seen…
Learn more about Voxx International at voxxintl.com.