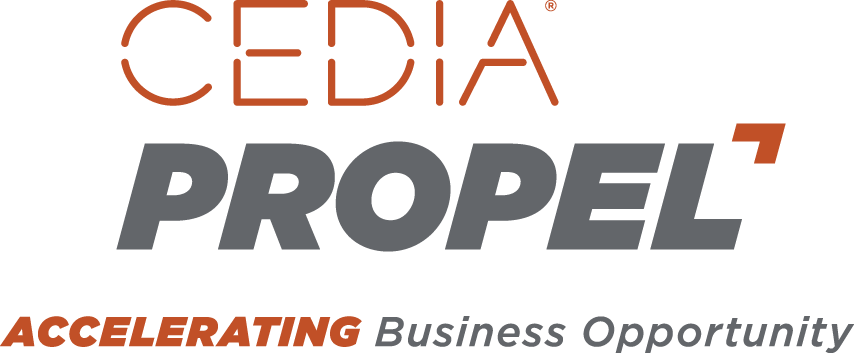 Last week, CEDIA announced their CEDIA Propel initiative, said to be a new "Affinity Program" designed to offer members a new kind of benefit. The announcement caught my eye almost immediately because this program is unlike other other affinity program with which I'm familiar. Typically such programs offer members benefits such as special pricing on health insurance or discounts on UPS shipping and the like. In this case, CEDIA is recommending technology brands who offer discount programs to CEDIA members on their products.
To me, this sounded at least a little bit like the kind of service provided by a buying group.
Where is CEDIA heading with Propel?…
[Read more…]

about CEDIA Propel: Member Benefit? Or Quasi-Buying Group?