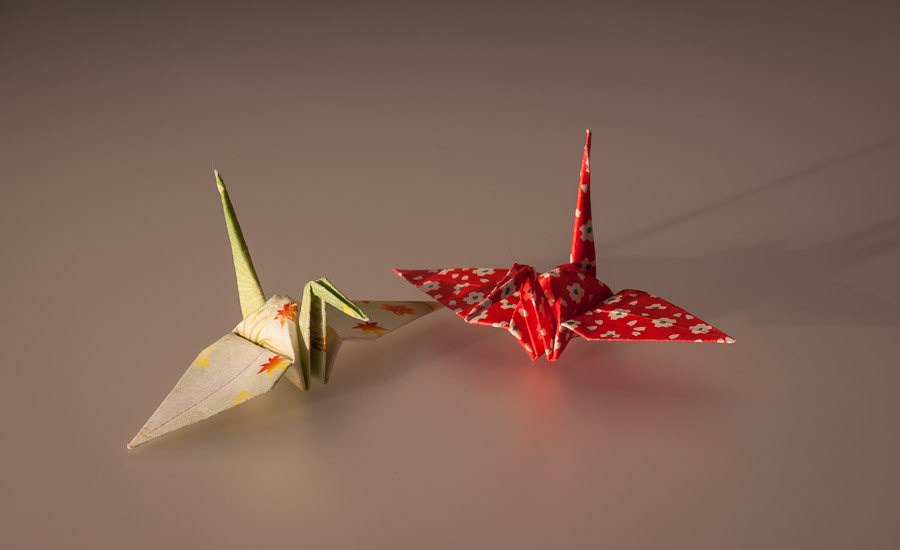 Part 1 –

A Bill Leebens Guest Post
STRATA-GEE: For some time now, I have been hearing rumbles throughout the audio community, particularly the high-end audio community, about controversy surrounding MQA (Master Quality Authentication) – a U.K. company that claims to have created a proprietary technology that allows for the delivery of "better than lossless" audio via certain streaming services. At first, it seemed like the Holy Grail of audio – delivering music that is identical to the original master recording into your earbuds via streaming services such as Tidal. Then the whispers started – "It sounds like it is too good to be true because it IS too good to be true."
Recently, a YouTube video appeared that blew the doors of MQA dissent wide open and seems to show that MQA technology is NOT doing what the company claims and leaves many to conclude that MQA is little more than a thinly veiled marketing scam. The company pushed back…hard. I asked Bill Leebens to investigate the swirling whirlwind of controversy now engulfing MQA.
See more on our investigation into MQA…
[Read more…]

about MQA Controversy – A True Audio Breakthrough? Or a Marketing Scam?