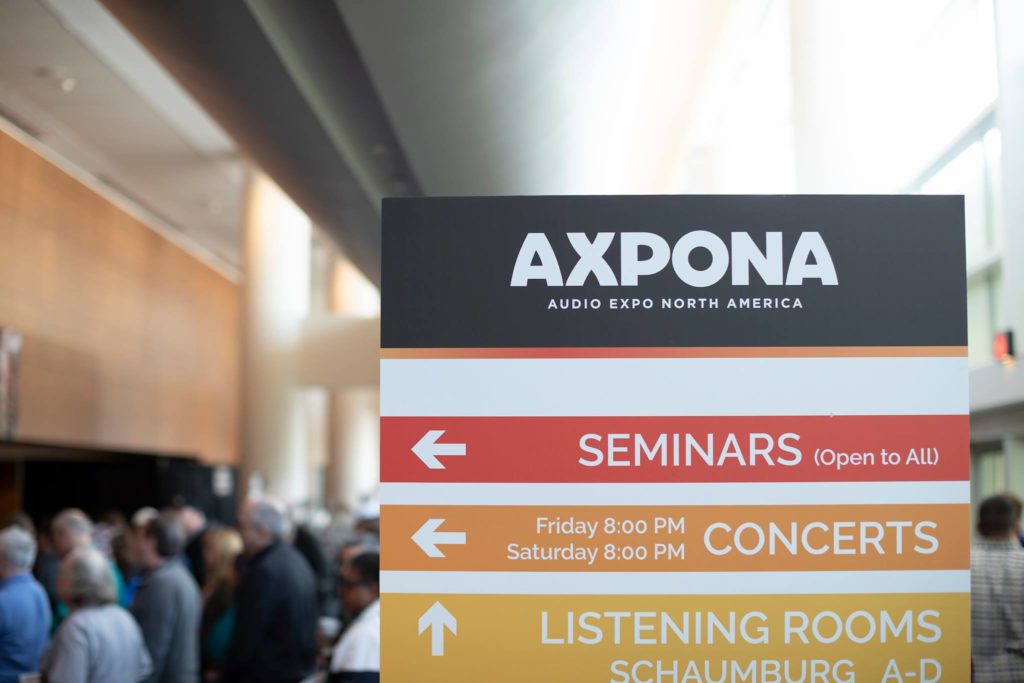 Cites COVID-19 & Economic Hardship
In an "Open letter to Joel Davis of JD Events," a group of 20 prominent personalities in the high-end specialty audio industry – who are also contracted exhibitors – call on the producer of AXPONA to cancel the event. AXPONA had already been previously rescheduled by its production company from the originally planned April 17-19 dates…to August 7-9, due to the expanding COVID-19 pandemic.
Now some exhibitors are publicly calling upon the show's producer to fully cancel the event for 2020 altogether, as COVID-19 – and the economic damage it's causing – continues to be a major issue.
See why exhibitors want AXPONA canceled…
[Read more…]

about Group of 20 Prominent Exhibitors Call on Producer of AXPONA to Cancel Event