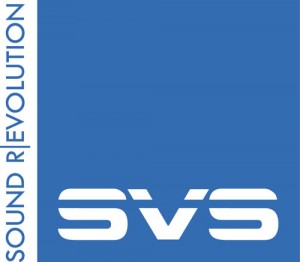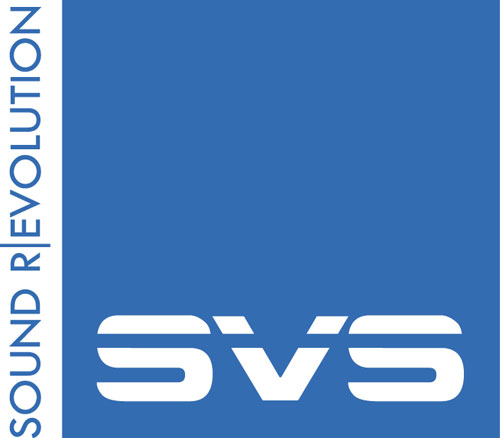 SVS, a brand that markets its line of speakers and subwoofers both direct-to-consumers and through retailers, announced today that it has hired Walter R. Schofield as its new Director of Global Sales. The company says the appointment is effective immediately.
See more on Schofield and SVS…
SVS says that Schofield is an industry veteran who will "help drive U.S. and International growth through multiple channel segments." The position is sure to test his tap-dancing skills as the brand is unique in that it sells its products direct to consumers…and also offers select models through a group of retailers.
In the past, most retailers would view a brand selling directly to consumers not as a supplier…but as a competitor. But, in what might be another sign of changing industry priorities, SVS has had some success in augmenting its direct consumer sales with support from a group of retailers.
Before he joined SVS…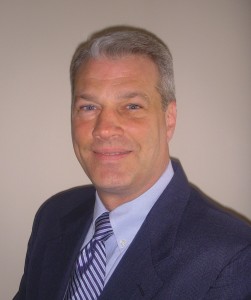 Before joining SVS, Schofield was with Sound Solutions, LLC, a small distributor of Wharfedale and other high-end audio products. Schofield was the vice president of sales and marketing for Sound Solutions.
Prior to Sound Solutions, Schofield held positions with other well-known brands including: Meridian America (VP of sales and marketing) and Mark Levinson.
The delicate dance…
"Walter has a passion for high performance audio, a tremendous work ethic, and he understands the unique position SVS has within the market," Gary Yacoubian, president of SVS said in a prepared statement. "I've known Walter for over two decades and his relationships, leadership and charisma will be instrumental as SVS continues its rapid growth in new and existing markets."
The company makes no bones about it – Schofield's first task is to expand retail distribution in the U.S. from the company's currently small, but significant, dealer base. Schofield as well will be expected to support their online growth (there's that delicate dance).
For more on SVS, see: www.svssound.com.