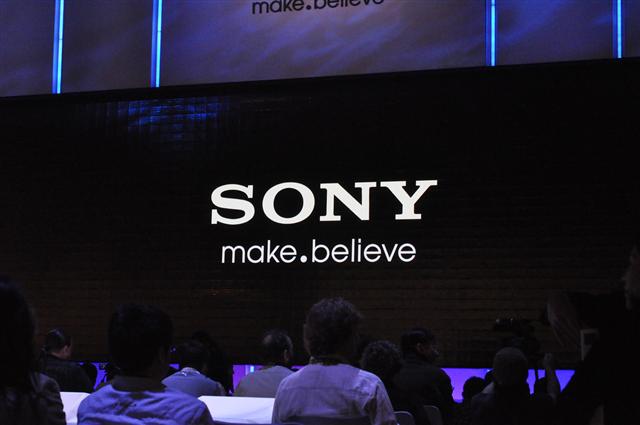 Trapped by their own newly strengthened mandated pricing programs, and a commitment to grow sales profitably, Sony Corp. has resorted to deploying a wave of 400 company employees into the field to sell Sony televisions at U.S. retailers. The move is said to be a way to try to stimulate Sony TV sales without resorting to retail discounting.
Smart strategy? Or is hiring 400 TV 'experts' really just thinly veiled discounting?…
Sony has admitted that this is the first time it has attempted this tactic as a way to increase sales without resorting to the slippery slope of progressively increasing discounts to stimulate Sony TV purchases. The company says it has hired 400 television "experts" which it will send to U.S. retail storefronts to lift their Sony TV sales in a more profitable manner.
Perhaps anticipating some criticism, the president of Sony's U.S. operations, Phil Molyneux, told the Nikkei that the money used to hire these experts came from programs that reduced their costs such as streamlining production and distribution systems. However, some would likely argue that the cost of hiring this staff of experts to augment their retailer's existing sales force is as much a negative drain on the company's profitability as the retail discounting of Sony TVs would be.
Sounds a little desperate…
Molyneux told the Nikkei that Sony is focused on profits – rather than chasing market share. While this is consistent with what the parent company has been telling the press and the investment community for some time, this drastic tactic of hiring of 400 experts to send to retailers to sell Sony TVs seems a little extreme, even desperate.
Like many of the industry's top television manufacturers, last year Sony tightened up their pricing policies launching a Minimum Advertised Pricing program (MAP) which allows the company a degree of control over the price at which retailers sell Sony TV products.
Most of the top Japanese manufacturers launched programs similar to Sony's in 2012. The TV manufacturers hoped that this would help diminish the vicious price wars that had destroyed industry profits in the category.
Sony's dropping market share…
However, perhaps as a result of this program, Sony's market share dropped this past holiday season. According to one report, Sony's share dipped below 3% in terms of revenues. Molyneux says that the company's TV business is viable at their current market share of 5%.
Molyneux told the Nikkei that the company is progressing nicely on its profit targets. He also said that the company met its bullish sales goals for the 2012 selling season. Sony hopes that their ultimate respite will come via 4K Ultra HDTV.