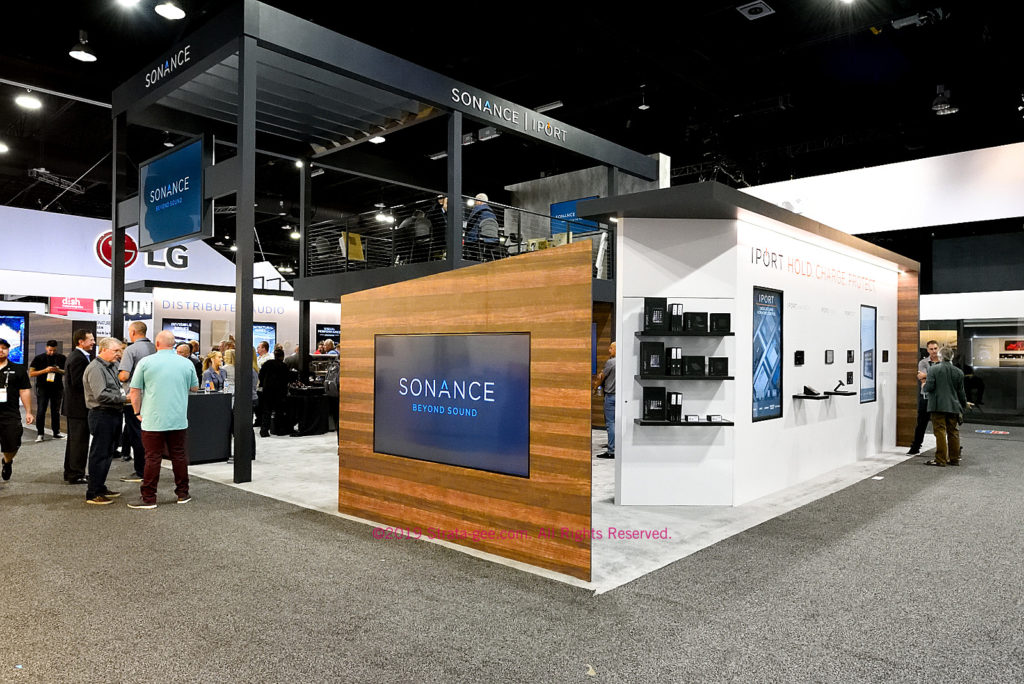 Sonance announced today that it has made tremendous progress in building out its new company-direct sales structure for the residential channel in Canada. Within days of launching the shift away from a national distributor based approach to an HQ-driven network, the company says it has already signed up multiple new manufacturer sales representative firms in key Canadian regions.
Learn more about the new Sonance sales structure in Canada
San Clemente, CA-based Sonance, a leading manufacturer of architectural audio gear enthusiastically embraced by custom integrators around the globe, revealed that their plan to shift to a company driven sales network model for Canada seems to be going swimmingly well. Not only has the company already successfully signed up leading manufacturer sales representative firms in several key territories there, but they believe that they will be able to complete the process "…in the coming days and weeks."
The company originally announced its plans for this change in sales strategy for Canada, which affects all of its brands including IPORT, James Loudspeaker, TRUFIG, and of course Sonance, in early November. Just a week or so after this original announcement was made, the company further announced the appointment of Brad Middleton as National Sales Manager for Canada. Even then, it looked like the company was moving quickly.
Hitting the Ground Running
And in that vein, Middleton apparently hit the ground running as within a matter of just a few weeks the company was successful in "searching for and securing their preferred rep firm candidates in strategic regions across Canada," according to their prepared statement.
So far, Sonance has signed up and onboarded five sales firms in just the first week or so of the new sales model, which kicked off on January 1, 2023. The company says each rep company selected so far has a proven track record and solid reputation in their respective region.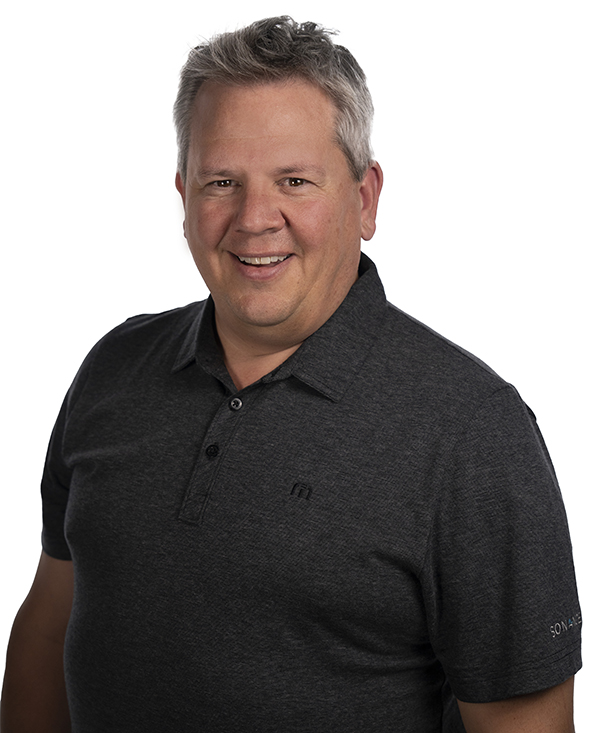 A Strategic Category Focus
Interestingly, many of these firms embrace a focus on a strategic category within the residential channel…such as lighting, automation, and audio. And all of them, according to the company, are in complete alignment with Sonance's Designed to Disappear philosophy – a significant differentiator for the company's approach.
So far, Sonance's new sales representation in Canada includes Flux Lighting, 5 Element, Adanac Sales, Contact Delage, and The Press Agency. The company continues to pursue further representation in the remaining few open territories but is pleased to announce the launch of its relationship with this first group of sales partners in Canada.
Excited to Join an Incredible Team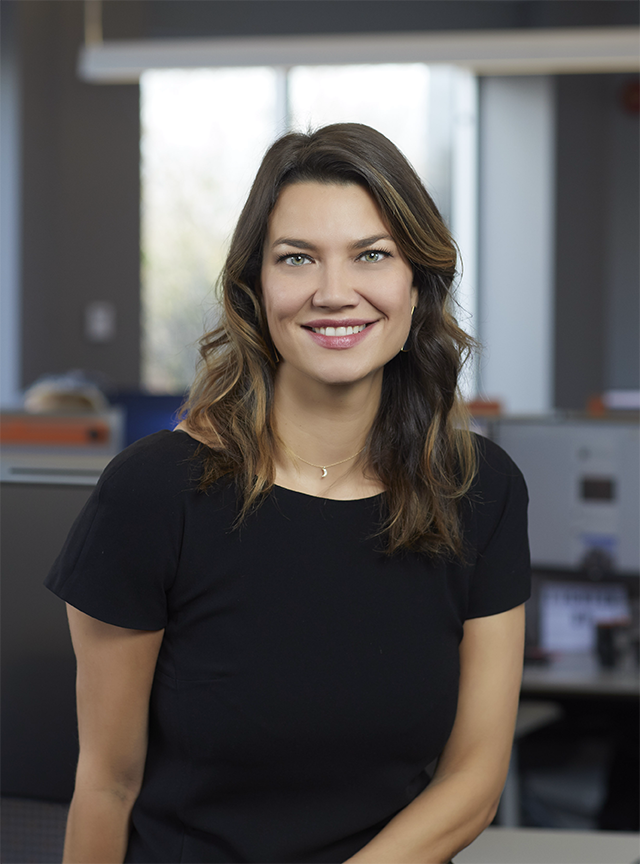 The FLUX team is incredibly excited about representing such an innovative company like Sonance. We have always believed that our clients and dealers deserve solutions that are design-forward. It is what we find really appealing about the Sonance brands. Their products and solutions are just what we need to round out our offering and enable us to give clients everything they need to complete their homes. We are excited to be a part of such an incredible team.

Mara Klammrodt, Principal of Flux Lighting in Ottawa
Any Canadian dealer interested in learning more about Sonance brands and products should feel free to reach out to their local representative as noted in this announcement below or contact Brad Middleton directly at bradm@sonance.com or by phone at 905.510.5830.
Contact Info on New Sonance Canadian Sales Representatives
Learn more about Sonance by visiting sonance.com.