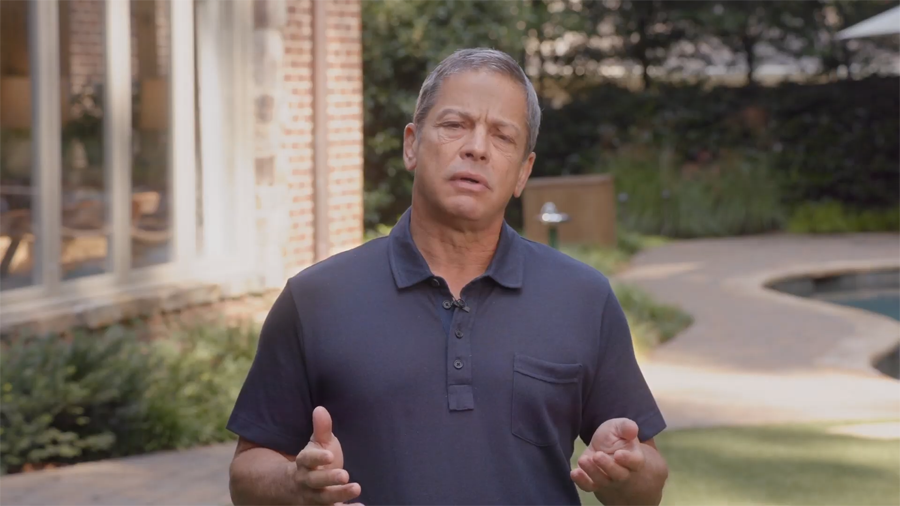 New Product Platforms & Business Platforms to Drive Future Growth
SnapAV kicked off their first major three-day virtual event called Snap Pro Live Tuesday afternoon. In a keynote presentation, SnapAV CEO John Heyman hailed the work of the integrator in the wake of the COVID-19 pandemic, saying the dealer "took on the role of a courageous warrior." And with that, Snap Pro Live was launched offering three full days packed with useful content. (See more details on Snap Pro Live here…)
Learn more about Snap Pro Live…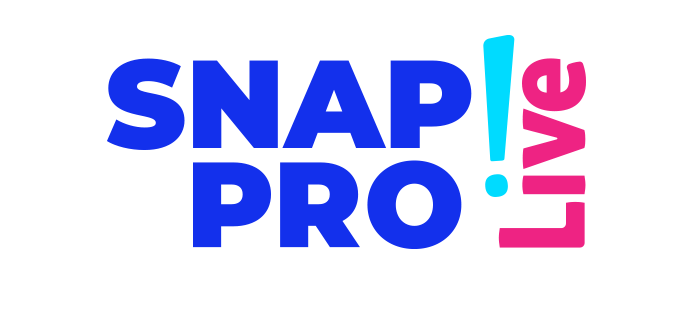 Heyman described the plight of the technology integrator who faced a COVID-19 whipped environment in lofty terms, hailing their resilience and noting, "…our work has never been more mission-critical." Putting 2020 in context, SnapAV's CEO seemed to truly appreciate the risks, challenges, and response of the integration community to its greatest challenge ever faced.
Yes, before now, integrators had provided solutions for clients to "connect them, bring joy, and create a safer environment," Heyman proclaimed in the opening keynote. But client utilization of the installed systems, up to now, was almost entirely only during evenings and weekends.
Then COVID-19 Changed Everything
In an instant, customers started using all of our products, all the time. A homebound population wanted more security, more entertainment. What started as a potential threat to our industry led to unprecedented demand."

John Heyman, CEO of SnapAV
Heyman went on to note that integrators have had to work around the clock to meet this rush of demand for systems. In this effort, the dealer took on the role of a courageous warrior, leaving their families every morning to support clients so they could learn, work and enjoy their homes. "For that, we extend our deepest gratitude," Heyman added.
'We Are Now Stronger Than Ever'
SnapAV's CEO went on to say that, like the integrator, SnapAV has worked around the clock, keeping all 22 of their local facilities open and deliveries continuing every day. SnapAV, he noted, faced its fair share of challenges, but Heyman says that it has bounced back better than ever.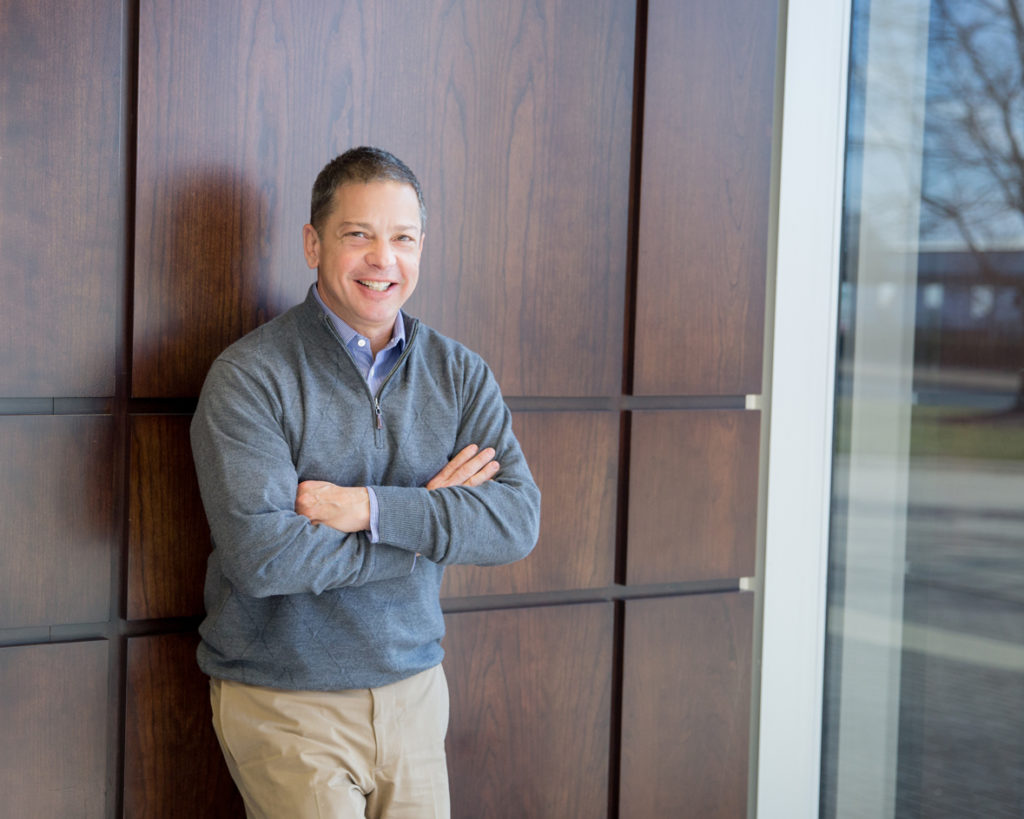 The great news is we are now stronger than ever, which was hard to imagine six months ago. We have big – really big – aspirations for this industry. We believe we are the first company with the scale, people and resources to make our vision real for you, your customers, and the industry."

John Heyman
Two Major Initiatives Will Drive Future Growth
Heyman says that SnapAV will rely on two major initiatives to drive their future growth – product platforms…and business platforms. While he didn't provide a lot of detail on just what these are, he did note two product platforms that are receiving million of dollars in company investment: the OvrC remote monitoring platform…and the Control4 OS3 automation interface.
Finally, Heyman wrapped up his presentation answering the question he apparently gets asked regularly, "What is SnapAV's mission? We are here to bring together the best people, partners and products to deliver joy, safety and connectivity to the world."
See more on Snap Pro Live here…
Learn more about SnapAV by visiting: snapav.com.