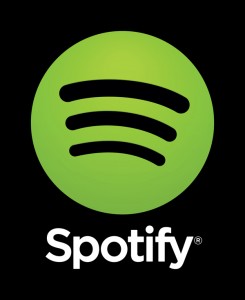 Spotify, the popular music sharing app, announced today that it will offer streamed music to smartphones for free (ad-supported), starting today. Spotify has long offered this capability on desktop computers for free (again supported by advertising), but had required a paid subscription (ad free) for mobile devices. Now…everything changes.
The company also announced that it has exclusively licensed the rights to stream music from rock icons Led Zeppelin…also starting today.
See more on these dramatic changes, as Spotify moves to increase market share…
Spotify was one of the earlier music listening apps which enjoyed strong initial support. However, not long after it got established, a veritable plethora of other services became available such as Slacker, Rdio and notably, Pandora which has gone on to become extremely popular, now boasting over 70 million active listeners.
Currently, Spotify says they have 24 million active users, with an additional 6+ million paid subscribers. The company said it has added 20 new markets and is now in a total of 55 countries worldwide. Today's announcement is sure to drive additional users and – the company hopes – additional paid subscribers.
Play to pay?…
Company Chief Executive Officer and founder Daniel Ek said as much at a press event at the Spotify headquarters in New York today. "The more music you play, the more likely you will pay," Ek said.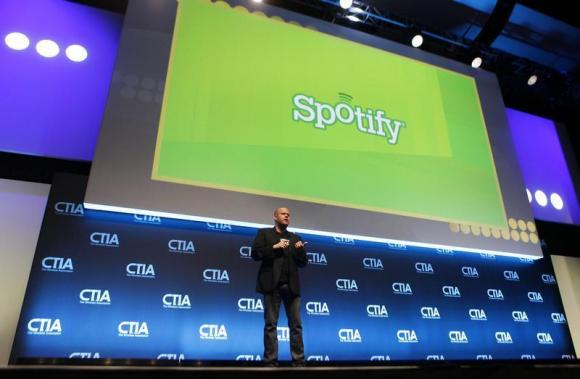 The company said that it will continue to sign more licensing agreements like the one announced with Led Zeppelin – the classic rock powerhouse of such anthems as Stairway to Heaven and Black Dog. They are the first music service to obtain the streaming rights, and the company most likely will use these types of agreements to stave off the success of rivals Pandora – and more recently, iTunes Radio.
Spotify also hopes to head off new entrants to the market such as Google, Inc.'s YouTube and a soon-to-be-launched service from Beats Electronics, LLC. By taking advantage of the burgeoning popularity of smartphones and tablets, Spotify hopes to become users' service-of-choice.
How big is this announcement? According to Bloomberg, shares of Pandora dropped by as much as 2.7% to $28.46 after the Spotify announcement.
See more on Spotify here: www.spotify.com.