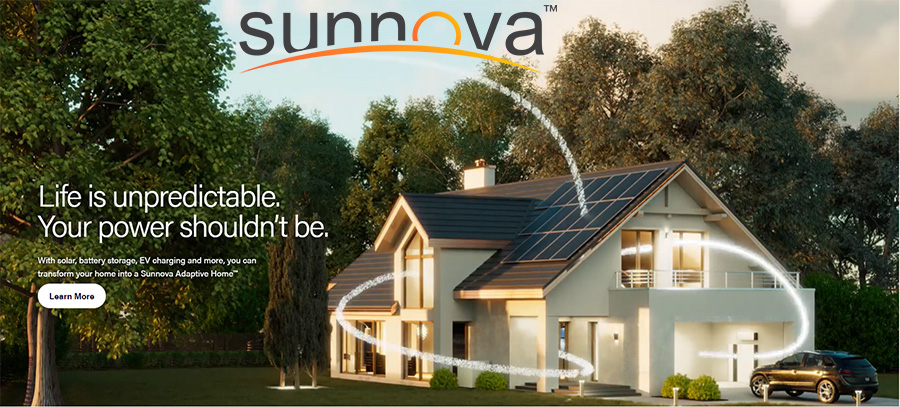 Savant Systems, Inc. (Savant) announced on Monday it's Savant Power division has partnered with heavyweight energy solutions and services provider Sunnova Energy International, Inc. (Sunnova) (NYSE: NOVA). This is the kind of deal that can turbocharge Savant's growth in the energy monitoring and control segment – a segment in which they are already a leader in the custom integration space.
Learn all about this deal between Savant Power and Sunnova…
Most Strata-gee readers are already very familiar with Savant, one of the most significant smart home control and home automation solutions providers in custom integration today. As I've reported on extensively, Savant has also taken aggressive action to enter the power monitoring and control segments – including acquiring Racepoint Energy back in 2021 and creating the Savant Power division. I've even said that I believe Savant is years ahead of its competitors in developing energy-related solutions…and today's news serves to further strengthen that assertion.
To really appreciate this announcement, you must first understand more about Sunnova. Founded in Houston in 2012, Sunnova set out to become one of the nation's leading sources of clean, affordable, and reliable energy.
Taking Their Mission Seriously
In fact, Sunnova takes its mission seriously, as you can see below…
Doing business in forty states and territories, the company says it has more than 245,000 customers (as of October 2022), and offers a variety of customized energy solutions on what they call an Energy as a Service (EaaS) basis. The company offers solutions through a national network of more than 986 dealers and sub-dealers.
Sunnova Systems Optimized for Each Home
Sunnova systems are optimized for each customer's home – they call this the Sunnova Adaptive Home – and the company offers financing to make the purchase easy and affordable. They seek to help consumers obtain clean, renewable, and reliable energy solutions, with the added goal of energy independence. To this end, they offer a variety of potential energy solutions, such as solar, solar with battery backup, EV charging, generator, and any combination of these options.
And all of these options and/or combinations are integrated with your grid connection, as well.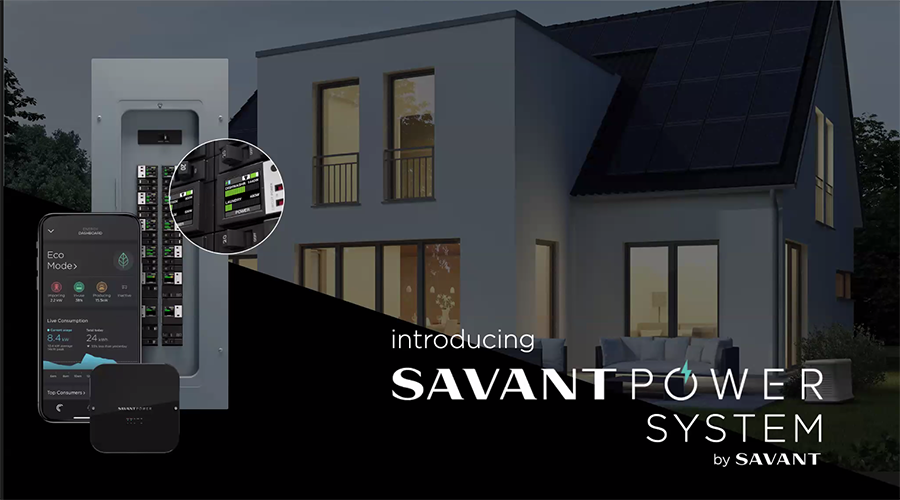 Savant Power: A Smart Home Needs Smart Power
As I have previously reported, Savant has developed a really intelligent integrated energy monitoring and control solution that works with virtually any configuration energy system, including renewables, grid, solar, battery, or generator. To facilitate greater control over power from the grid, Savant developed breaker box modules that tie the box to its control system. This allows full system control right down to the outlet.
All of these energy sources are then fully integrated into the Savant OS with its app providing an energy systems dashboard that gives end users an enhanced level of monitoring and control unequaled by other systems.
Savant is excited to team with Sunnova, bringing intelligent electrification infrastructure to all residential applications. Our innovative load management system advances the renewable energy experience, extending the life of any local power source. With Sunnova's growing installation footprint and Savant's network of dealers, our objective is to make best-in-class energy management solutions readily available, reducing both carbon emissions and overall energy costs.

Robert Madonna, Savant CEO
Savant Power is the Perfect Fit for Sunnova Energy Systems
Savant Power's solutions are a perfect fit for any Sunnova energy system, in any of its various configuration options. And, thanks to this partnership with Sunnova, Savant Power will gain positive exposure to a much wider national audience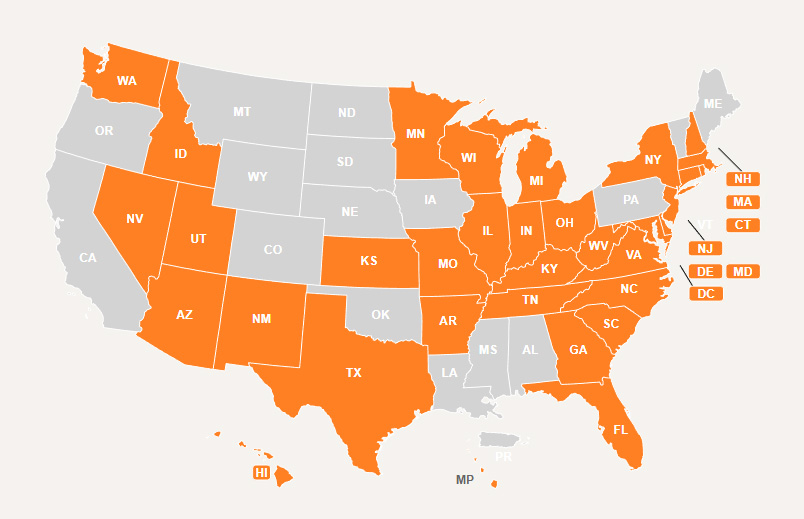 Our relationship with Savant is about increasing Sunnova's ability to monitor and manage the power service for our customers, both on and off the grid. Sunnova provides a better energy service at a better price and by integrating data from Savant's smart energy solutions we will be able to offer more control to our customers. With the addition of Savant, Sunnova is further Powering Energy Independence™ by giving customers the ability to seamlessly monitor and control energy usage in their Sunnova Adaptive Home®."

Michael Grasso, Sunnova Chief Marketing and Growth Officer
Savant says this new partnership will commence in the first quarter of 2023.
For more information on Sunnova visit sunnova.com.
Learn all about Savant and its extensive line of products at savant.com. And go directly to the Savant Power division here savant.com/power.