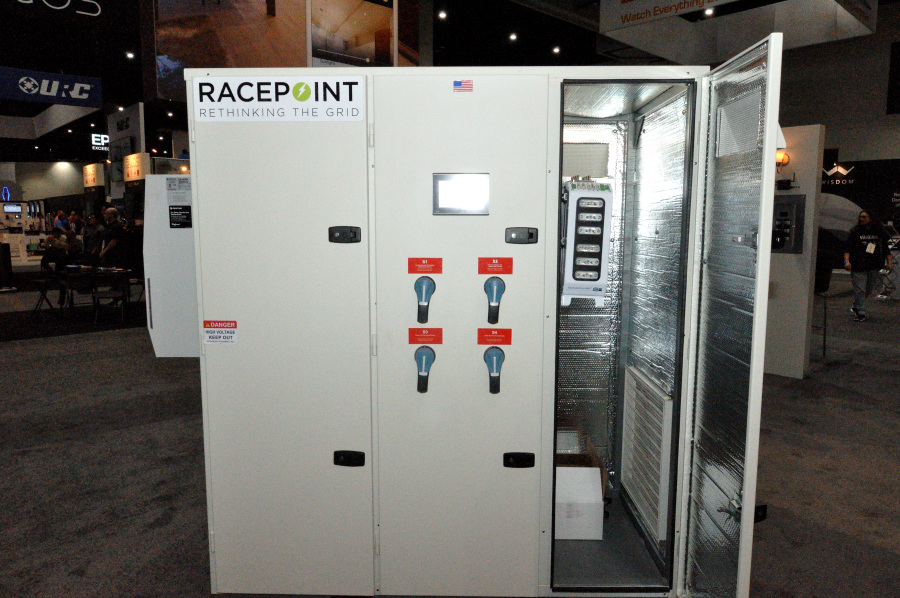 By now, you may have heard that Savant has acquired Racepoint Energy, LLC, which will now operate as Savant Power. In another post, I discuss this acquisition in a little more detail and interview Savant Power President Anna Demeo. Demeo is incredibly smart and because of this, it was one of my more challenging interviews – let's just say you don't want to take her on in a game of Scrabble. This is a big move by Savant and if you don't look closely, you may miss the importance of what it potentially represents – a significant disruption of the power segment.
See the 3 reasons why Savant Power may disrupt the power segment…
So over your morning Wheaties, you scan the news and you hear that Savant – a well-known home automation control systems provider has acquired Racepoint Energy, a company with which you may not be familiar. As you take another sip of coffee, you think to yourself, "No big deal…just another acquisition" and you move on to the next story.
But I want to rattle your cage and get you to take a closer look at this. This is a big deal…potentially a huge deal…that ties in with their previous acquisition of GE Lighting – giving Savant the ability to offer you total system automation from energy generation to load usage – and everything in between.
Put down that spoon, and read my thoughts on the three reasons why Savant Power may disrupt the power segment.
Reason #1 – An 'Intelligent' and Somewhat Magical Control Module
Back in 2018, Racepoint Energy – a separate independent venture of Savant CEO Bob Madonna – was on the floor of the 2018 CEDIA Expo right next to Savant. By comparison to what we normally see at CEDIA, as I wandered around their booth it was almost like being on the face of the moon – with large utility cabinets everywhere. And yet, something caught my eye…something small, but impactful.
And that small, impactful thing that caught my eye was a typical electrical panel with several of the normal breakers replaced with pretty cool-looking breakers that had small LCD panels on the front and colorful readouts. Savant Power calls these Smart Electrical Panel Intelligent Control Modules.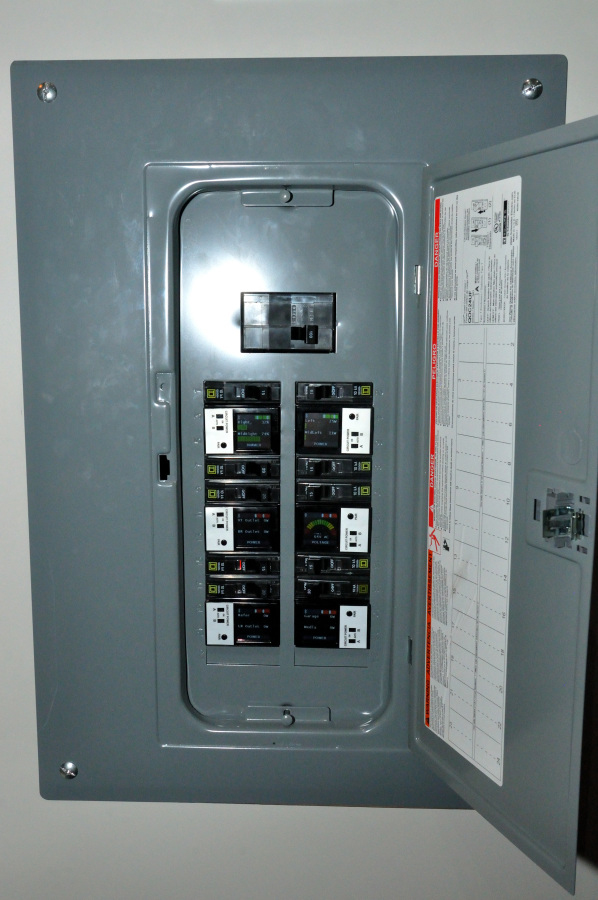 Savant engineers designed intelligent companion modules that can fit any standard electrical panel and turns that "standard" panel into a "smart" panel that integrates control of your home's circuits within a Savant automation system. And – BOOM – just like that, you've got breaker level control of your system power, with enhanced monitoring of energy usage, new control capabilities and even the ability to set Savant power "scenes."
This ability gives you full control of every circuit, every load in the home, such as – electric hot water heater, air conditioner, lighting, dishwasher, even your electric vehicle charging station. This elegant interface opens the door to a new, deeper level of control for Savant smart home systems and their users than was ever before possible.

Reason #2 – A Savant Power Microgrid
Savant Power has created a customizable microgrid solution that can be configured to allow the client to truly take control of their power. This large power station on the client's property allows full control and configuration of a system combining energy from the grid, energy from renewables such as solar or wind, battery energy storage, and a power generator.
Whether the client's priority is energy resiliency (keeping power on under any circumstances), energy cost control (shifting usage based on utility's variable pricing), or even going off the grid to help save the world – Savant Power's microgrid brings new capabilities within the reach of any client.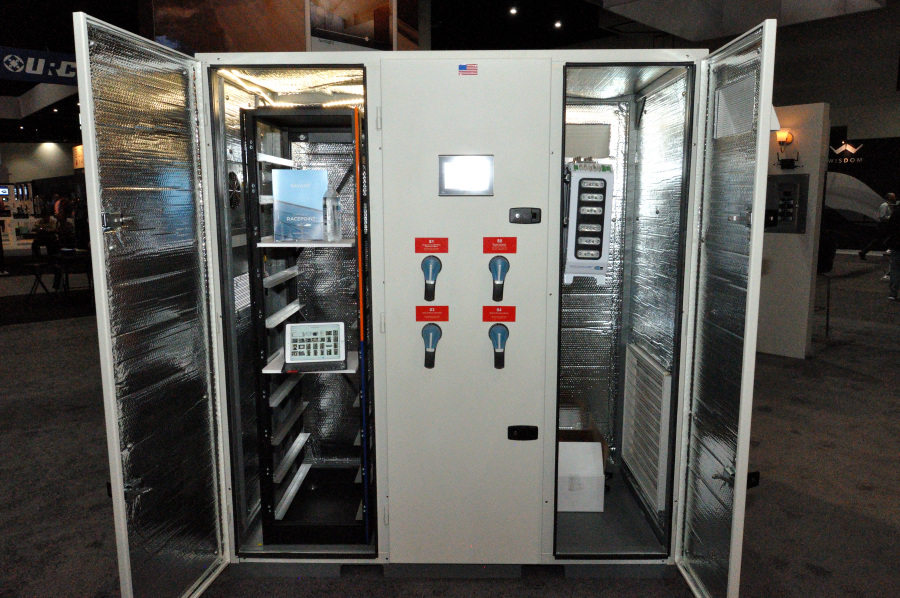 As average temperatures continue to climb around the world, the aging power grid struggles to supply power based on massive swings in demand. The result has been blackouts (even mandated rolling blackouts in California), grid failures (Texas), and, according to Savant Power's President Anna Demeo, a bad case of "dirty power."
With a properly designed and configured microgrid, your clients will look at these power problems in their rear-view mirror. The Savant Power microgrid fully integrates with Savant's automation system and again, offers a whole new level of control and feedback than ever possible than before.
Reason #3 – Savant Control & Automation Capabilities
There are certainly other solutions out there that purport to address issues around the supply of power into the home. But none of the other solutions I've seen come anywhere close to the comprehensive full system integration, control, and support that Savant Power offers. And the piece of the puzzle that really completes the whole picture is that these new tools for power control all fully integrate with Savant's popular home automation solution. That is a level of elegance in design and control that none of the other players can match – at least not at this time.
With a Savant Power microgrid, we can now fully control the incoming power, whether from the utility grid or our own solar or battery or generator – and with the intelligent control module we can now control all of the devices in the home – including now the power load devices such electric water heater or EV charger. This provides for a degree of load shifting and cost and energy control never before available.
Now, your clients outfitted with a full Savant solution have more control, more energy usage feedback, and a system that can automate their supply of power in such a way that makes their homes more reliable, more cost-effective, and better for the environment. That is a true win-win-win!
Learn more about Savant Power by visiting: savantpower.com.