ProSource, a national retailer buying group, will add SVS subwoofers to its product line-up, the company announced on Tuesday. According to a published statement, "SVS is being tapped to energize subwoofer sales for independent retailers…"
See more on this interesting development…
ProSource is the current configuration of what was once two separate buying groups: the PRO Group and HES. Unlike many groups, ProSource includes a mix of different types of retail operations including traditional bricks and mortar, the more contemporary bricks and clicks (physical location and online operations), and pure-play online-only e-retailers.
ProSource claims to have combined revenues exceeding $3 billion. This makes it "the largest specialty and consumer-electronics merchandising group in the United States," the group says.
"As a brand, SVS brings a vibrancy and genuineness that is rare for any company, let alone a consumer electronics company," David Workman, president and COO of ProSource said in a prepared statement. "As a subwoofer manufacturer, SVS is all about visceral power and dynamics that assault the senses in the best way possible, and performance well beyond the price tag."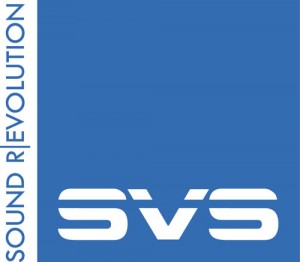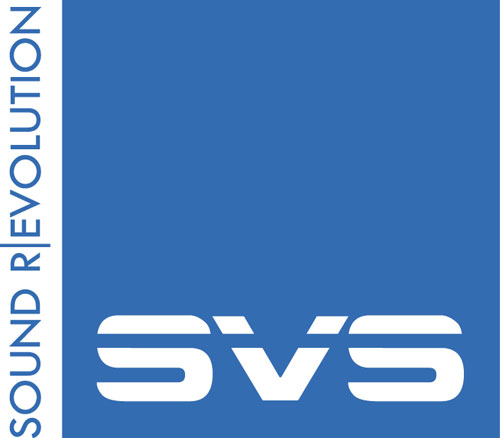 The president of SVS is Gary Yacoubian and he is well acquainted with ProSource, as he is a former retailer himself – once president of the former Myer Emco specialty chain in Washington DC. SVS started first as an online merchant selling direct to consumers and has slowly morphed into what it says is a "hybrid" go-to-market approach, having convinced some retailers to support its brand as well.
It's a delicate balance that SVS has sought to maintain, as many dealers refuse to do business with a company that sells direct to consumers – suggesting that it is a conflict of interest for the manufacturer to want to sell both the dealer and the consumer…making them more competitor than supplier. But since the 2007 recession, business models and distribution channels have been less structured and more fluid.
"ProSource is the most influential merchandising group in the CE industry so this is a watershed moment for SVS," Yacoubian said in the same prepared statement. "We've made tremendous inroads with independent retailers in 2014 but this PRO partnership blows open the doors for what is possible and we expect to see a lot more happy SVS subwoofer owners in the years to come."
To see more on ProSource, see: www.progroup.net.
Learn more about SVS products at: www.svsound.com.