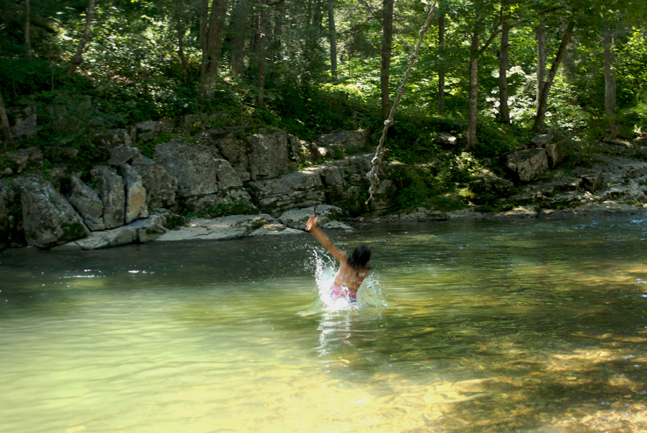 Onkyo announced on Tuesday that they have jumped into streaming big time by upgrading their iOS and Android apps to add high-quality streaming capability via a wireless network to Onkyo network receivers. The company has also announced a Bluetooth USB adapter that allows any Bluetooth enabled device to stream to the consumer's Onkyo network receiver.
But Onkyo didn't just add "plain vanilla" streaming, they added quality streaming…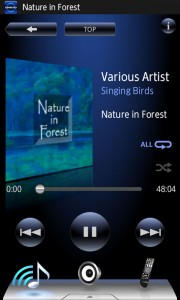 Onkyo was one of the first of the mainstream suppliers to introduce apps to interface with their products. Now they have fully upgraded their app launching the Remote 2 App for iPod and iPhone which allows consumers to stream from their iPod Touch or iPhone through their wireless router to any Onkyo network receiver. Streaming this way through the new app provides for CD quality 44.1/16bit rates.
The streaming will also support Track name, Album name, Album art, and Time data. The newly updated app also adds the ability to manage remote zone functions and supports music playback in these zones.
Expanding your horizons…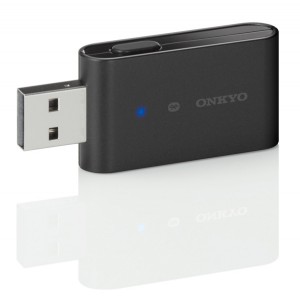 Onkyo also expanded consumers' entertainment options by launching the UBT-1 Bluetooth USB adapter. With the UBT-1, any Bluetooth enabled device can stream to Onkyo network receivers. And Onkyo has incorporated the CSR aptX codec which provides for high quality, highly dynamic streaming.
According to Onkyo, the aptX codec provides a wide 10Hz – 22kHz frequency response and an incredible 92dB dynamic range…all at a virtually lag-free "algorithmic delay" of less than 1.89ms.  The UBT-1 also is based on the latest Bluetooth 3.0 for almost CD-level sound quality.


Pricing and availability…
The Remote Control Apps will be available by the end of July in the Apple App Store, Google Play, Amazon App Store for Android, as well as at www.onkyousa.com. The apps are free.
The UBT-1 Bluetooth Adapter is available now and sells for $59 MSRP.
For more information, be sure to see: www.onkyousa.com or visit Onkyo on Facebook at www.facebook.com/OnkyoUSA.