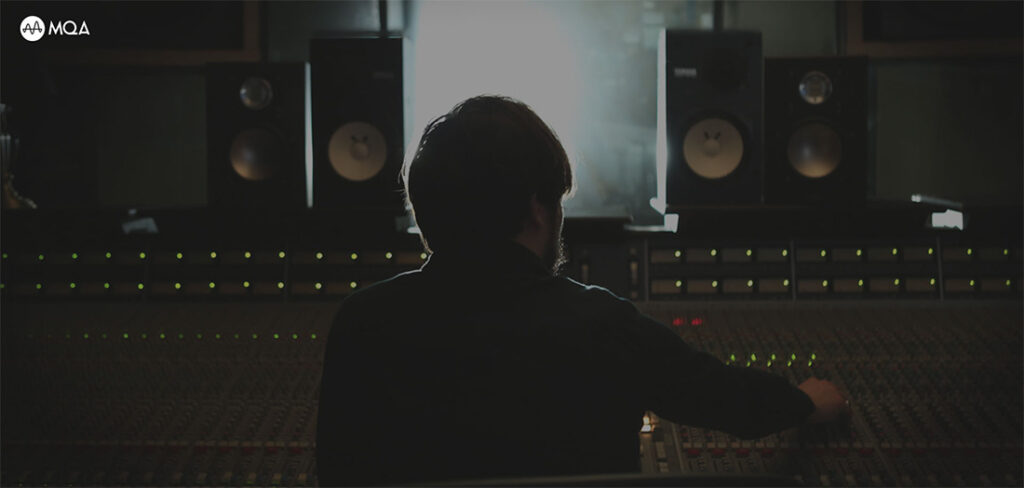 *BREAKING NEWS*
Lenbrook Corporation, a Canadian company that holds a portfolio of premium specialty brands, announced this morning it has acquired the assets of MQA, ltd., the U.K.-based company behind the Master Quality Authenticated (MQA) high-resolution audio encoding system in a transaction it hopes will breathe new life into the technology that had fallen into a form of receivership upon the loss of its major financial backer. Terms of the deal were not disclosed as part of this announcement.
See more on Lenbrook's acquisition of of MQA, Ltd.
It's funny, but not that long ago, a colleague asked me earnestly, "Who would buy it?" – referring specifically to MQA which was then in "administration" or the U.K. equivalent of receivership…a state-of-being that offered a full panorama of potential results – including a possible dissolution of the entire venture. It was a fair question, as the devolving circumstances surrounding MQA seemed to blast an icy chill on the community with previous supporters, including the streaming service Tidal, likely its biggest supporter, moving away to replace it with high-resolution FLAC music files.
Who indeed would buy what looked like damaged goods?
Lenbrook Sees Gold in MQA's IP
Beauty is in the eye of the beholder and Lenbrook, one of the larger and longest-supporting MQA hardware licensees, sees gold in MQA's Intellectual Property (IP) – principally in its patent and codec portfolios. A long and vocal supporter of MQA, Lenbrook carries some real market credibility here, as it has also created its own successful BluOS digital media eco-system – a respected solution enjoying growing support from third-party brands.
Especially as it pertains to the specialty community, Lenbrook – which owns brands like NAD electronics, PSB speakers, and the Bluesound multiroom digital music systems – seems to have a real feel for the zeitgeist of the digital audiophile. The company says that MQA's IP includes "significant patents" and especially "two prominent audio codecs – MQA and SCL6."
Deserving of Investment and Nurture
"This merger further solidifies Lenbrook's commitment to excellence and innovation in the evolving landscape of audio technology," the prepared announcement asserted.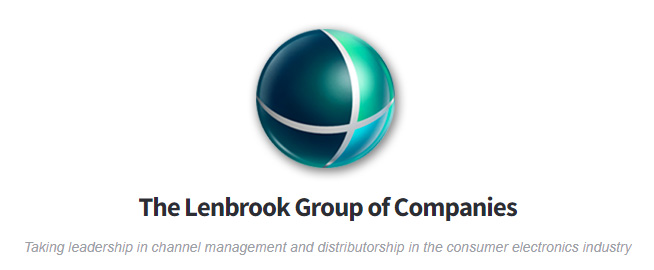 Lenbrook's vision is of a thriving hi-fi industry where technologies that promote both consumer choice and the pursuit of the highest sound quality are deserving of investment and nurture. We view this acquisition as an opportunity to ensure the technologies developed by the scientists and engineers at MQA continue to serve the industry's interests rather than be confined to any single brand or company.

Gordon Simmonds, Lenbrook Corp. CEO
MQA Technology Covered in a 2021 4-Part Strata-gee Series
However, MQA has had its share of controversy. Back in 2021, Strata-gee ran a four-part series of posts analyzing the controversy surrounding MQA in partnership with regular Strata-gee contributor Bill Leebens. The first part was titled, "MQA Controversy – A True Audio Breakthrough? Or a Marketing Scam?"
Launched in 2014, MQA was initially quite well received by the audiophile press. However, over time and with further analysis, the technology – which claimed to offer lossless (or even more improbably, "better than lossless") streaming of music – became the center of an at-times vicious industry debate with both passionate promoters and equally dedicated detractors.
Acquisition Announcement Quotes Music Engineers Who Support MQA
In announcing the deal, Lenbrook quoted a couple of well-known supporters of MQA, including Grammy-award-winning record producer and engineer George Massenberg, who said "I'm so relieved that MQA and SCL6 will continue under Lenbrook"…adding, "[MQA] gave us the reason to go back into the recording studio and reverse a 20-year decline in the quality of audio delivery methods." Lenbrook also quoted Grammy-nominated Master Engineer at 2L Morton Lindberg who added, "I'm delighted that MQA will continue in good hands with Lenbrook…" adding, "…MQA has allowed us to enhance the experience of our recordings, beyond the raw capture, with increased access to sonic details, transparency and lower listening fatigue."
If the names above sound familiar, in the third installment of our MQA series, titled, "MQA – The Praise from Proponents," Bill Leebens interviewed George Massenberg and we included a video of Morton Lindberg offering his thoughts on MQA. Like I said, these are two well-known promoters of the technology.
Strata-gee Series on MQA
Lenbrook Development Skills to Be Tested
Lenbrook lists, among its many capabilities, its skill at "brand development" as well as "market development" and these roles will be severely tested in its efforts on behalf of its new MQA division. On the one hand, various licensees and streaming services had migrated away from the company as it went into receivership in April 2023. In a report by the administrator published in early June, we learned that MQA was not profitable on an operating basis, but was able to operate based on support from a small group of investors who provided substantial funding on both a debt and equity basis.
On the other hand, Lenbrook notes that MQA still retains "over 120 licensees" and claims to hold several content partnerships. The administrator's document notes the expansion in 2021 beyond Tidal to other streaming services, such as Qobuz and Deezer, but does not indicate whether these services are still onboard with MQA content.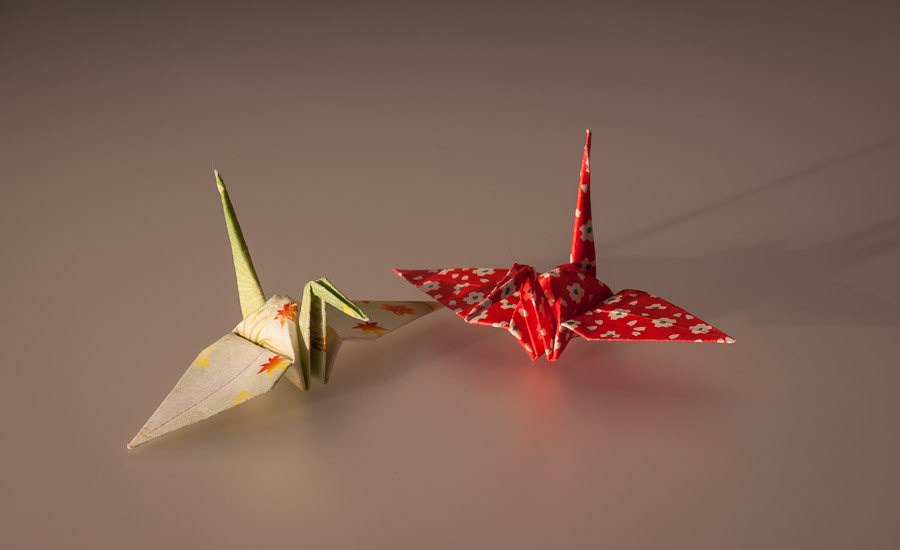 Lenbrook Enters into Separate Deal with Some MQA Staff
Lenbrook believes that its reputation as a stable and well-capitalized company will help to provide greater "certainty" behind future MQA business and technology initiatives and put the division on a more positive business growth vector.
This acquisition is an asset-only purchase, so personnel were not included as part of the deal. However, Lenbrook has separately entered into an agreement to hire what it calls "a core group of [MQA] engineers and developers" as well as additional MQA sales and marketing personnel. Included in this separate MQA team now moving to Lenbrook is Andy Dowell, MQA's previous Head of Licensing who will continue on in business development activities.
MQA Inventor/Founder Bob Stuart is Not Joining Lenbrook Staff, but Will Advise Leadership
Not joining Lenbrook as an employee is MQA inventor and co-founder Bob Stuart. However, the company says that Stuart has agreed to advise Lenbrook leadership on MQA and SCL-6 product development.
As one of MQA's most significant licensees and also the owner of the award winning BluOS high-res content platform, Lenbrook is well positioned to build on what was started. Its BluOS platform work has proven that the Lenbrook team understands it takes a certain amount of neutrality to be a licensor, but it can also take a customer view when it comes to the wants and needs from a product development standpoint.

Andy Dowell
So…Who Would Buy MQA?
So, just who would buy MQA? Apparently, several folks as the administrator's June 2023 filing identified no fewer than twelve different investors/venture capitalists/companies/groups who seriously looked at MQA. Of that original twelve, seven had remained active in pursuing a deal – and at least two of them were existing MQA licensees.
That's who would buy MQA – a fan, a believer…a licensee. Lenbrook…
Learn more about MQA by visiting mqa.co.uk.
See all that Lenbrook has to offer at lenbrook.com.