Back in June, Strata-gee reported that Monster Products, Inc. (the former Monster Cable) had filed an S-1 registration document with the Securities and Exchange Commission, laying out its plans to launch a new cryptocurrency known as Monster Money. In addition to this, the company would offer shares in the company as well. The filing got a lot of attention at the time, in part because if successful, it would be the largest cryptocurrency launch ever to that point.
Now, I've learned that this initiative has been officially rescinded by the company.
See what we know about the retreat of Monster Money…
At that time in June, Monster, it seemed, had big plans. It wanted to issue 500 million Monster Money tokens, of which, 300 million would be offered for sale to investors at $1 each. At the time, I posed the question, is Monster Money a major opportunity…or a massive mistake?
As Strata-gee's report noted, cryptocurrencies were all the rage then, and still are to some degree. But it is a highly speculative business with many stories of massive daily swings in the value of different versions of the digital currency. Yes, it is true that some people made a lot of money with cryptocurrency virtually overnight. But there were also many more stories of people losing their shirts even faster in this crypto-crazy business.
What Was the Plan?
What was Monster's plan? Monster intended to use the basic technology of cryptocurrency – blockchain – to create a Monster Money Network. MMN would offer speedy, accurate transaction processing to retailers and other businesses who would pay Monster a transaction fee for use of the network and processing. This was a business that Monster had no expertise or special capabilities in. Their hope was that this skill would be developed as they took the necessary steps to build their Monster Money ico (initial coin offering).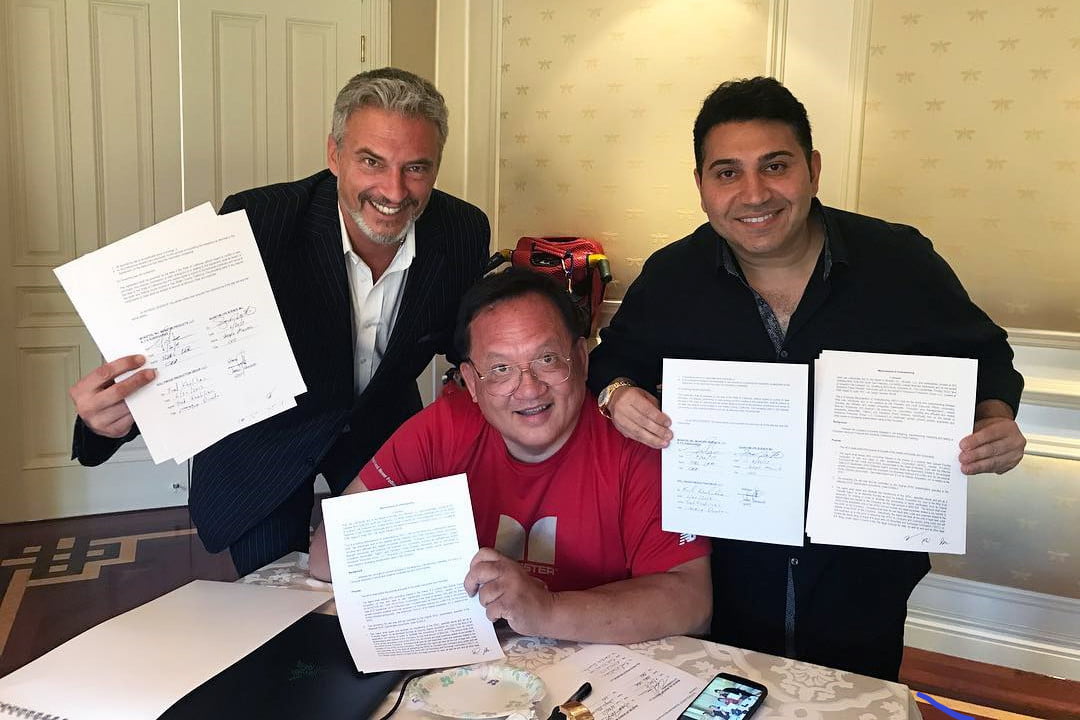 Then, just two months after their S-1 filing, the SEC threw a bucket of cold water on Monster's plan – sending a letter rejecting their filing. The SEC letter noted what it called "serious deficiencies" in Monster's originally filed S-1. The agency suggested that the company amend their filing to correct these deficiencies, but for now the agency would take no action to further this S-1 filing.
Never Mind
Now we learn that Monster has filed a letter with the SEC formally requesting to withdraw their registration to create Monster Money. Why withdraw? From Monster's letter to the SEC:
"The Company submits this request for withdrawal as it does not intend to pursue the contemplated public offering of the securities covered by the Registration statement at this time. … The Company confirms that no securities have been or will be distributed, issued or sold pursuant to the Registration Statement or the prospectus contained therein."
So that then, appears to be the end for Monster Money. At least, that is, "at this time…" [See Monster's letter requesting to withdraw their Registration Statement here…]
See more on Monster by visiting: www.monsterproducts.com.