CEO to Exit by Year End; COO Steps into Interim Role While Search Begins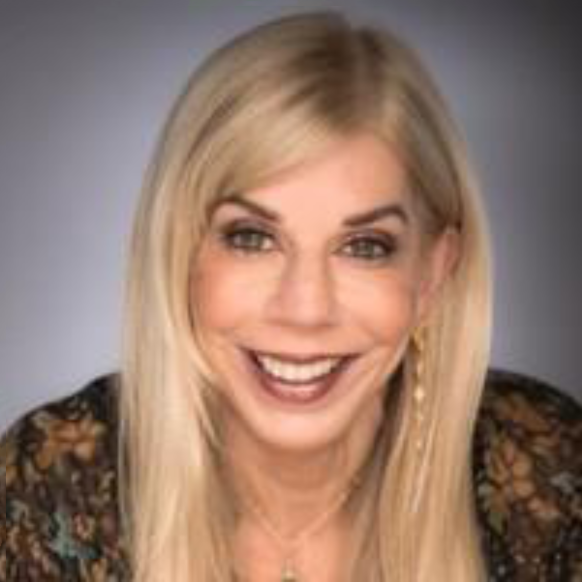 Emerald Expositions Events, Inc. (Emerald) (NYSE:EEX), parent company to the CEDIA Expo show and industry trade magazines CE Pro & Commercial Integrator, announced this week that CEO Sally Shankland will be leaving the company by the end of this year. Shankland was appointed CEO just this past June 2019, and has said she will step down "for personal health reasons." Once again, the organization is plunged into a leadership vacuum which began just one year ago with the sudden resignation of then-CEO David Loechner.
More on the new Emerald CEO transition…
The challenges just seem to keep coming for Emerald Expositions, as the term of its new CEO, just six-months into her time at the helm, will come to an abrupt end due to her health situation. Emerald's Chief Operating Officer Brian Field, himself new to the company having also joined in June 2019, will assume her responsibilities as the Interim Chief Executive Officer while a search is conducted for a new, permanent CEO.
Shankland revealed in October that she had been diagnosed with cancer and has been undergoing chemotherapy since that time. Although she is stepping down from her role as CEO, the company says she will stay on as Executive Director and Senior Advisor. She will also remain on the company's Board of Directors.
"On behalf of the entire Board, and personally, I would like to thank Sally for the hugely positive impact she has had on Emerald since she joined us first as a board member, and then as President and CEO, including her efforts in attracting a world class leadership team, including Brian, to the Company to implement her vision. We look forward to her continued involvement in the business and wish her every success in improving her health."

Kosty Gilis, Chairman of the Board, Emerald Expositions Events, Inc.
Stock Down More Than 32% in 2019; Q3 Revenues Off 26.7%, $19.7M Net Loss
Over the last two days, the company's stock has declined another half-point on the news of another executive departure. For 2019, shares in Emerald have dropped from a high of $14.52/share (2/8/19) to $9.73/share(12/10/19) or more than 32%. Shankland had just outlined a new strategic plan to try and turn Emerald's stalling business around.
In the recently announced third quarter fiscal results, Emerald reported revenues declined by 26.7%, dropping from $103.1 million in 2018 to $75.6 million this year. As far as profits, the company generated a net loss of $19.7 million in the quarter this year, as compared to a net income of $20.9 million in the same quarter last year.
New Executive Management Team Put in Place
Shankland quickly moved to put an entirely new management team in place with five additional executive hires all within the last six months. Most of these new hires are Executive Vice Presidents, and most came from Informa, UBM, or Informa/UBM. These are both European exposition companies that eventually merged last year.
With her team in place, Shankland created a 4-step strategic plan that she hoped would turn the company's fortunes around.
4-Point Turnaround Strategy
Focus on customer satisfaction
Diversify revenue streams
Improve efficiency and cost-effectiveness
Pursue "tuck-in" acquisitions
With her departure from the CEO role, we'll never know how effective she would have been in executing this plan. However, the company said that COO Field was involved in helping to create this strategic plan and so the company believes he will also be effective in implementing it.
Emerald is Behind the 8-Ball
Emerald Expositions is behind the 8-ball. As they themselves admitted in a presentation to analysts, "Despite recent disappointing financial performance, this business has significant potential over the medium to long term." This statement may be a bit of an understatement, as the company struggles with both revenue and profit declines/losses.
Worse yet, the go-forward guidance is for more of the same for the fourth quarter and on into next year. This new management team is forecasting a "return to sustainable organic revenue growth, at or above industry levels"…but not until after 2021. That two years is going to feel like an eternity.
Learn more about Emerald Expositions by visiting: www.emeraldexpositions.com.