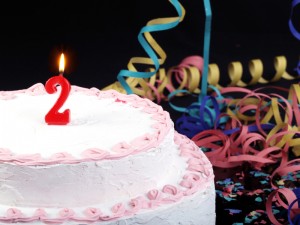 Azione Unlimited, a buying group consisting largely of custom integrators and retailers announced this week that it had reached the ripe old age of 2-years-old. The now toddling group was launched by Richard Glikes shortly after he left his stint at yet another retail buying group, HTSA. When Azione was launched, some questioned its viability, but this announcement goes a long way towards putting those questions to rest.
See why this announcement represents a key milestone for Azione…
Azione's announcement rightly proclaims their advancing vital statistics. What? Think a company throwing themselves a birthday party is nothing more than crass self-promotion? We would have to disagree in this one specific instance: a 2-year birthday. Why?
Most business experts will tell you that most start-ups fail early on. And while there are many competing statistics as to just what this rate is – many business advisers will tell you that the first two-years are a critical juncture.
DISCLOSURE: The parent company of Strata-gee.com, The Stratecon Group, advises start-up companies as part of its business services. However, neither Stratecon, nor its founder Ted Green, have provided any advisory services to Azione.
Start-up failure rates…
There are many different estimates of the rate at which start-ups fail in the first year or two. However, using conservative estimates – somewhere around one out of every four start-ups fail in the very first year. By year two, the failure rate increases to one out of every three start-up.
But here's where things get interesting. After year two, the pace of the failure rate begins to slow and survivability begins to improve dramatically. So by reaching year two…and launching into year three…Azione has truly hit a key milestone in its history. This doesn't mean, however, that they won't fail…only that the likelihood begins to decrease rapidly at this point.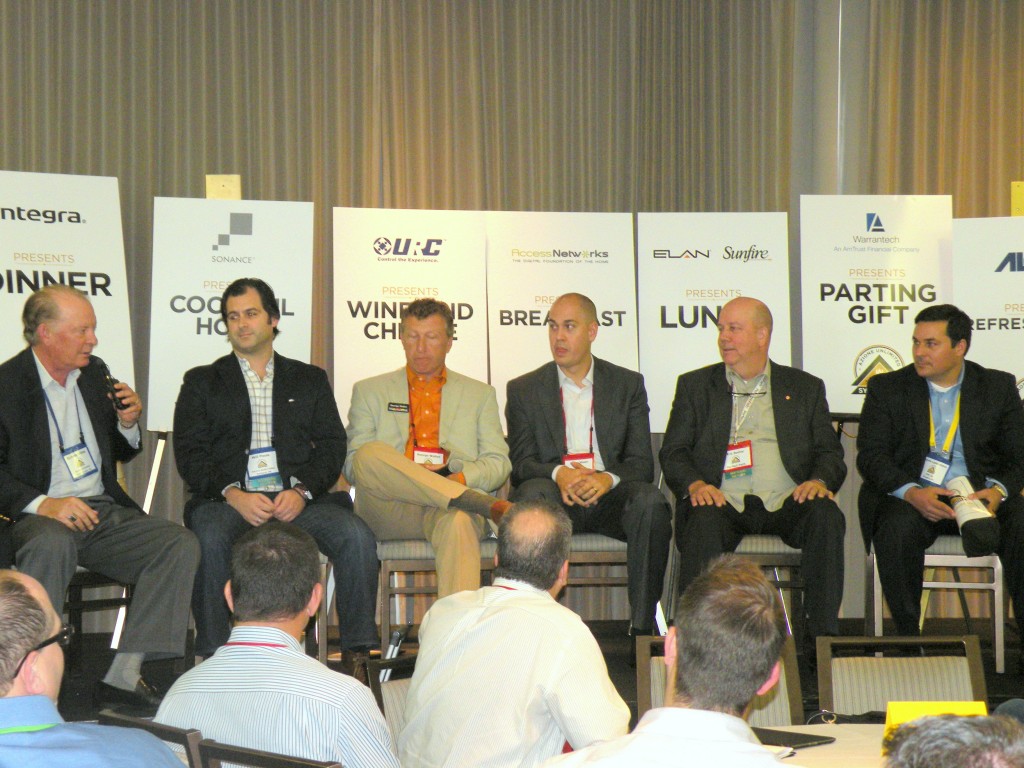 Milestones achieved…
According to the group, they have achieved a membership level of 125 dealers and vendors. While this is below their initial estimate of 150 dealers and 32 vendors made back at their launch in 2012 – it is well along the way to achieving those goals.
The group also counts its successful marshaling of four group conferences (and a fifth currently scheduled) as an accomplishment. Azione also says it has lifted the sales of participating vendors by 143% – a figure that we are not able to independently verify.
Benefits to members…
Azione members are said to have earned $2 million in rebates and discounts from the vendors – another figure we can not separately verify. However, several vendors have anecdotally expressed to us their continued support of the group.
"It's remarkable that in two short years Azione Unlimited has succeeded in garnering such a talented team," Richard Glikes, President of Azione Unlimited said in a prepared statement. "I want to thank all the vendors that believed in me and the concept before we had any dealer members."
You can learn more about Azione Unlimited by visiting: www.azioneunlimited.com.