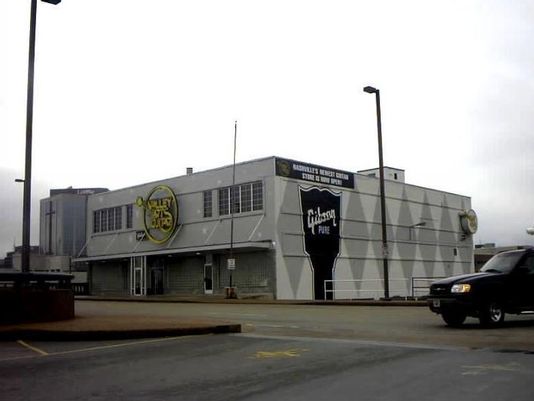 Just two weeks after we told you about Moody's Investors Service downgrading Gibson Brands credit to junk status, the company has put two of their properties up for sale in an apparent effort to raise some much-needed cash. According to local reports, both properties contain warehouses and are located in redevelopment areas in downtown Nashville.
See more on this new Gibson development…
As we told you earlier this month, Moody's downgraded its rating on Gibson Brands debt due to "weak operating results" which were said to have come about because of poor reception of the company's 2015 guitar line. Moody's also questioned a revolving management in the company's financial department, and perhaps most interestingly, its recent move into consumer electronics which Moody's notes has "risks" associated with it.
Moody's also noted that the company is facing $100 million in payments on this debt in the next 22-months, and with a 8.5-times debt-to-EBITA level, it may not have the cash needed to make these payments.
A Logical Move
So it certainly would be logical for the company to take steps to raise funds. According to the Tennessean, the company has put two properties up for sale in downtown Nashville, an area the paper says is attracting strong developer interest.
One of the properties listed includes a 33,864 sq.ft. four-story warehouse, along with associated acreage. A second listing also includes a 24,080 sq.ft. warehouse and is listed at $6 million.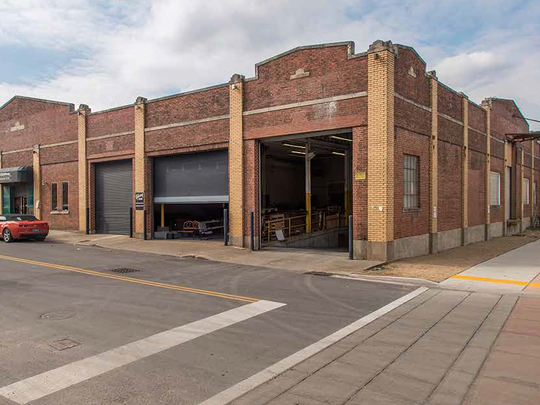 Diversification Through Acquisition
Gibson Brands, formerly Gibson Guitar, made a concerted effort starting back in 2012 to diversify its business by investing in various consumer electronics brands. The company purchased a controlling interest in Onkyo Corporation's U.S. subsidiary, and further invested in the parent company as well. Not long after that, Gibson purchased a controlling interest in Teac Corp.
More recently, in 2014 Gibson purchased Woox, the accessory division of Royal Phillips, NV. But as Moody's noted in its review of Gibson Brands acquisitions, much of this was acquired via debt financing, leaving the company over-leveraged and at increased risk.
Learn more about Gibson Brands at: www.gibson.com.