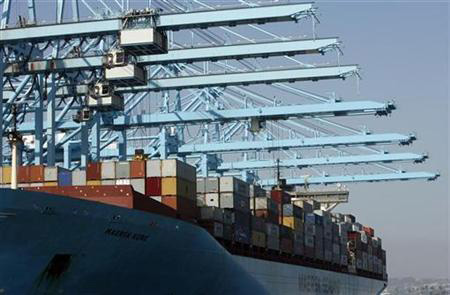 An analysis of our still-fragile supply chain by various experts in the field concludes that the Russian invasion of Ukraine will impact the global supply chain in many damaging ways. We are likely to face more shipment delays and cost increases for both the immediate future, and for a period of time that will extend until well after the invasion concludes.
See what supply chain experts are seeing from the Ukraine invasion
It's been a rough couple of years for the global supply chain. While Strata-gee was one of the first to report on supply chain matters, including the impact from the global COVID-19 pandemic, as well as the deepening of issues caused by other disruptions – such as the AKM fire hitting the supply of chips and even more environmental issues like snowstorms & earthquakes – now I must report that it is necessary to add war to the list of destabilizing factors. After being buffeted by these issues for the last two years, the supply chain was only just beginning to show some signs of stability – and then we had the Russian invasion of Ukraine.
One of the big lessons from the pandemic is that our supply chain was NOT built to be resilient, but rather to be efficient and cheap. Since this supply chain efficiency provided for just-in-time delivery of needed raw materials, parts, and goods – all delivered at a very low cost, which aided corporate profits – everyone was happy. Then COVID-19 hit the world, and our very efficient supply chain…fell apart.
Trying to Get to a More Resilient Supply Chain; War Won't Help
Now serious efforts are being made to recalibrate our supply chain, but we are still in early days of that effort and it remains very fragile. It will be a couple of more years before we can feel comfortable that we are on the path to a new, more reliable, more resilient supply chain.
And for that reason, once again, experts are sounding the alarm on new supply chain threat – this time as a direct result of the Russia/Ukraine conflict. While most Americans would be hard-pressed to point to Ukraine on a globe, it is in fact a large, fairly vibrant democracy – and a global trader of some significance. It goes without saying that Russia is even a larger economy and a prodigious global trader, especially of oil.
Both an In-Region & a Global Impact of War
The conflict, according to a report by the New York Times, is already stressing the supply of goods from the two combatants – disrupting supplies of platinum, aluminum, sunflower oil, and steel from Ukraine. In fact, just one week into this war, we are already seeing the "shuttering [of] factories in Europe, Ukraine and Russia." We are also seeing energy costs skyrocket, adding a surcharge to the cost of moving goods around the world.
In fact, global trade is in flux. A global alliance of countries has banded together to pass damaging economic and financial sanctions against the aggressor in this conflict – Russia. Previously existing trade deals have been torn up in an unprecedented effort to isolate Russia. And while these efforts look to be quite damaging to Russia – they also force a whole new reckoning on trade on a global basis – both to find new sources of supply for the things you were previously trading on with Ukraine or Russia…and to find new homes for the goods you typically shipped in trade to U/R. It's like a new game of musical chairs where the same number of players try to grab a seat at the trading table…but two chairs have been removed.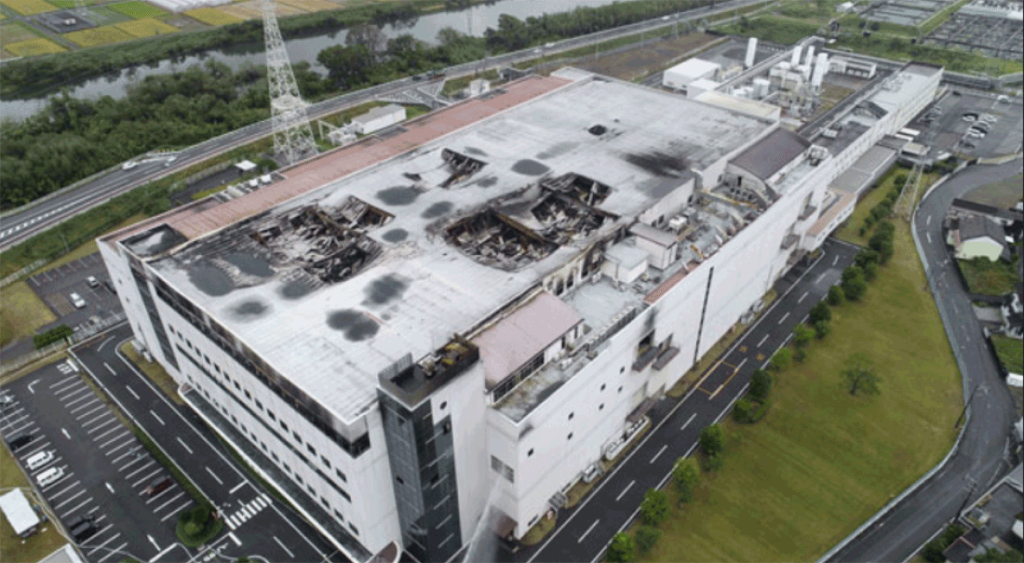 Adjusting Global Trade for the Impact of Sanctions
Sanctions are complex as there is a myriad of parties involved in the process of trade that are intermediaries to the major trading partners themselves. When sanctions are announced, there is typically a 30-60 period to allow all of the affected parties to figure out how to implement and adjust for the sanction. But in this case, the sanctions were rolled out quickly – and all of those middle parties are scrambling to figure out how to adjust for this rapid and radical change.
There is an economic impact to both the sanction-ee and the sanction-er – and that all needs to be sorted out…in real time. Also to be sorted out, what the impact of each sanction is on global trade – what changes, when, and how? We are in uncharted waters here…
'Supply Chains are Already Hurting and Stressed'
"Global supply chains are already hurting and stressed because of the pandemic," Laura Rabinowitz, a trade attorney for Greenberg Traurig, told the Times. She went on to add that they believe that the effects of the situation will vary for specific industries and depend on the length of the invasion, but the impacts would be magnified because of an already-vulnerable supply chain.
The impact of this new hit from the invasion of Ukraine is already being felt by some global businesses. On Tuesday, Volkswagen announced that parts shortages are causing it to slow production at their main factory in Wolfsburg, as well as other plants. Similarly, BMW said it will also be scaling back production at its factories in Germany, Austria, and Britain.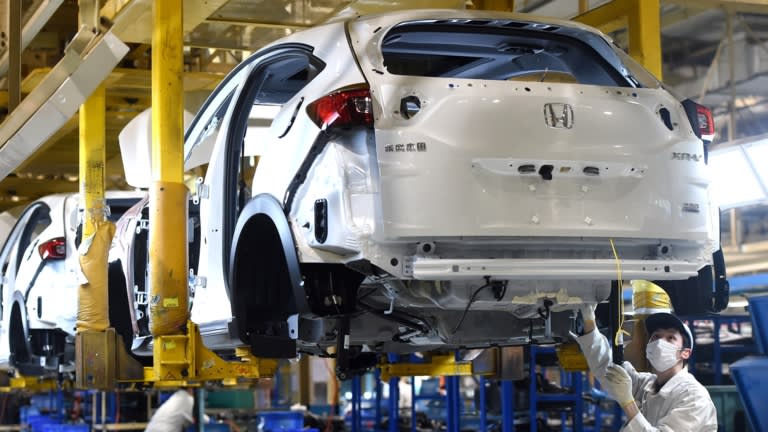 War Impact is Already Affecting Important Raw Materials
Both Ukraine and Russia are major suppliers of palladium and platinum used in catalytic converters, as well as aluminum, steel, and chrome.
Of greater importance to those of us in tech, semiconductor manufacturers are nervously watching their dwindling supplies of neon, xenon, and palladium – all used in the manufacture of integrated circuits. This is a real kick in the gut as chip suppliers are still struggling to meet existing demand in a stressed supply system.
Many Container Ships Stranded in Closed Black Sea Ports
Also on Tuesday, giant logistics firm Maersk announced it was suspending all shipments to and from Russia by ocean, air, and rail. The only exception of this cessation of service is shipments of food and medicine which will continue for humanitarian purposes.
Several shipping ports around the Black Sea have closed due to the hostilities in Eastern Europe. That action alone has stranded many container vessels – an immediate impact on the globally interconnected ocean freight business.
Closing Air Space to Russian Flights; And Vice Versa
Adding new challenges to the supply chain is the fact that the European Union and the United States have banned any Russian flights in their air space. In a reciprocating action, Russia has banned any U.S. or E.U. flights in their air space.
Although it's more expensive, airfreight is a handy and quicker alternative to ocean freight. Most manufacturers use a mix of ocean and air freight – with air freight the best option for expediting critical components. Crestron, for example, told me that one of the ways they are fighting supply chain disruption is by air freighting in a portion of their semiconductor orders on a regular monthly basis.
Still Early, But Airfreight Will be Impacted
But now, with the actions taken by both the European Union and Russia, air traffic in the region has been hit hard. According to the report, air traffic between Western Europe and Russia has been completely halted. And for companies trying to air freight goods out of the greater Europe/Asia region, flights must be diverted around Russian air space.
This reality alone has multiple impacts. First, airfreight flights will be longer…delaying the arrival of these goods. Second, since these flights are traversing further distances, they will have higher costs of operation, such as using more fuel. And that means costs, already outrageously high, will increase even more.
Tighten Your Seatbelts, It's Going to be a Bumpy Ride
Says the Times report, "Longer trip times could create cascading delays and backlogs for industries that depend on airfreight, including electronics, semiconductors and fast fashion."
So tighten up your seatbelts folks…it's going to be a bumpier ride for the supply chain thanks to the flak and other hostilities coming out of the Russian invasion of Ukraine.