BREAKING NEWS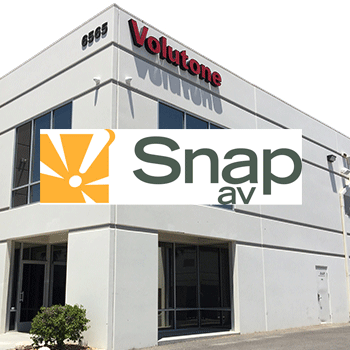 SnapAV, a leading provider of custom integration brands and products, announced today that it has acquired Volutone, a respected California-based distributor with seven locations throughout California and Nevada. The move expands SnapAV's local touch points in a key market, a strategy that first emerged with their earlier acquisition of another large regional distributor in March of this year, Chicago's Allnet Distributing.
See more on this dramatic advancement of SnapAV's local strategy…
Something big seems to be going on in the world of custom integration distribution these days. In March of this year, Strata-gee reported that SnapAV had acquired Allnet Distributing – a game changing move by the company. Then just last month, the private equity company that owns AVAD acquired WAVE Electronics, a large regional distributor based out of Houston, TX and largely covering the Southeast U.S.
Now, SnapAV acquires a large and respected distribution company based in California, a market that is generally considered AVAD's home turf. The move feels like a power move in a giant, real-life game of Risk, as two power players vie for domination of the U.S. market.
Volutone a Major Player
Volutone is a well-known, major player out West, with a world-class line card of around 140 brands, serving an expansive range of product segments, through six locations in California and one in Nevada. Now, Volutone is adding another portfolio of brands from SnapAV including, Araknis, OvrC, Episode, Autonomic, Wattbox, Visualint, SunBriteTV, and more.
This acquisition expands SnapAV's local distributions centers to: Simi Valley, CA; Van Nuys, CA; Cerritos, CA; Ontario, CA; Irvine, CA; San Diego, CA; and Las Vegas, NV.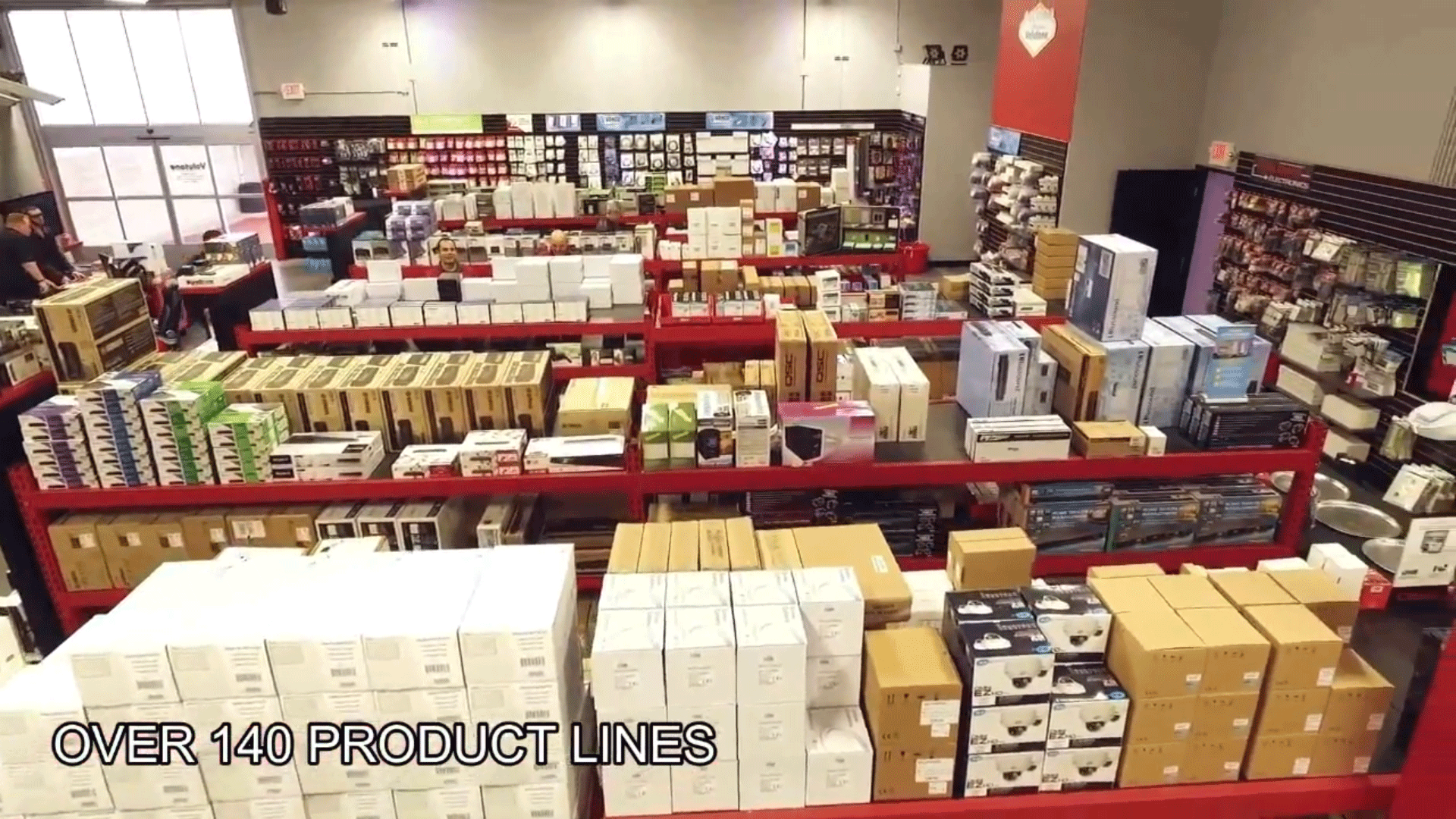 Securing Access to More Brands & Better Service for SnapAV Dealers
"If you truly want your dealers to be successful, you have to give them access to the best brands and help them be more productive in their own businesses," said John Heyman, SnapAV CEO, in a prepared statement. "Dealers are busier than ever, need more training, and have customers who want everything ASAP. We also recognize that they like to have choice in the brands they select. We aspire to continue to build great products for the industry, but we understand that many brands offer amazing value for our customers and it is important that we provide choice."
The company notes that Volutone keeps its name, locations, team, and policies going forward. Current Volutone President Trevor Hansen will continue in his role and become a shareholder in SnapAV as well. This largely tracks the style of the deal SnapAV did with Allnet.
"We expect to build upon the Allnet success with Volutone," continued Heyman. "We're changing local distribution as you know it. We're giving professional integrators access to the best brands, the best service, the best training, right in their backyard. We have been renown for being easy to do business with, and now we're taking 'easy' to the next level. Dealers can get everything they need for a single job with one stop and, in some areas, we can even deliver directly to the job site that day."
SnapAVs Early Formula – Low Friction Purchasing, High Profit Products, Superior Support
In its early days, SnapAV focused on building out its online store to sell and service the national AV integrator network. Although the company maintained a group of regional sales managers, all shipping and customer support was handled from their Charlotte, North Carolina headquarters.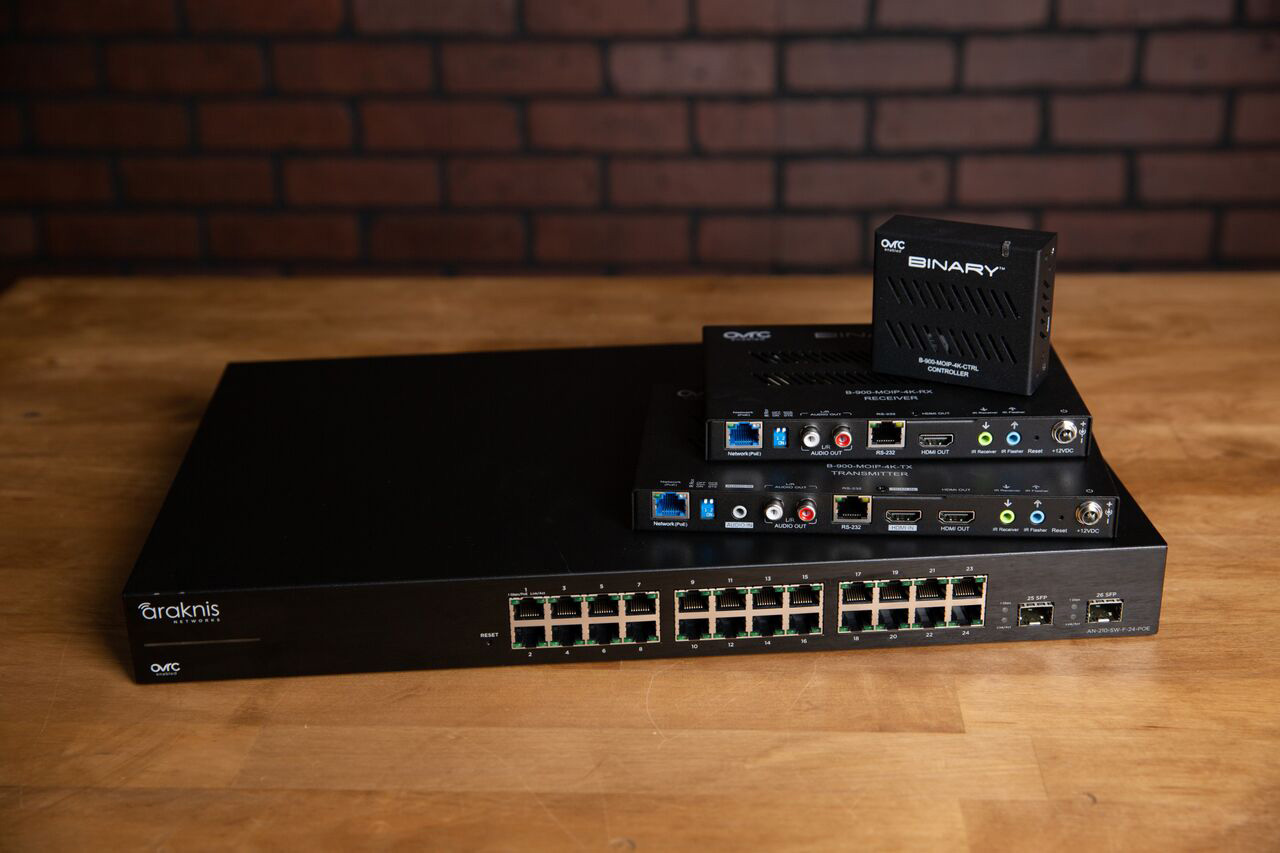 Through hard work, creativity, and a deeper understanding of the unique requirements of the custom integration dealer (company principals started in custom integration), the company rose quickly to take a significant share of the industry. In the process, SnapAV earned an enviable reputation for superior service and support and innovated many initiatives – such as their industry standard-setting dealer portal – that have gone on to be copied by their competitors.
Couldn't Reasonably Make Everything for Everyone
Even though SnapAV had launched many new brands in a wide range of categories that have proved quite popular with integrators, the company realized that it couldn't reasonably make everything for everyone. They needed to find a way to offer a selection of other brands of products to their customers…somehow. Likewise, as it sought to execute a ever-higher level of customer service for its dealers, it became clear to SnapAV that they needed more local will-call pick-up and delivery locations.
SnapAV expanded their footprint via new company-owned warehouses in Charlotte, NC; Dallas, TX; Fresno, CA; and Plainview, NY. While this may have added touch-points, it didn't expand their brand offerings to SnapAV dealers.
Allnet Acquisition – A New Win-Win Formula
Then in March, the company acquired Allnet Distributing, a company owned by one of the founding partners of AVAD, Wally Whinna. With this acquisition, SnapAV was able to expand the number of dealers that SnapAV-owned brands were offered to – and at the same time, better serve their existing dealers in the area with local warehouses and will-call centers. The company saw this as a true win-win for both SnapAV and Allnet.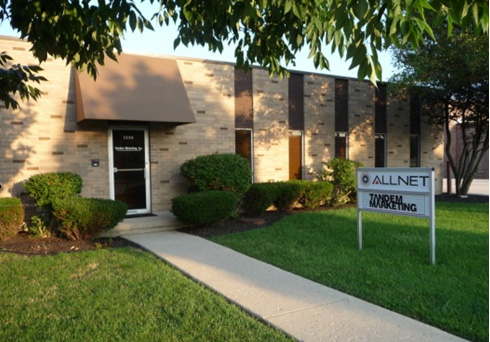 Although the company's prepared statement doesn't say so, I would bet this is but the start of a series of SnapAV acquisitions as they snap up more regional distributors throughout the nation, filling in the map and…perhaps…unseating AVAD as the current leader in national custom integration distribution.
A Power Drain for Powerhouse Alliance?
What will be interesting to see is what effect these acquisitions will have on the Powerhouse Alliance, a national group of regionally based CI distributors. Volutone and WAVE were both Powerhouse Alliance founding members, although WAVE had withdrawn some time ago. While they will likely replace departing members, will the new members offer the same level of purchasing power?
See more on SnapAV by visiting: www.snapav.com.
Learn about Volutone at: www.volutone.com.