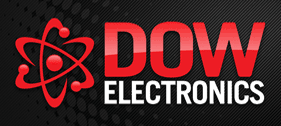 We have learned that DOW Electronics, a Florida-based satellite and electronics distributor, is adding Logitech's Harmony remote control line to its expanding custom integration (CI) assortment. In addition, and perhaps more importantly, we are told that the company will be distributing the line on a national basis.
See more on this new new CI line for the expanding Dow…
A little over a year ago in September 2013, we told you about DOW Electronics acquiring specialty AV distributor Shifting Sands Stereo Distributing of Dania, FL. It was, we felt, somewhat of an unexpected and unusual partnership.
As we said at the time, "On the face of it, this acquisition doesn't immediately appear to be an obvious one." And the reason it did not appear obvious was due to the fact that DOW was thought to be predominantly a satellite and car electronics distributor…while SSSD was clearly focused on products for the CI industry. But DOW, it seems, purchased SSSD specifically for the purpose of expanding their CI presence.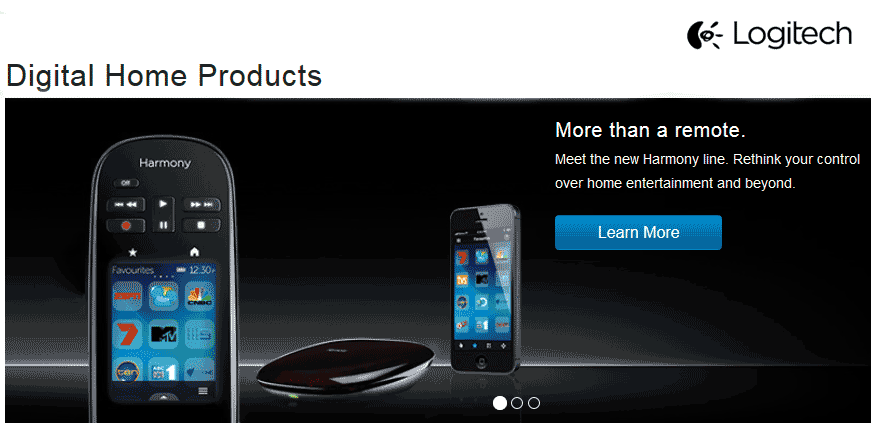 By partnering with Logitech to distribute its Harmony remote control line, the company takes a big step towards further increasing its CI-centric assortment. And the fact that the company will distribute the line nationally represents a rather dramatic expansion of Dow's business which, up until now, had been largely a regional one.
Prior to this agreement, Harmony remotes had only been available to the CI channel through D+H Distributing. As far as we've been able to determine, D+H will continue…so Logitech is opening up their distribution presence to make Harmony remotes more accessible for the CI channel.
For more information on DOW Electronics, see: www.dowelectronics.com.
To see more on Logitech's Harmony remote control products, visit this link…