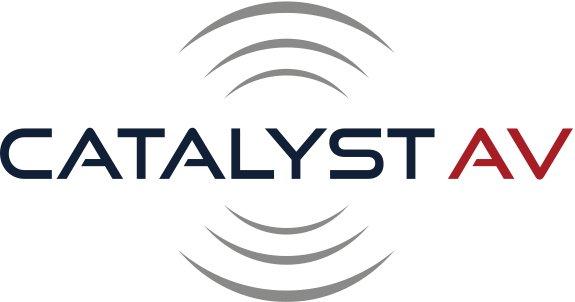 Catalyst AV, the newest national distributor group, announced yesterday that it has added IC Realtime Security to their vendor line-up. Catalyst AV is made up of eleven regionally based rep/distribution companies. The group launched officially at last month's Consumer Electronics Show in Las Vegas.
See more on this new line and on Catalyst AV…
IC Realtime Security is the fourth brand to join the vendor line-up at Catalyst AV. Last month the group announced it had added Vanco, ICE Cable, and PPC…the first line added in the month of their launch.
As the first security line to be added, Catalyst AV called IC Realtime Security "a global leader in the design and manufacture of advanced visual surveillance solutions." IC Realtime Security is said to have a wide variety of analog and IP cameras, DVRs, NVRs, software Apps and accessories.
The group did not say how many of its members have an established security business…or if this addition represents their first foray into security. However, the group clearly is pleased to bring IC Realtime Security on board.
"Surveillance is a primary target category for Catalyst AV," Wally Whinna, Catalyst AV board member and principal of Allnet Distributing said in a prepared statement. "We can provide added value to our dealer network who are interested in adding this profit center to the range of services they provide their clients."
IC Realtime Security is on a roll. Earlier this month, the company had announced a new relationship with ProSource, a part of HES, a retail buying group.
For more information on IC Realtime, see: www.icrealtime.com.
For more information on Catalyst AV, see: www.catalystav.com.