BREAKING NEWS

Multiple sources are reporting that Velodyne Acoustics, Inc. – a once high-flying specialty subwoofer manufacturer – has had a significant layoff in its audio division last week as the company seeks to redeploy its resources full-scale behind its LIDAR business. The company, which is driven by its enigmatic founder, David Hall, is betting its future (betting the farm, some would say) on its LIDAR technology which is used in self-driving vehicles (such as Google's).
See more on this dramatic shift in business by a former audio high-flyer…
Velodyne has had a long and respected history in the audio business, best known for its line of subwoofers that sounded better, utilized unique technology, and was commensurately higher-priced than its competitors. Over the years, the line took a significant position on the shelves of many specialty retailers and they became a leading supplier that raised the profile of the subwoofer as a critical element in a high-performance home theater system.
Over the years the company began to research and develop of a series of technologies outside of the audio industry and company profile now features three separate divisions: audio, marine, and LIDAR. LIDAR (LIght Detection And Ranging) in particular – a form of "spinning" radar that helps self-driving vehicles see their surroundings accurately – has become an area of intense focus for Velodyne as it has been selected by Google (and others) as a foundation for their self-driving vehicles.
Multiple personalities…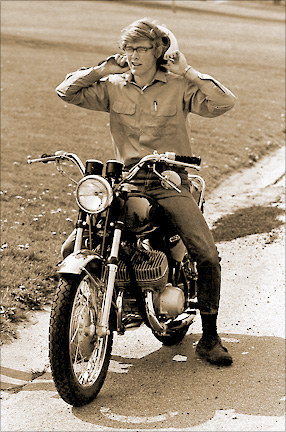 As the company developed technologies in multiple, unrelated businesses, it became the tech industry's version of Sybil (you know, the 1976 movie featuring Sally Fields as a young women with multiple personality disorder). Now in a sort of a Sybil pinnacle moment, the dominant personality of the LIDAR division is killing off the weaker personality of their audio business.
We first heard on Monday morning that the company had a significant layoff the previous Friday afternoon. As we investigated further, we received corroborating reports that the company is, in fact, in the process of re-prioritizing away from audio…to, for the most part, LIDAR. One of our sources indicated that as many as 15 employees were laid off and the audio division no longer had its own management structure…it would now be controlled by LIDAR division management. [We have not independently verified that the precise number of layoffs as 15, but we have multiple sources that a significant layoff occurred.]
No comment…
We made multiple calls to Velodyne public relations representatives, seeking comment from the company on this story – but they have not responded by the time this post was published.
Velodyne has been on a bit of a roller-coaster ride in their audio division over the last few years. We had reported in 2011 that the company had made a rather dramatic decision to terminate its national sales representative salesforce in favor of a direct-to-consumer online effort.
Dramatic twists and turns…
Interestingly, at that time, the company had not sought to end its relationships with its dealer network…just its reps. Their hope was to continue to sell both dealers and – in what some would say was a direct conflict-of-interest – consumers.
It is unclear just how successful this strategy was. However, less than a year later, the company announced that it was hiring retail executive George Manlove who was formerly President and CEO of Vann's – a Montana retailer.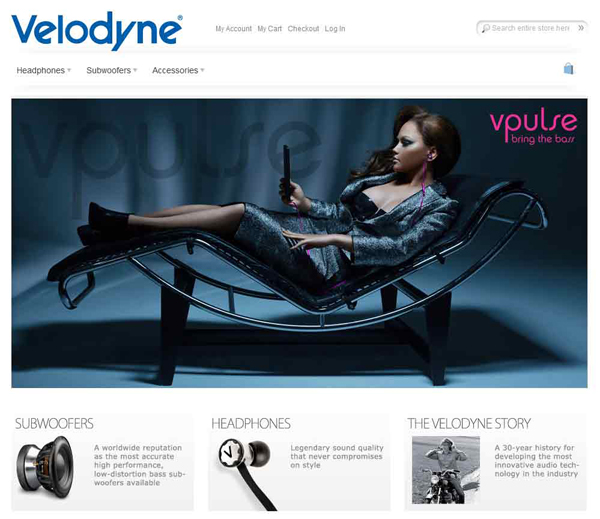 Website shows no change…yet…
Manlove was a pretty high profile hire. Not only was he a widely quoted retailer, he had also been chairman of a national retail organization – the Progressive Retailers Organization (PRO Group). Of particular note, Manlove's former retailer, Vann's, had significant bricks-and-mortar AND online resources.
A visit to the Velodyne website earlier today, with features a mix of audio products including subwoofers and headphones, shows no announcement about these changes. And – so far – there appears to be no elimination of services. For the moment, it appears they are moving forward – albeit with less staff, less management, and…according to our sources…less commitment to audio.
For more information on Velodyne, see: velodyne.com.