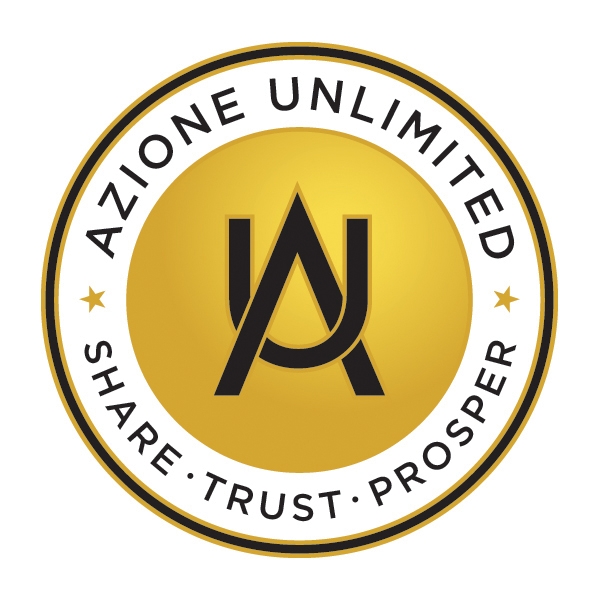 Azione Unlimited announced today that it has partnered with Nationwide Marketing Group, a group representing more than 14,000 storefronts made up largely of appliance, furniture, and electronics retailers. While Nationwide may not be an immediately obvious choice as a partner for Azione, the custom integration specialist group maintains that it makes perfect sense as they say integrators must be able "to address all of their clients' needs, no matter the room in the home."
See more on the merger of Azione Unlimited and Nationwide Marketing Group
Nationwide has been around for more than 50 years and says it is North America's leading buying, marketing and operational support organization for Independent retailers, rent-to-own dealers, and custom installers in the major appliances, consumer electronics, furniture, bedding, home theater and outdoor industries. By merging with Azione, the combined entity will expand its integration business for a total of 450 CI members. Azione notes that they also bring in another 60 vendor partners into the mix – "making the combined group one of the largest and most diverse offerings in the industry."
Azione also says that this merger "will allow both Nationwide and Azione Unlimited to offer smart home integrators and the vendors that serve them an end-to-end suite of tools and programs that focus on improving efficiency and profitability – at no additional cost."
A Win-Win for Both Azione and Nationwide
What really gets me jazzed about this merger is the size, strength and vitality of our combined organization – and the potential that it creates for our dealers moving forward. From marketing expertise and data analysis to credit card savings and finance programs, Nationwide brings so many compelling offerings to our dealers. I'm thrilled that our dealers now have access to a suite of tools and programs that's unmatched in this industry."

Richard Glikes, founder of Azione Unlimited
Azione's announcement notes that its 250 dealers will see immediate access to a whole new roster of business and financial benefits, including new company healthcare options, extended service, and warranty programs, world-class digital and marketing solutions, and more. Azione dealers will also get access to PriMetrix, a performance insights platform with data and metrics that will aid in their business decision process.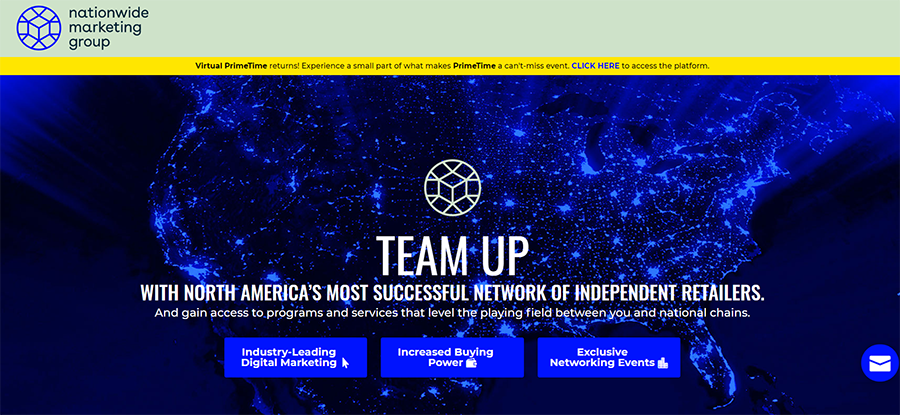 Azione to Lend Its Custom Integration Expertise to Nationwide Dealers
On the other side, Nationwide Marketing Group members, particularly their specialist businesses operating under the HTSN – Home Technology Specialists Nationwide banner – will benefit from the experience and custom integration savvy that Azioned Unlimited brings to the table. Azione also brings talent acquisition tools, existing relationships within the interior designer and architect communities and more.
Azione says the partners are already at work developing "new, innovative programming for all dealers, including in-market referral programs between the groups' integrators and luxury appliance retailers."
Logistics Stay the Same for Now
Providing our members with the tools they need to thrive on their own terms has been Nationwide's purpose since day one. Richard and his team have a long history of treating hteir members – both dealers and vendors – like family. We know they'll feel right at home as part of Nationwide where, together, we're working to provide our custom integrators with access to the products and programs that they need to outperform in the markets they serve."

Tom Hickman, Nationwide President and Chief Member Advocate
For the moment, nothing changes for either Nationwide and Azione members in terms of logistics.
To learn more about Nationwide Marketing Group, visit: nationwidegroup.org.
See more of what Azione Unlimited has to offer at: azioneunlimited.com.